Ulster University Law Clinic
Law Clinic
Ulster University Law Clinic is part of an LLM course at Ulster University benefiting students and clients.
As part of the award-winning LLM in Access to Justice (previously called LLM Clinical Legal Education) our postgraduate Law students offer free legal advice and, where appropriate, representation to the public on social security and employment law problems.
There is no comparable postgraduate programme in the UK or Ireland.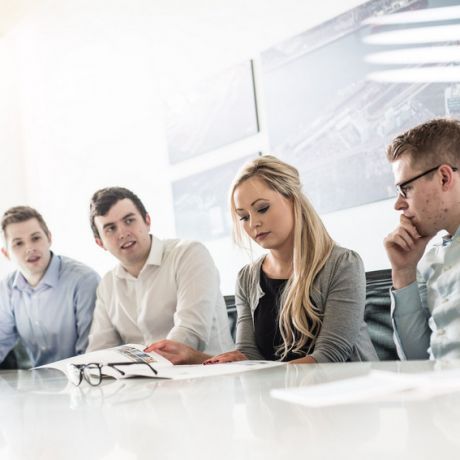 Providing advice and representation for Ulster University Law Clinic clients.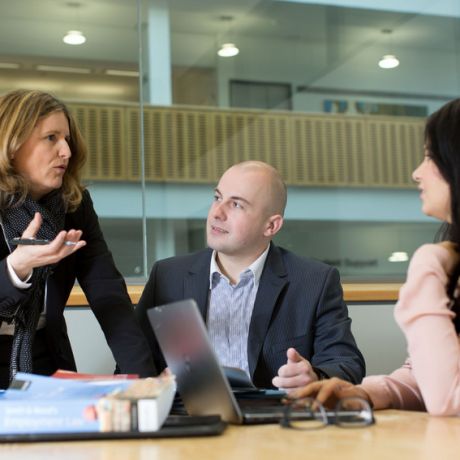 Take a look at how we can help represent you.

Our research projects and themes.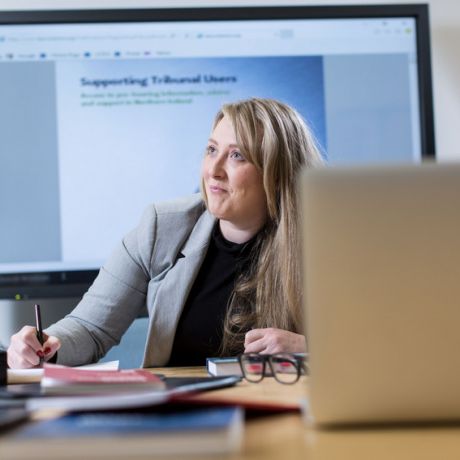 All the latest information and news from Ulster University law Clinic.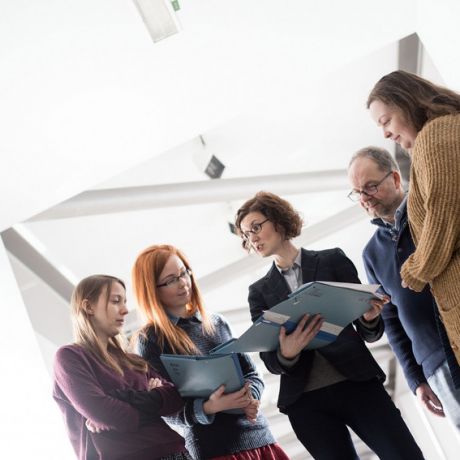 Contact the Ulster Law Clinic.
---
Ulster University Law Clinic news & updates