Research Centres & Groups
The activities within English Language and Literature Research are organised within distinct research institutes and centres.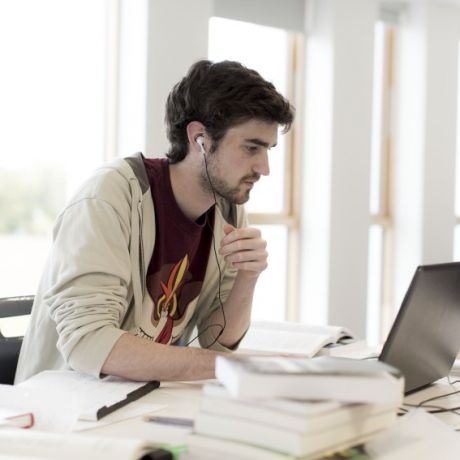 Established in 2006, CHOMI seeks to promote the study of social and cultural history of medicine in Ireland.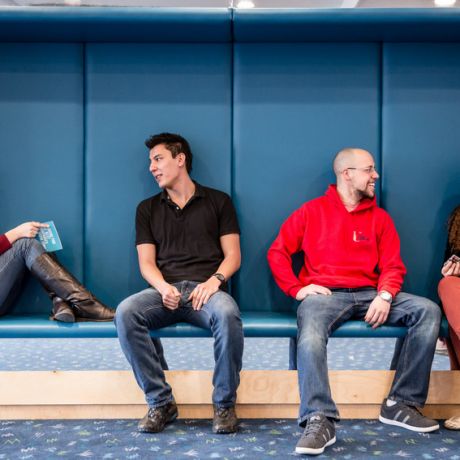 The centre for Ulster-Scots research in Irish and Scottish studies focusing on promoting the experience of the Ulster Scots as a mainstream academic concern.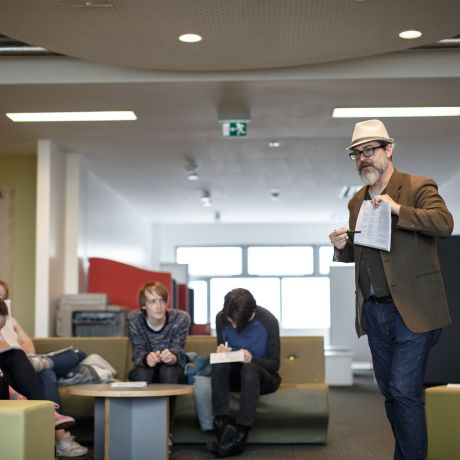 The first research centre in the world to concentrate exclusively on biography as a means of understanding and appreciating the work of literary authors.
PhD opportunities in English Language and Literature
Check our funded and self-funded PhD opportunities in English.
About our Research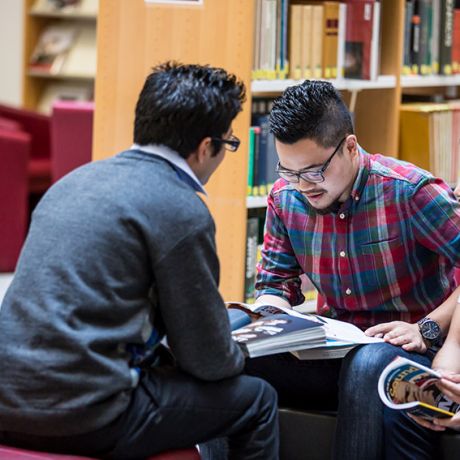 A national centre for literary, biographical and creative writing, we nurture and promote the careers of the next generation of scholars in English.