Accommodation at Ulster
University life starts here.
It's often said that the friends you make at university are the ones you keep for life. We think that's true. Lifelong friendships begin in our student villages and communities every year. Our students give everyone a warm welcome and they make your University experience fun and truly unforgettable.
Choose your campus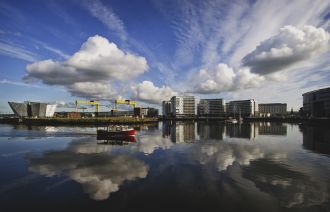 Big and bustling campus just a few miles from the lively city centre.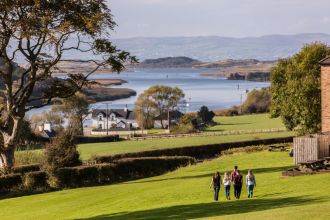 A laid-back campus at the heart of a global tourist attraction.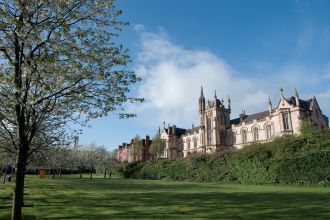 Enjoy student life in one of Europe's most vibrant cities.
Other information