Student Life 
Recipe: Guinness and Chocolate Cake
Emma-Jayne, a Culinary Arts student at Ulster University, has shared her favourite cake recipe, how does Guinness and chocolate sound to you! 
02 Nov 2020 1 min read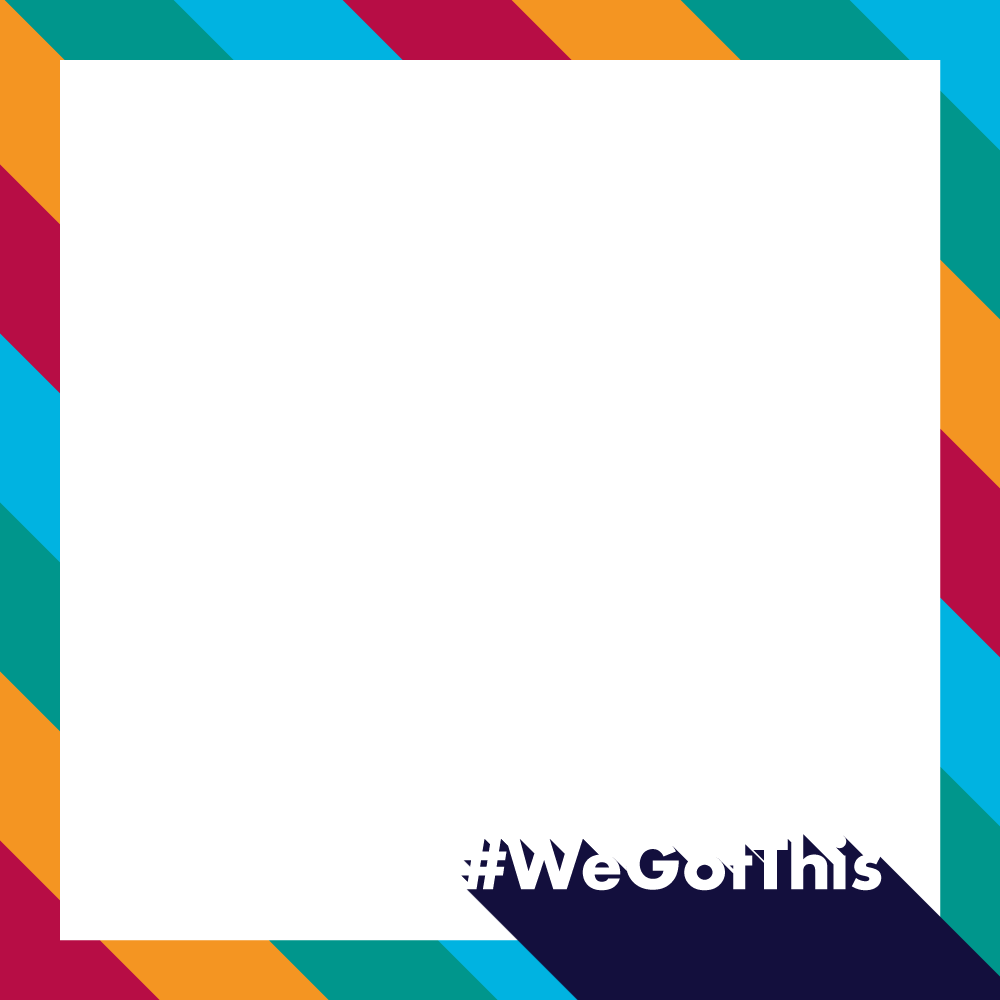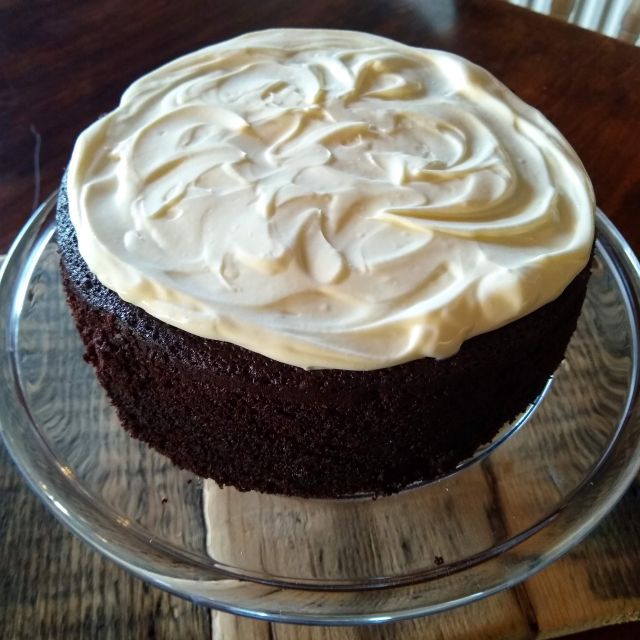 ---
Follow the simple recipe below;

Chocolate and Guinness cake ingredients:
Cake
· 250ml Guinness
· 250g unsalted butter
· 75g cocoa powder
· 400g caster sugar
· 142ml sour cream
· 2 eggs
· 1tsp vanilla
· 275g plain flour
· 2 ½ tsp bicarbonate of soda

Topping
· 300g cream cheese
· 150g icing sugar
· 125ml double cream

Method:
1. Preheat the oven to 180◦c. Grease a cake tin (8-10inches) with butter and baking paper.

2. Add the Guinness and butter to a large pan and heat until melted.

3. Then whisk in the cocoa powder and sugar.

4. Beat the sour cream with the eggs and vanilla. Then add to the mixture.

5. Finally, whisk in the flour and bicarbonate of soda.

6. Add the mixture to the tin and bake for 45mins to 60mins.

7. Leave to cool in the tin as the cake is quite damp.

8. Once cool remove from the tin and prepare the topping.

9. Mix the cream cheese until smooth, sieve in the icing sugar and beat together.

10. Add the cream and beat again until it reaches a spreadable consistency.

11. Ice the cake to resemble the foam of the infamous pint.

View our range of courses, including Culinary Arts.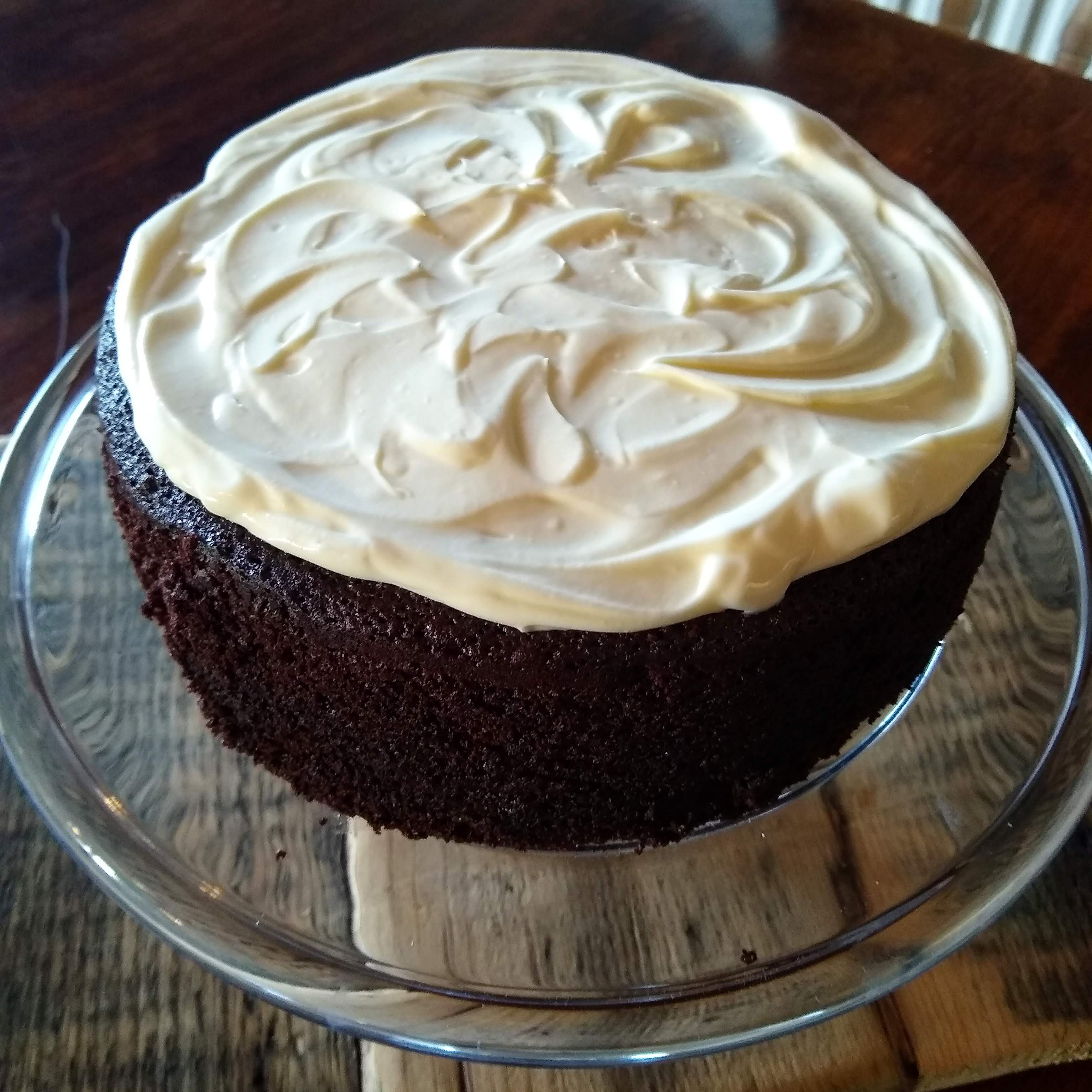 Got a story you'd like to share? Get in touch.
---
Student Life 
---