Your Stories
Student Wellbeing
Dr Ava Brown: Pressures of studying during COVID-19
Dr Ava Brown, a social enterprise student, talks about how close she came to quitting her course and the support she received.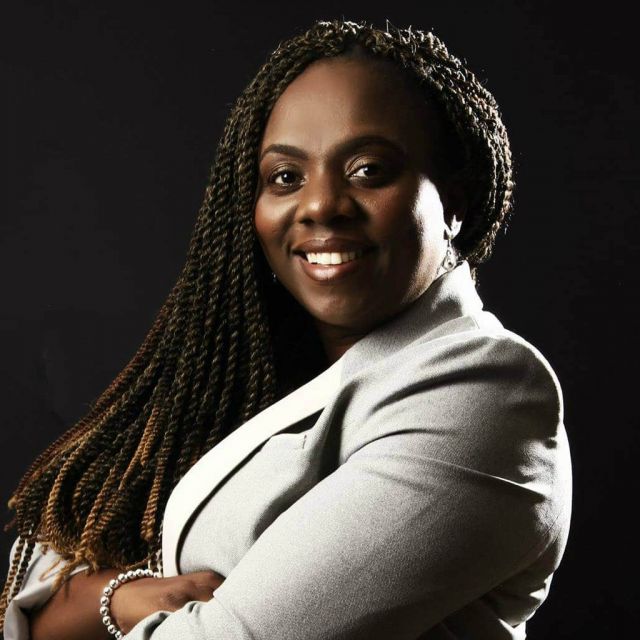 ---
Listen to Ulster University student Dr Ava Brown as she talks about her story so far.
During Covid there were so many pressures on me, I literally came close to quitting my course, and then I had a discussion with my lecturer Steven Pollard, and he was like absolutely not, let's figure this out.

And I must say that was such a comforting thing for me to hear, because it felt like I couldn't cope, and just the attitude of we got this, we've got you, let us sit down together and try find a way to make sure that everybody matters and everybody is included in the way we pivot.
Feel like you need somewhere to talk? Get in touch with our Student Wellbeing team.
Your Stories
Student Wellbeing