Student Wellbeing
Your Stories
Codi-Lea's story: Panic attacks and student support
Codi-Lea, a student, outlines her battle with anxiety, university stress and panic attacks and the support she received from Ulster University.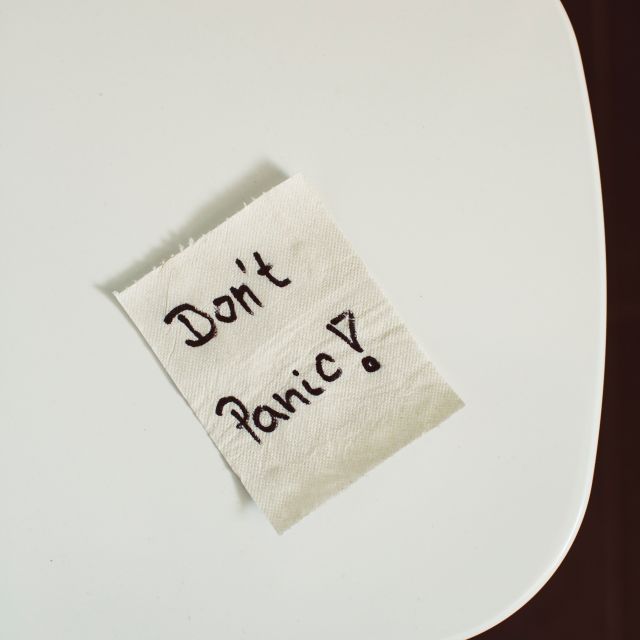 ---
Hi, my name is Codi-Lea Folliard and I am studying Biomedical Science at Ulster University.
So this is my third year at Ulster University, I am currently doing placement in Almac Pharma Services.
So I just want to talk about student support and what the necessity of it in these unprecedented times of COVID-19.
For me the Student Support has been a great service with and without the pandemic at the moment.
For me I struggle a lot with anxiety, and so it can be quite difficult sometimes, especially around the exam periods because this is my point of stress.

Around this time last year I was doing exam, and I was prepared for it but I had a panic attack and after that all the information just kind of disappeared and I freaked out, but instead of suffering alone, I went straight to Student Support because they have an open door policy where you come in and they are there to help you straight away.
When I was there, they sat me down and they told me not to worry about the exam, because it was just a piece of paper at the end of the day and they could sort something out for me and my circumstances.
They helped me understand maybe why that happened to me, why did I panic in that circumstance, and to help me improve and become a better person.
Of COVID-19 there is a lot of stress around this maybe around family, coursework, the change of it all can bring a lot of stress to many young people like myself.
With Student Support you can speak to them and maybe guide them to help someone else, not just yourself.
Look out for each other, be there for each other, be there for yourself and Student Support is always there to support you and provide a great service.
If you are finding student life difficult, please reach out to our Student Wellbeing team.
Student Wellbeing
Your Stories