Support at the READY
Getting the right support sorted before you start Ulster can really help you settle in and get to grips with uni life.
05 Jul 2021 3 min read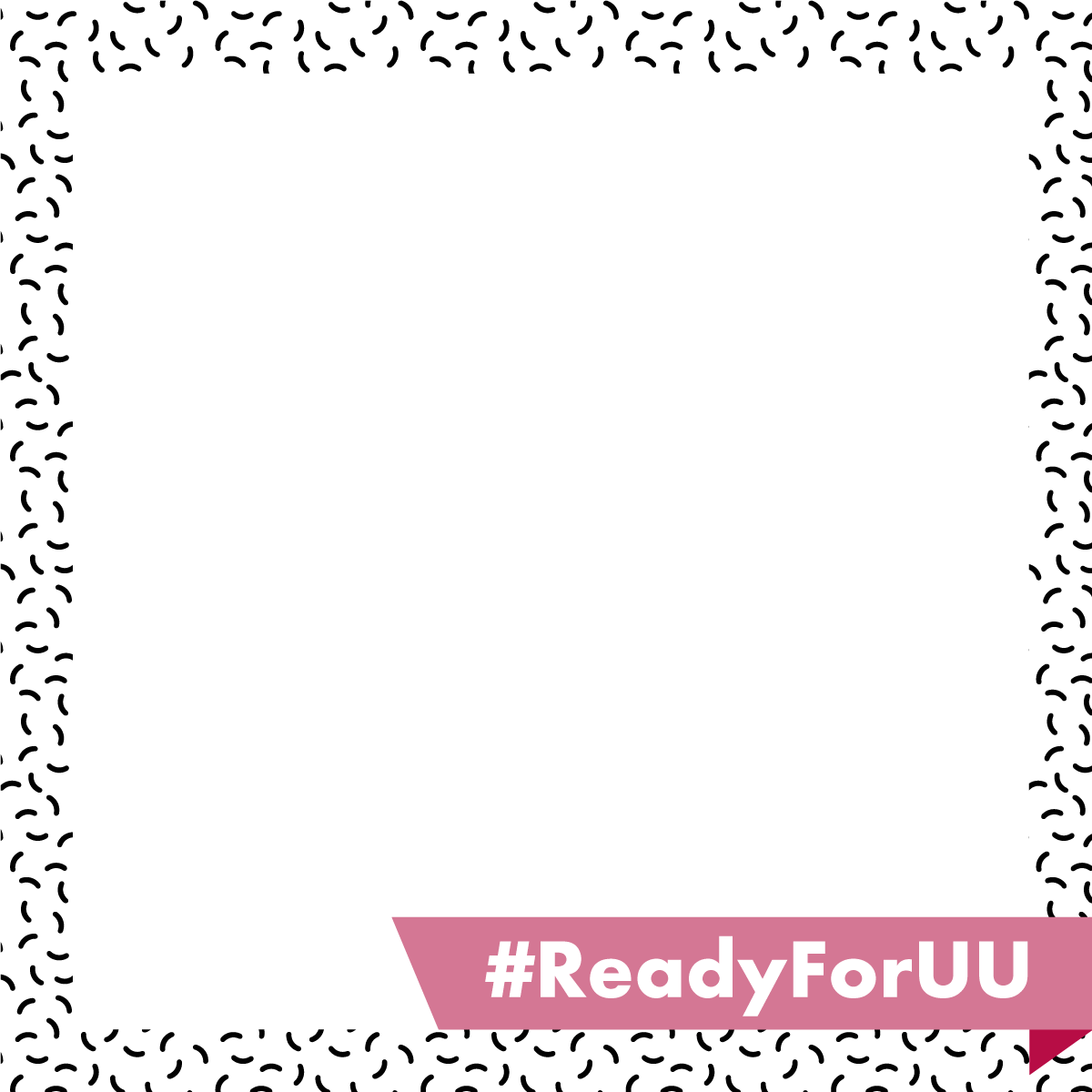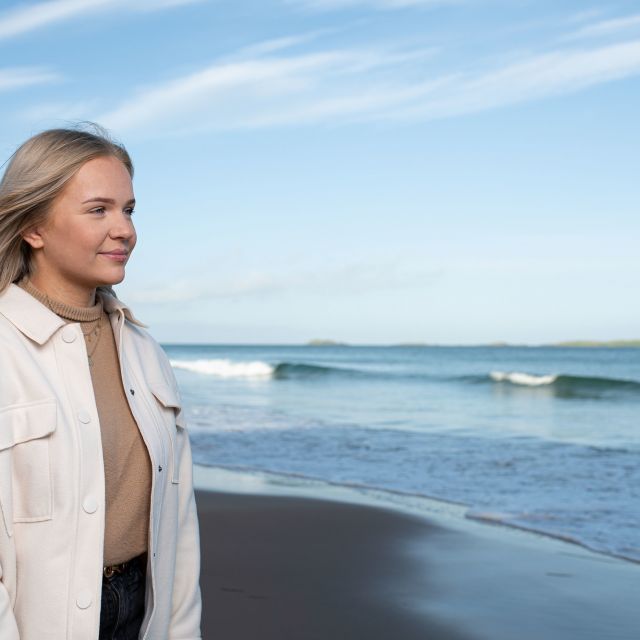 ---
Our AccessAbility team offer support and guidance to all students with a diagnosed disability or long-term medical condition. Making us aware of your situation means we can provide all the support you need.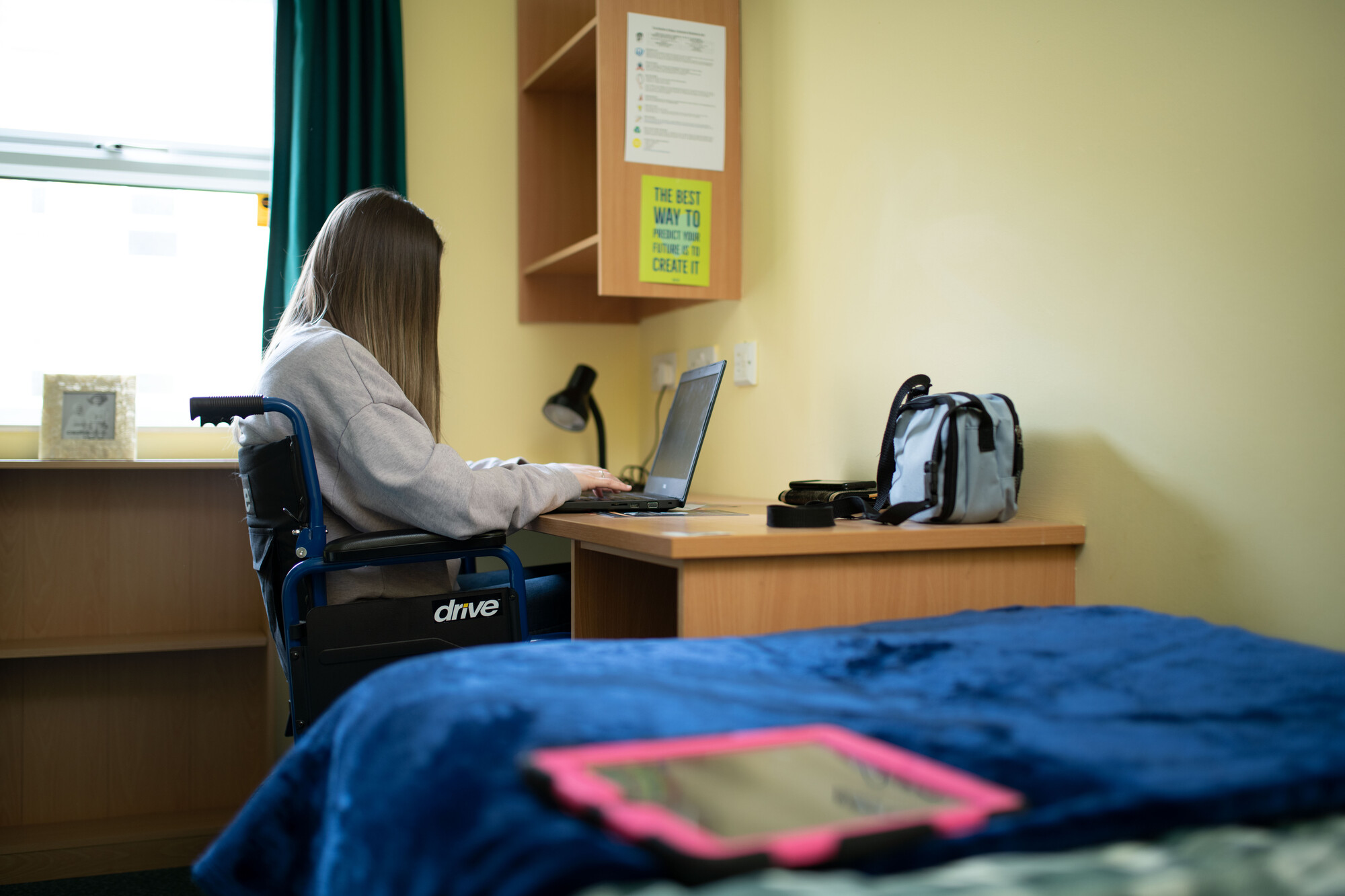 During a one to one with the AccessAbility team, you'll have the chance to let us know about the support you had been receiving at school or college, any worries or challenges you have and what support networks you already connect with. We will take you through what help the uni can provide and advise if you are eligible for funded support.
Meet Brooke, a current UU student who didn't let her autism stop her from coming to Ulster.
Starting uni can be overwhelming and if you find yourself struggling, remember it's ok not to be ok. There are lots of other students feeling the same well; meet Caoimhe who went through this and is now helping other students.
You might not realise you or a friend isn't ok but there are a few signs to look out for -
Are you feeling low all the time or having mood swings?
Have you lost interest in doing things you previously enjoyed?
Do you no longer want to socialise like you used to and are avoiding friends and family?
Are you having trouble sleeping?
If you identify with these signs our Wellbeing team are here to support you and get you back to your old self. Find out about all the support on offer on our Student Wellbeing pages.
---
---