Budget Ready
It may sound boring but before you arrive at uni, it's really important to think about your finances and how you are going to pay for everything. A student loan only goes so far and some students spend loads at the start of the semester and then regret it! 
22 Jul 2021 3 min read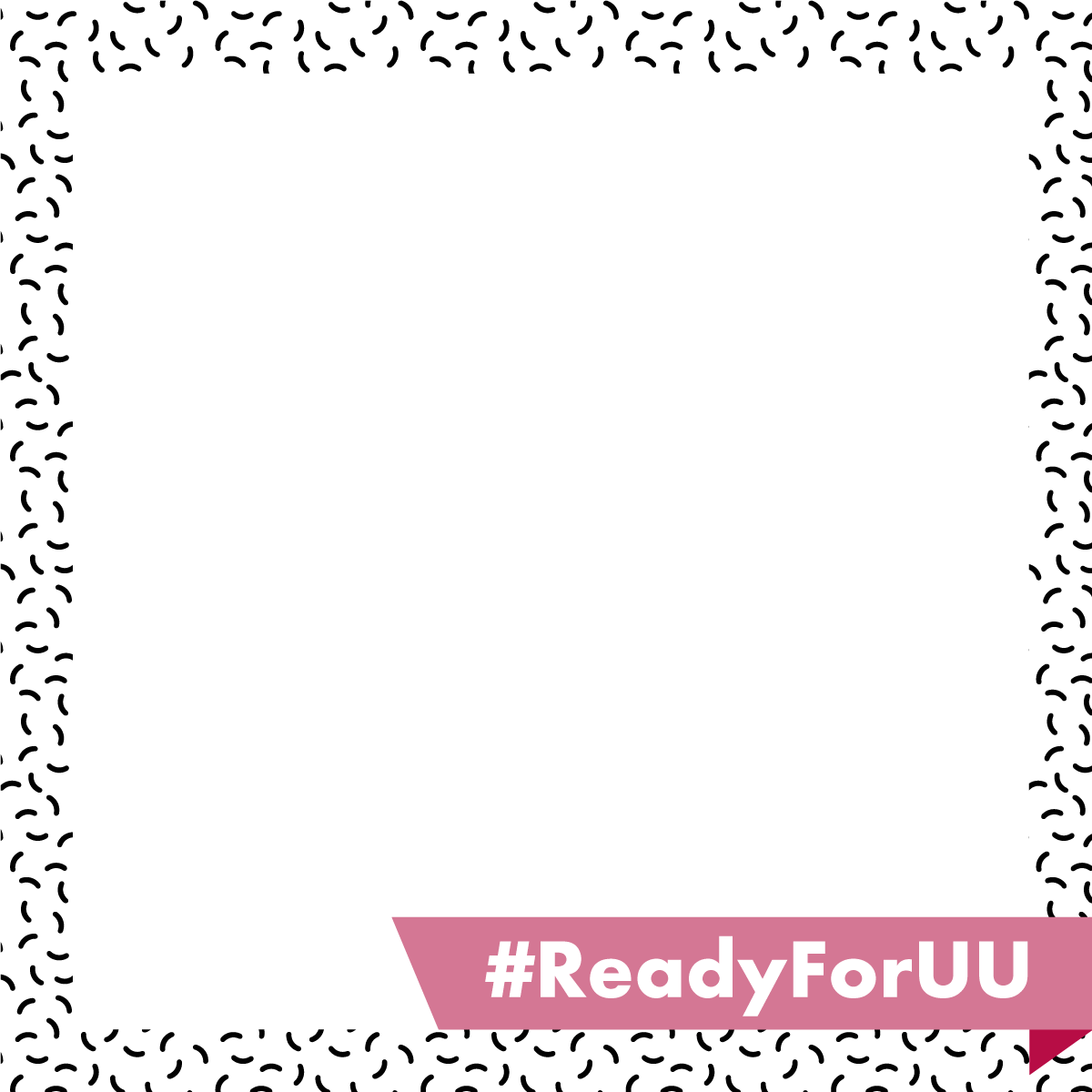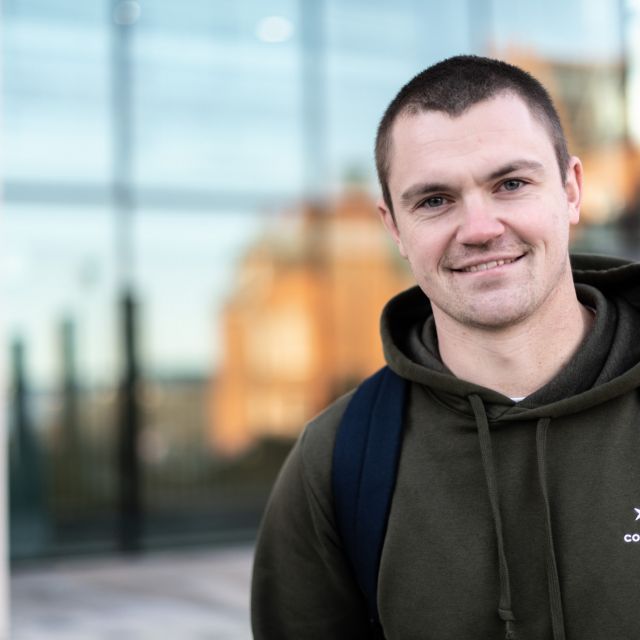 ---
Be budget savvy from day one with our friendly finance tips.
Loan
When you first receive your loan, pay your accommodation for the full semester.
This takes any worry out of money payments. Then divide the remainder into monthly amounts and stick to this.
Rent
If you are thinking about living in private rental it may be worth reconsidering and opting for UU student accommodation.
All utilities, heating and high-speed WIFI are included which means less monthly outgoings to remember.
Bank it
Get a student bank account set up at the start of the semester and you'll receive an interest free overdraft.
This doesn't mean you have 'free' money – it's a safety net, should you need it.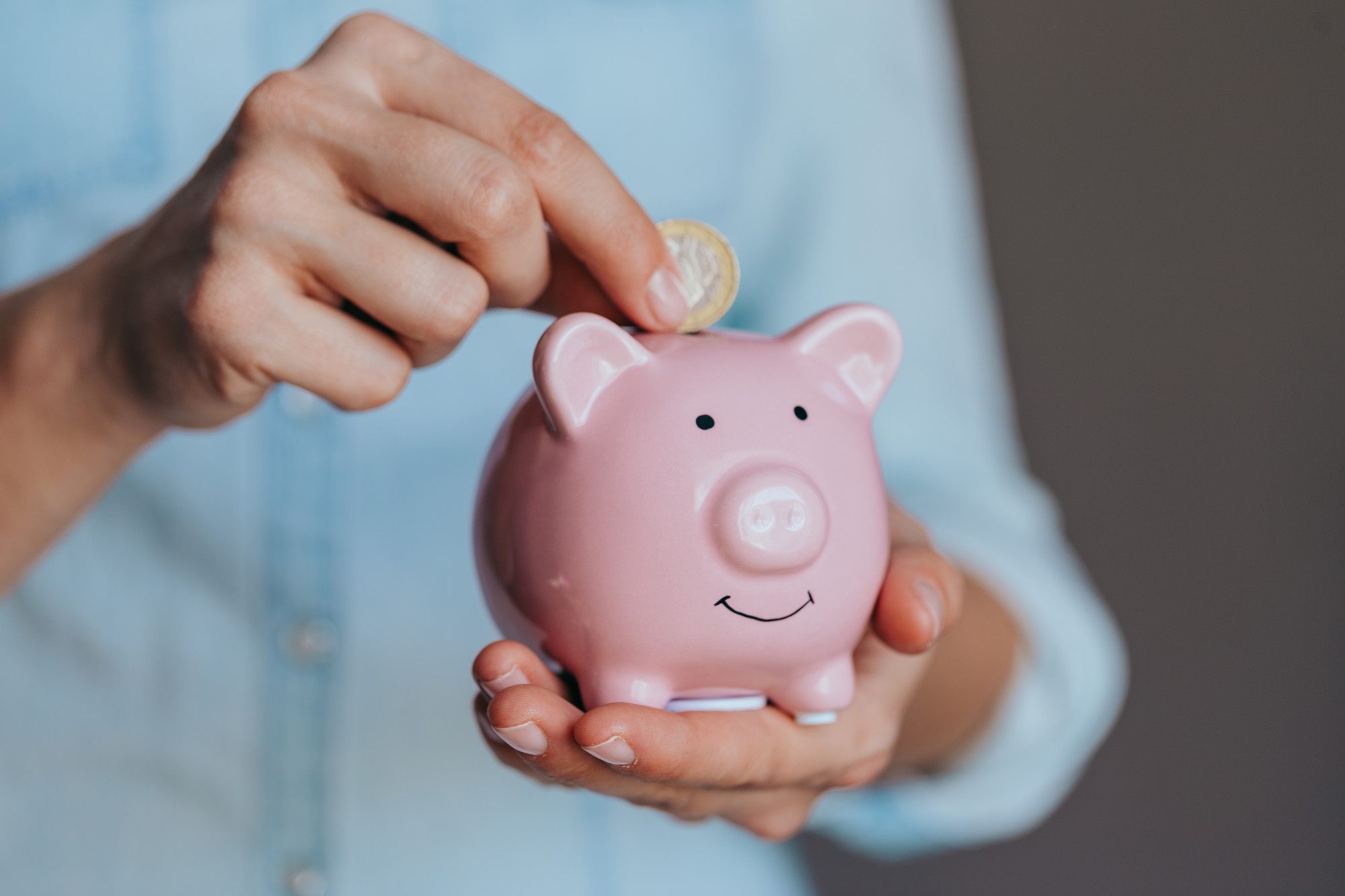 Budget like a boss
If you've never had to budget before, it can be tricky to get your head around this but a little adulting will take the stress out of managing your money.
Check out this handy budget builder to get you started.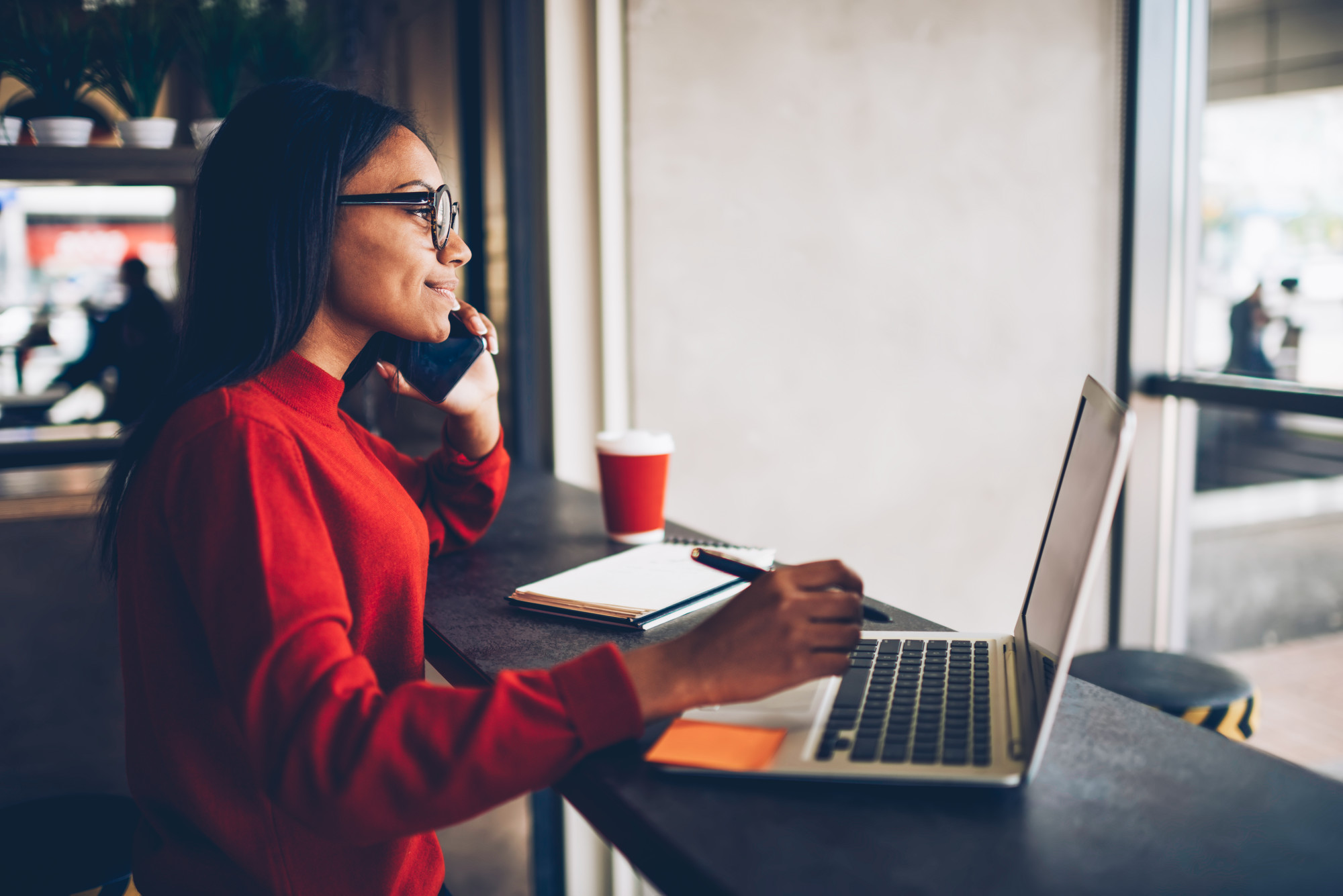 Savvy Shopper
Food shopping is a minefield. What to buy, where to buy, what to eat – it's very easy to buy more than you need and spend too much.
Before you hit the shops, draw up a meal plan for the week so you know what ingredients and essentials you really need.
Then write a shopping list from this.
If you visit a big supermarket, using scan and shop is a great way to keep an eye on what you are spending before you reach the check-out.
Fakeaway
You might not be the best cook but living on takeaways is bad for your health and your wallet.
Look online for cheap and simple recipes or join forces with your flatmates and cook together.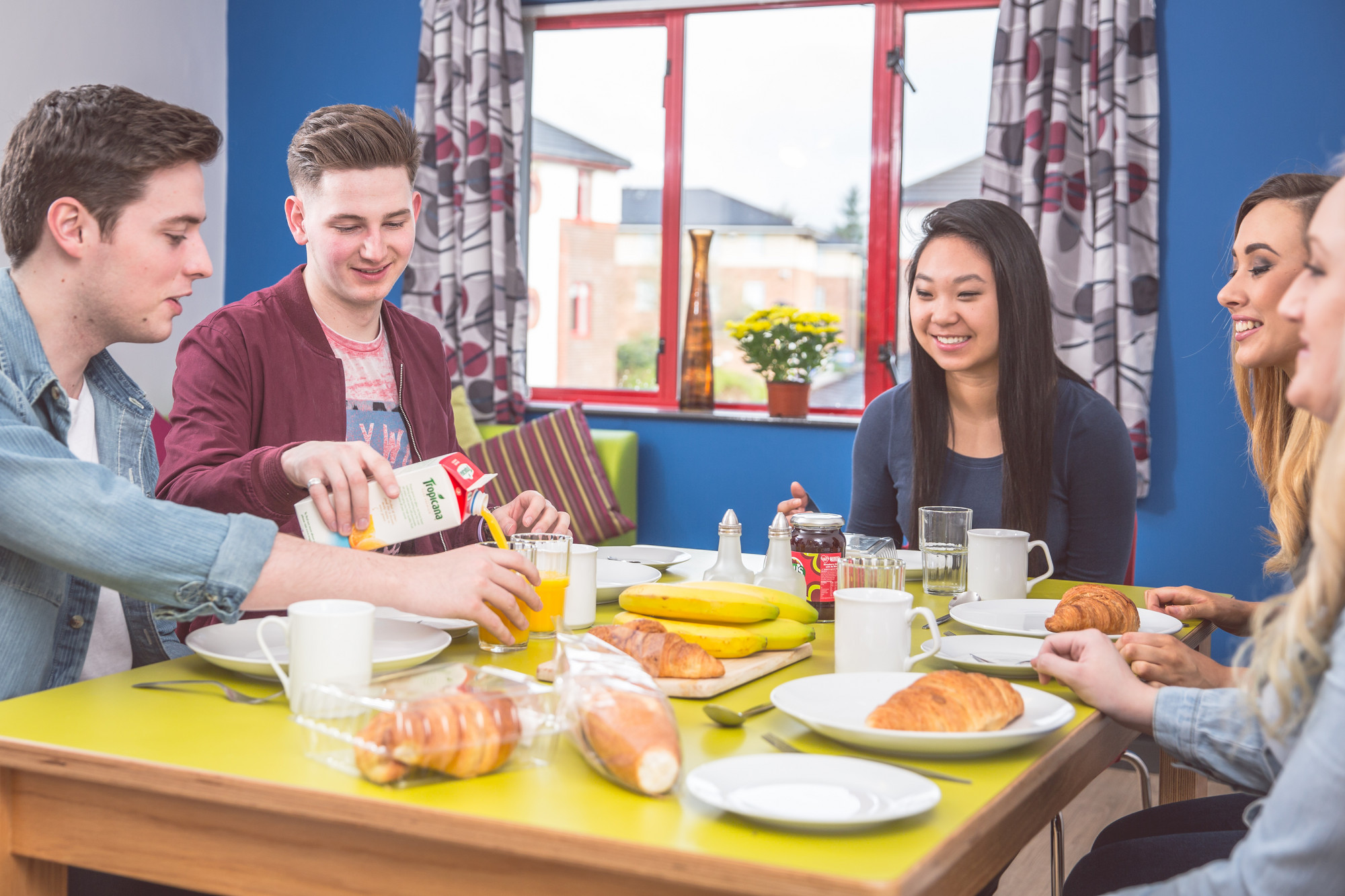 Student Discount
Your student ID is your gateway to amazing savings available at a huge range of retailers.
If you are shopping, make sure to ask at the check-out if they offer student discount.
If you haven't heard of UniDays take a look at all the offers and discounts just for you.
Contactless caution
Using contactless may seem hassle free but bear in mind that not all banks deduct this automatically from your account.
Don't get caught out, if you've used contactless check online banking to make sure it's been taken off your balance.
Party time
Your friends may be planning a big night out but if this is every week or every night, you'll soon see your leftover cash disappear.
It's really hard to say no but think before you commit to going out.
What about suggesting a free activity instead – football in the park, movie night, pamper session or even a retro games night.
Strike a balance!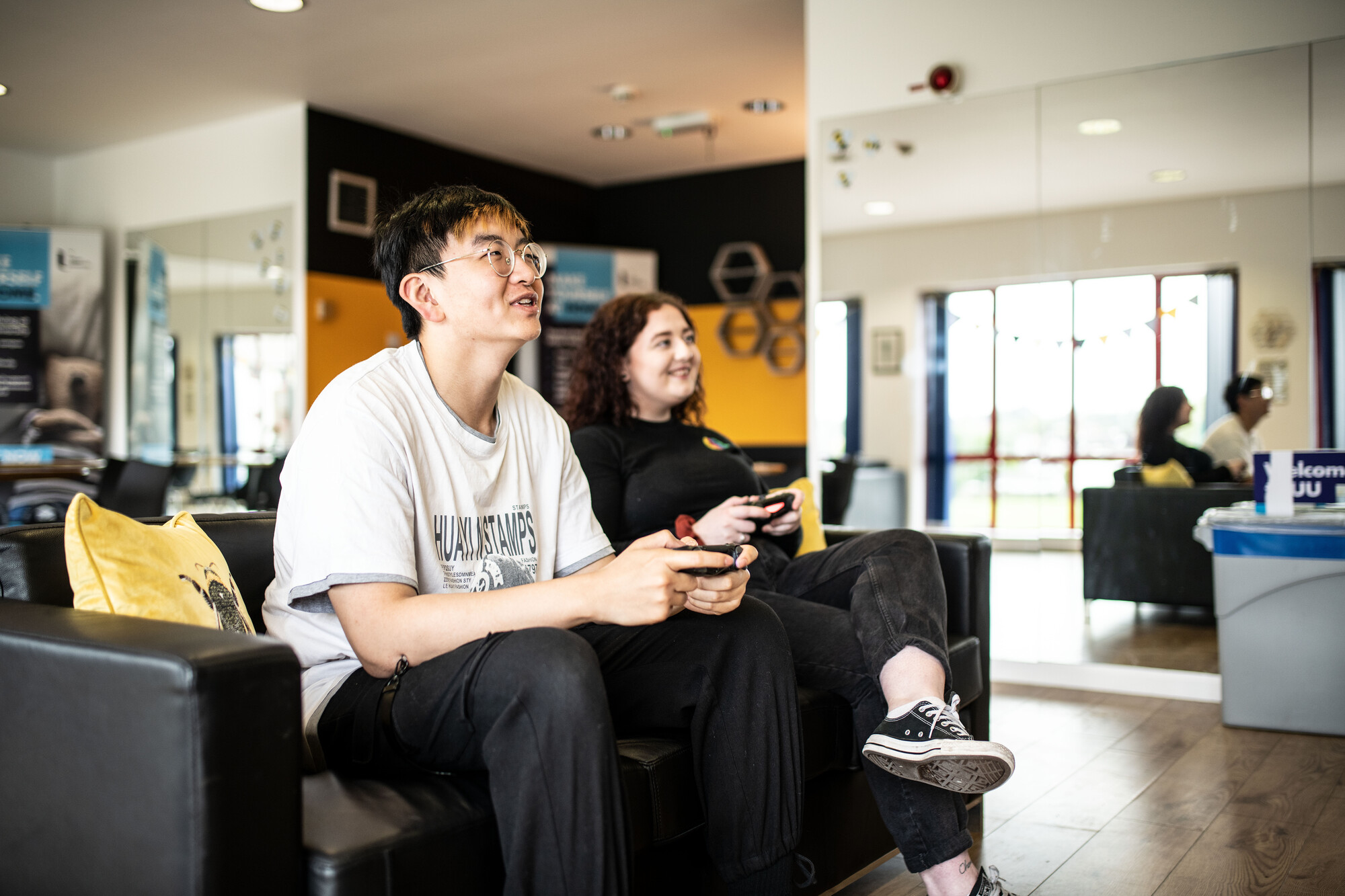 Help is here
If you find yourself in financial difficulty, don't bury your head in the sand, our Student Wellbeing team are on-hand to help you with practical advice and information and support to get you back on track.
---
---