Student experience

Winner of THE Award for
'Most Improved Student Experience'
(THE Awards 2016)

Find out more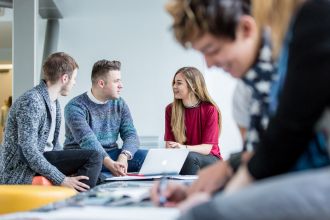 Full-time and part-time undergraduate courses at four campuses across Northern Ireland.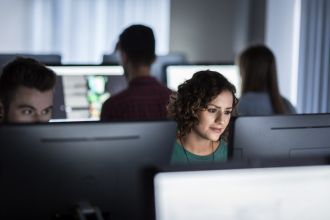 Postgraduate Certificate, Diploma or Masters level courses delivered on-campus and online.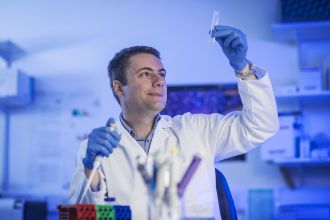 Opportunities to study towards a research degree at Ulster University.
The University is undergoing a period of internal organisational change,
moving from six Faculties to four
We have been updating our corporate systems to reflect the changes since August 2017 and are due to complete the process mid November 2017.
Student related data will be updated to reflect the new structures early November 2017.
Students and staff do not need to take any action, all work will be carried out on their behalf.
The organisational change will not affect any applications made prior to November 2017, either via UCAS or directly to the University.