Shape your 2018

View our range of undergraduate and postgraduate courses starting in January 2018 at our Jordanstown and Magee campuses

View courses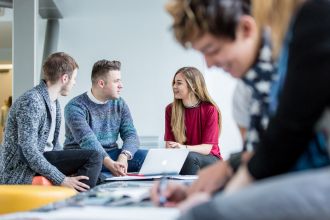 Full-time and part-time undergraduate courses at four campuses across Northern Ireland.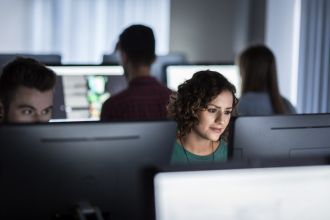 Postgraduate Certificate, Diploma or Masters level courses delivered on-campus and online.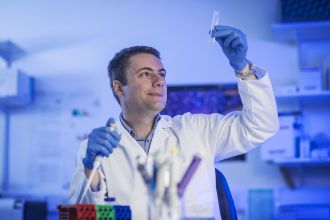 Opportunities to study towards a research degree at Ulster University.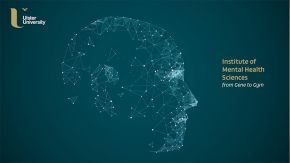 Belfast campus
Tuesday 23 January 2018 10:00AM - 4:00PM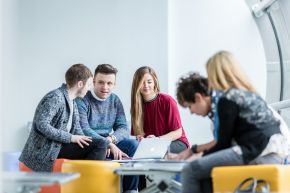 Jordanstown campus
Wednesday 7 February 2018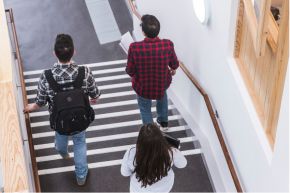 Coleraine campus
Wednesday 7 February 2018