Studying at UU
What does digital learning look like at Ulster University?
Dr Victoria McCollum is a Lecturer in Cinematic Arts at Ulster University, Magee and has made digital learning a joy for her students.
03 Nov 2020 0 min read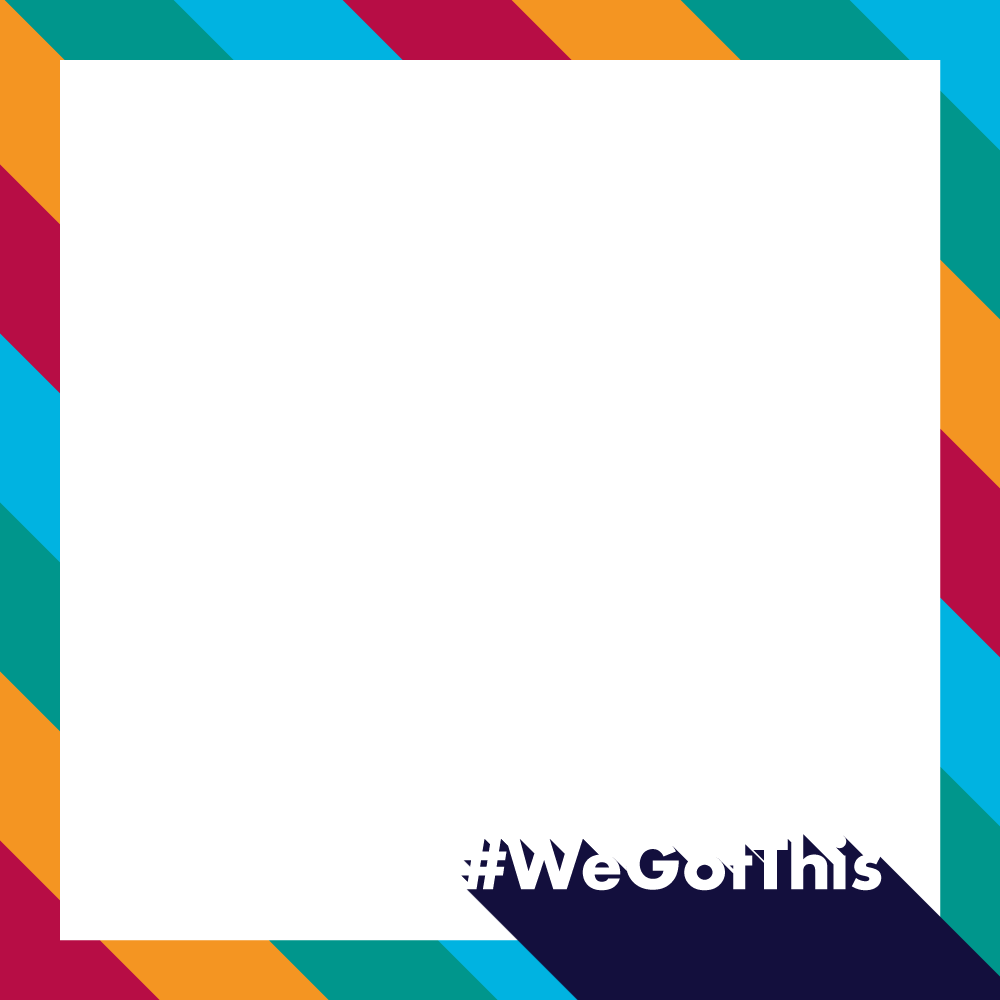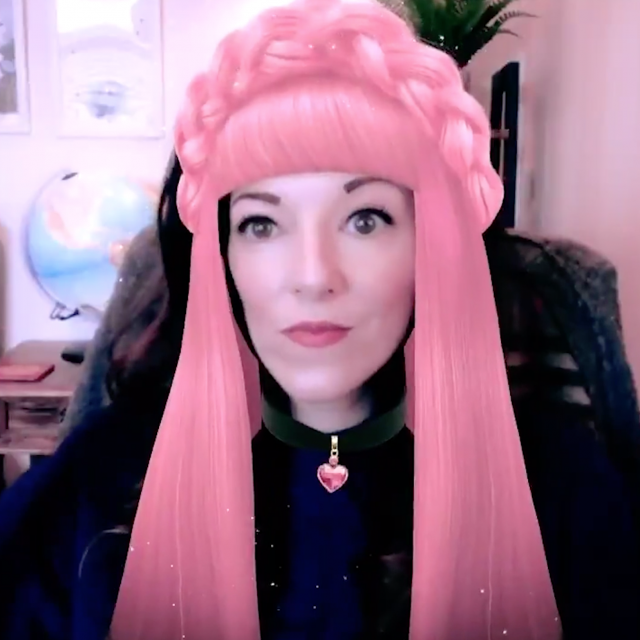 ---
Explore the emerging and exciting concept of digital learning at Ulster University. Alumni, and now lecturer at Ulster University Alan Hook said:
"Victoria is one of the best teachers I know, and she's a real inspiration in a time of crisis. I wish I could go back and study Cinematic Arts. She has so much to teach me as a colleague, and I'm privileged to work with her"
Got a story you'd like to share? Get in touch.
---
Studying at UU
---