Careers
Your Stories
Varun Ram: How UU helped land my dream career in UAE
Your career possibilities are limitless with Ulster University. Learn how recent graduate Varun Ram landed him his dream career in UAE!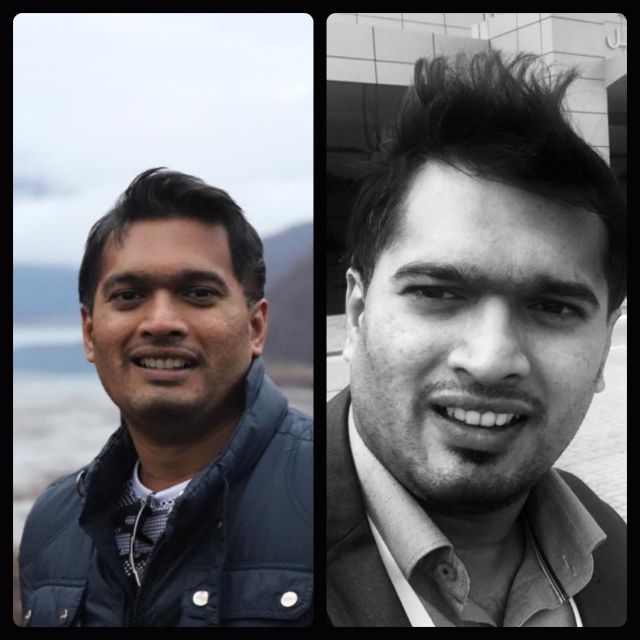 ---
Name: Varun Ram
Degree: MSc International Business Studies
Current role: Assistant General Manager, Ajmal Pipes, UAE
What did you love about being a student at Ulster?
Ulster University – a unique place where life lessons were shared and not taught. I am not being over syrupy by saying so but I mean it.
Little did I know back then when I joined Ulster that the real-time refinement to yourself which happens in Ulster can take you a long way! As a young engineering graduate from India, I had joined my Masters with very little expectation but what followed after is a tale for myself!
Initially to start with, the participation of students from all over the world is a boon to the whole concept. The very possibility of interacting with multicultural and multinational students sets you with the base that would be very much needed in the current global business situation.
How did you get from graduation to where you are now?
With the help of Ulster, I was selected for the Rutledge Internship program reporting directly to the Director. From there I moved to the steel industry and currently hold the position of Assistant General Manager (International Market) for one of the largest steel pipe companies in the UAE.
Skills learnt, both on and off campus, directly apply as I deal mostly with international clients. Global exposure and interactive learning methodologies involving several case studies have had a huge impact, which one can relate when exposed to the actual scenarios.
Long story short, I really loved the experience which Ulster had to offer for which I am truly grateful!
What advice would you give to a student considering a degree at Ulster?
Enjoy the experience – you will never regret it.
Careers
Your Stories