Careers
Niamh Campbell: National Council for the Training of Journalists Awards
Graduate Niamh tells us about her career in journalism so far and what it means to be nominated for an award by the National Council for the Training of Journalists.
---
Niamh Campbell, MA in Journalism (graduated December 2019)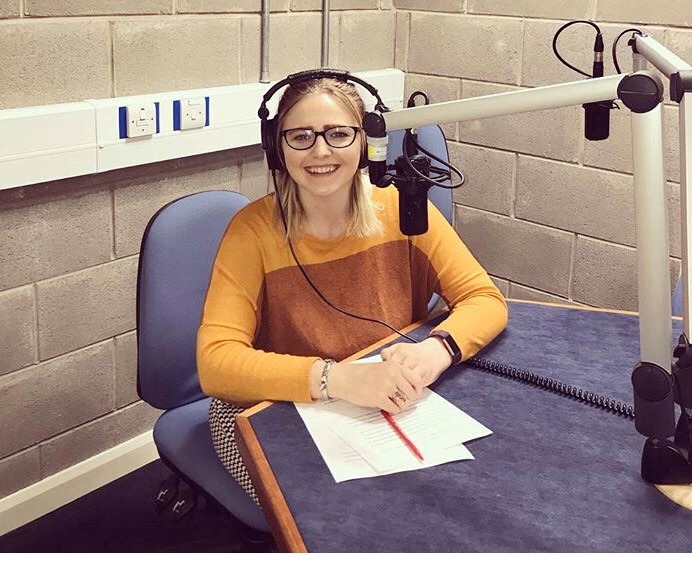 National Council for the Training of Journalists Awards
I'm currently a full-time journalist for tech magazine Sync NI, but I have a huge passion for sport and regularly freelance with BBC Sport NI. I graduated top of my Masters course in Journalism, which was also accredited with the NCTJ diploma in Journalism. The NCTJ is the National Council for the Training of Journalists. It is the industry's charity that delivers the premier training scheme for journalists in the UK. I have been shortlisted for the sports journalism category in the NCTJ's Awards of Excellence 2020. The ceremony will take place virtually from the Sky News studios in London on March 18th and I was chosen due to my work for BBC Sport over the last year, for which I have written about numerous topics, primarily boxing and the GAA. I am very passionate about women in sport and improving media coverage around female athletes and sporting events. I co-launched the His and Hers Boxing podcast in March 2020, which I self-produce and present with fellow journalist Lee Costello. I have further sport by-lines with Belfast Live Sport and Boxing Guru.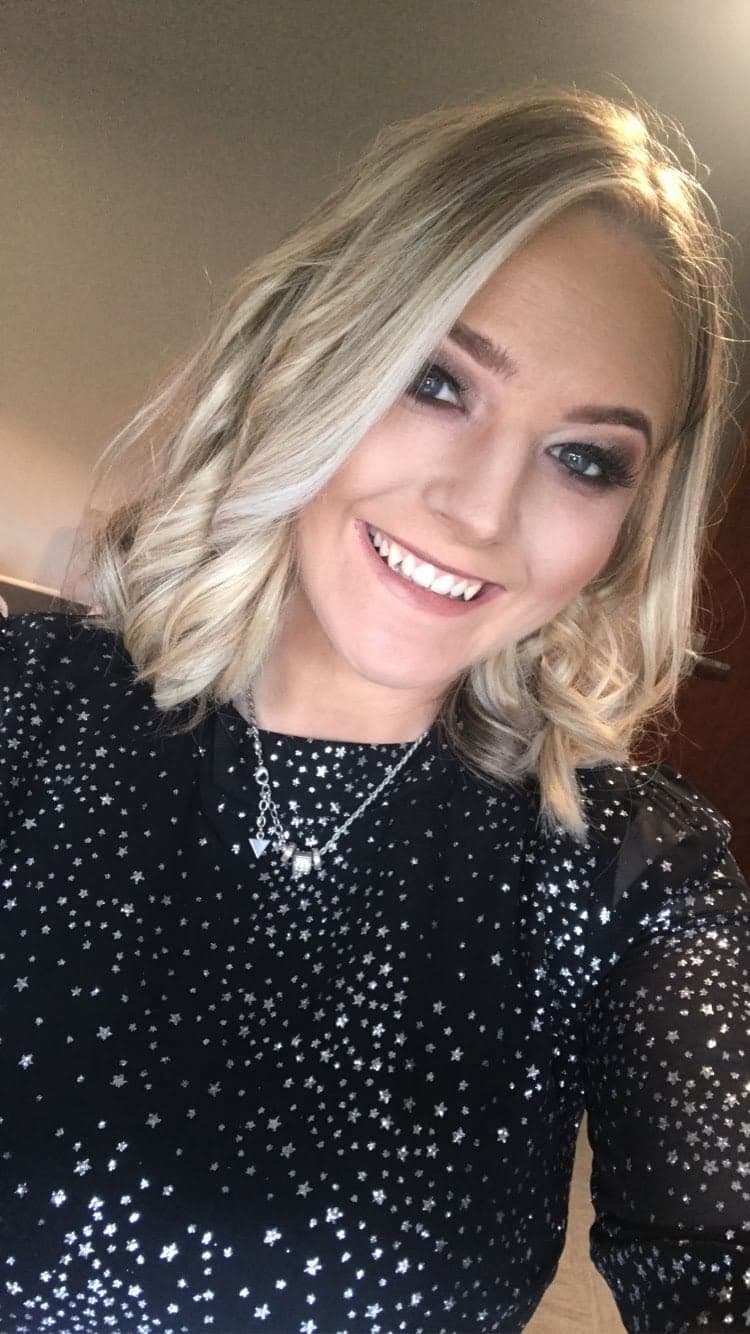 My time at UU
I studied my undergraduate degree in English Literature & Linguistics at Queen's University Belfast, so had no experience with UU prior to my Master's course, which was on the uni's Coleraine campus. Although I was only there for the one-year course, I absolutely loved every minute of it. All of my lecturers were so helpful and even to this day more than a year after my graduation, they still are. I'm not afraid or shy to still email them with queries or when I need career advice, and they've put me in touch with so many invaluable industry contacts, even helping me gain work experience at the BBC (which I could never have done without UU!) The campus itself in Coleraine is so warm and friendly. I genuinely enjoyed going for lunch every day in the Students' Union, and there is plenty of help on hand for anything you might need advice for (finances, mental health, getting involved in student activities, etc).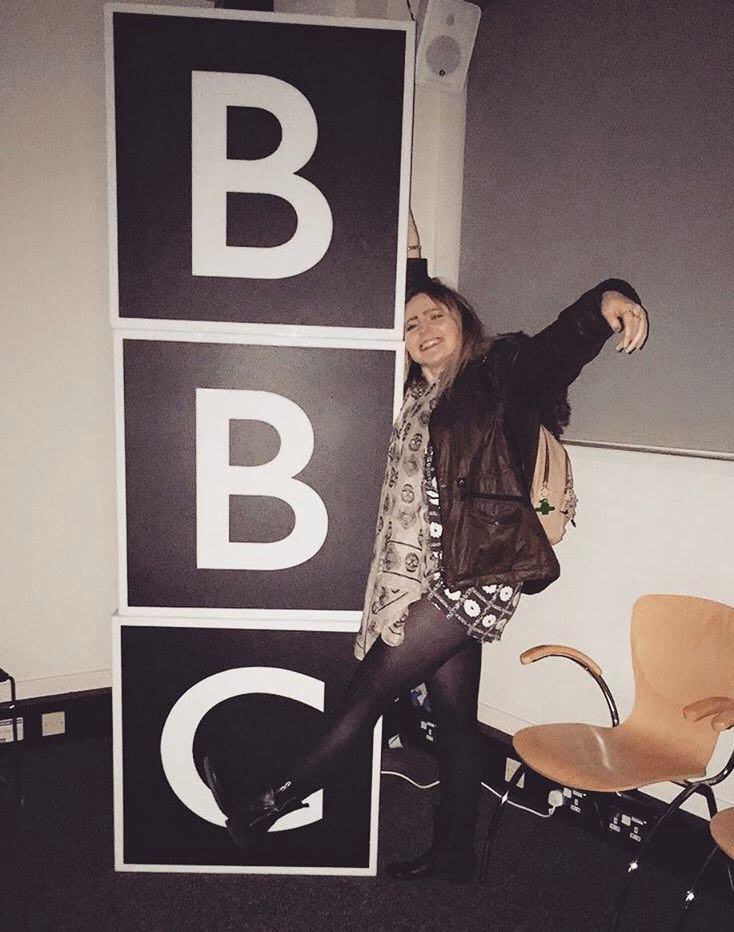 Tips for students
Say yes to everything - even if you feel scared/shy/intimidated or have that nagging imposter syndrome (that EVERYONE gets by the way), just say 'yes' before all the anxiety and fear creeps in, and worry about that later. University is the best time for putting yourself out there and getting out of your comfort zone, because it will only make you stronger and wiser in the long run! I mean that in every context - get involved with campus activities, join a society/club/sport that you've never tried before, volunteer for charities, say yes to meeting new people and trying out for placements or work experience. Even if you think that you won't get into something or bag a placement in that place you really want to work for, you will literally never know if you don't try. Uni really is the best time of your life and even though a lot of it is virtual right now because of the pandemic, go to all those virtual meet-ups and upskill yourself with different webinars or Zoom classes! Better days are coming and think about how great it will be once you're fully on campus again and can see some of those people you've only ever met on Zoom in real life. Also, never be afraid to ask for help. No one has all the answers and that's what the great support staff at UU are there for!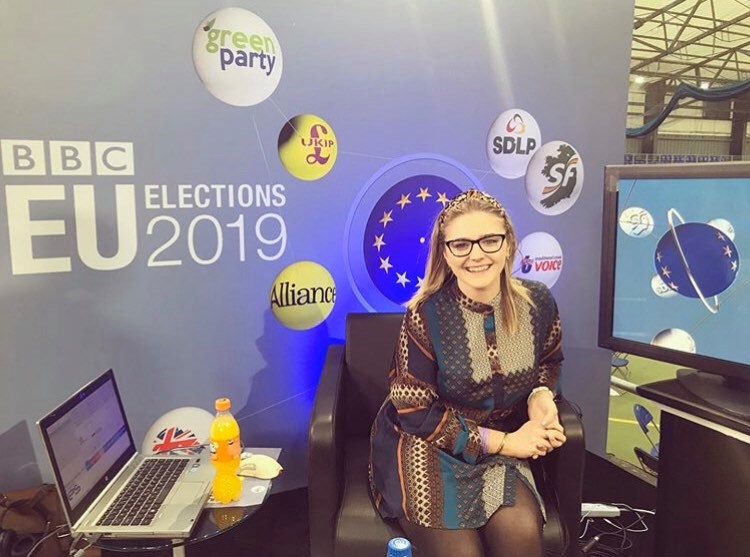 Why choose UU?
Choose #UU because not only will you be getting a first-class educational experience, but first-class friendliness and constant help along the way.
Careers