Your Stories
Natasha Hamilton: Women in Engineering Day
This year we are celebrating the amazing work that women engineers are doing! We are so proud that we get to support the next generation of female engineers.
---
Read Natasha's story as she shares her experience and what advice she would give to girls considering engineering as a career.
We're profiling the best, brightest and bravest women in engineering, who recognise a problem, then dare to be part of the solution; who undertake everyday 'heroics' as much as emergency ones.
Name
Natasha Hamilton
Course
PhD Researcher in Intelligent Systems
Year Of Study
First year
Background
What really got me interested in engineering was my family. I have always had a fascination for how things work and coming from a farming background I was always helping out fixing and building various different things around the farm.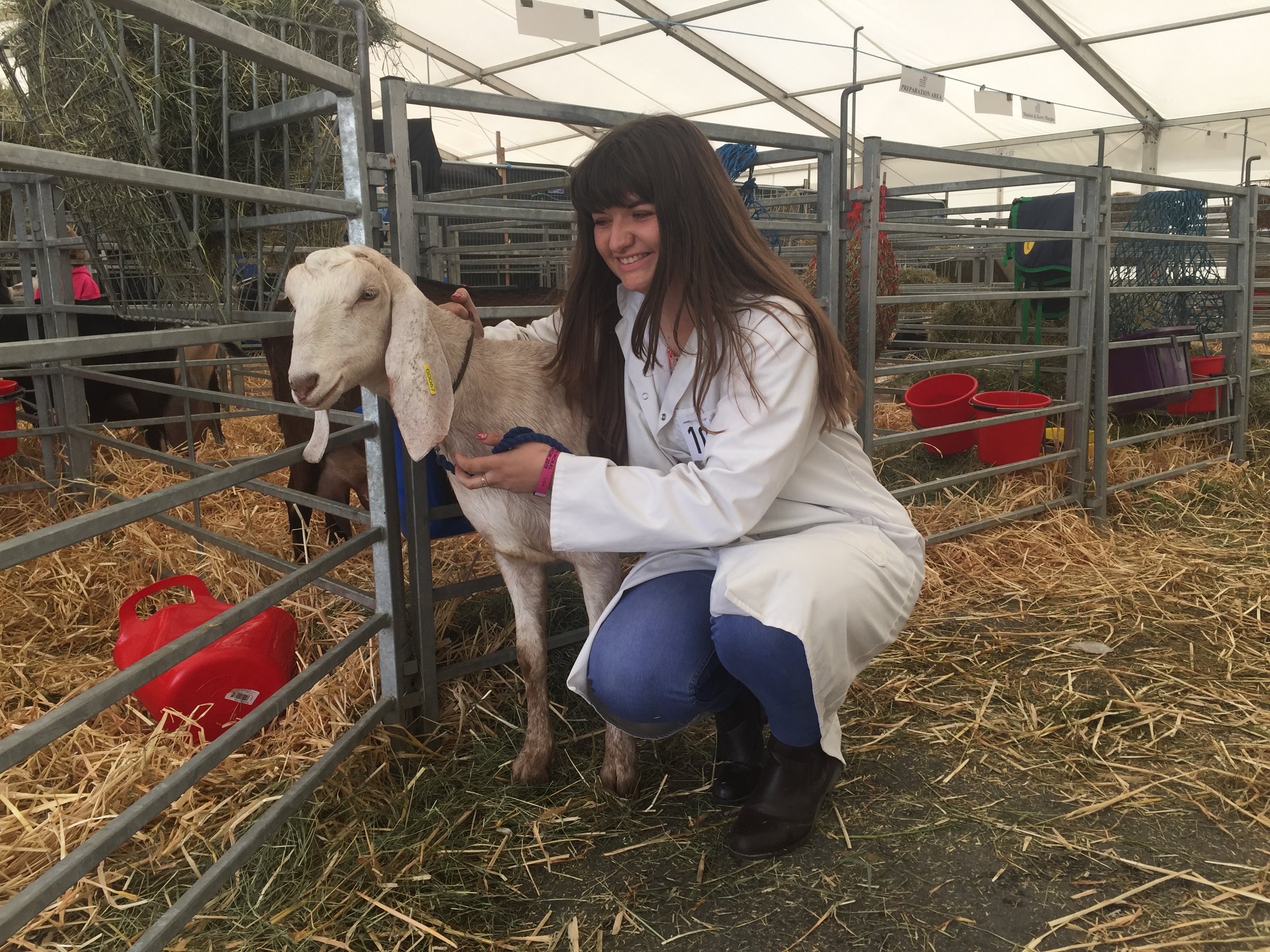 Advice for girls going into Engineering
Go for it, you can be anything you want to be! There is no better feeling than waking up in the morning to do something that you are passionate about. It might get difficult sometimes, but you can do it.
Your Stories