Careers
Naomi Hodges: McDonald's Employee of the Year
Naomi Hodges, graduated in 2017 with a BA Hons Spanish with Marketing, since then she has had a successful career and was named 'McDonald's Employee of the Year 2020' for Northern Ireland and the Republic of Ireland.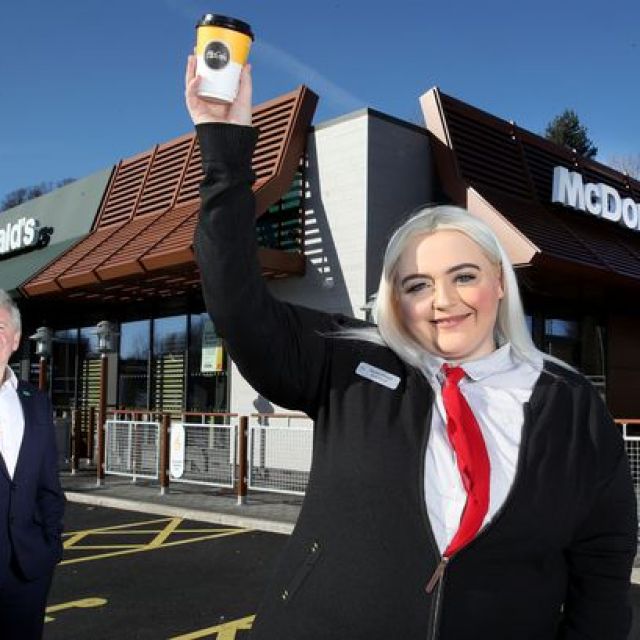 ---
Naomi's Story
I started at McDonald's part time in March 2015 at the Sprucefield restaurant while I was still at university as a crew member. In 2017 I was promoted to Shift Manager then took this up full time after I graduated. Throughout my time at Sprucefield I was heavily involved with various aspects of 'People' such as recruitment and training and development. Once we re-opened after the first lockdown in 2020 I took on a role within this department of more responsibility which enabled me to get promoted to People Manager with the opening of the new restaurant at McKinstry Road in October 2020. This required the onboarding and training of all the new hires we had specifically for the store opening. Obviously, this kind of thing in the middle of a pandemic had its challenges as it involved a lot more electronic communication so that we were able to minimise the face to face contact. I was absolutely over the moon to win the award and it really meant a lot to me to know that I was appreciated and recognised at such a high level. It was just that extra validation that I was doing a good job.
My time at UU
From September 2016-June 2017 I spent my Erasmus year studying at the University of Granada in the South of Spain. Throughout my time at UU, I thoroughly enjoyed it. Stanley Black the course director, was a great help and always there either via email or in person to answer any questions whether it was about the course or something personal. Even the language assistants were extremely welcoming and created a good atmosphere which increased the experience in a positive manner.

If I were to turn back time....
If I could back and do it all again, I would tell myself and others to just take each day as it comes and enjoy the moment. While you're at uni and in that environment, graduation can seem like the most important and daunting experience you'll face but it is not the be all and end all. I graduated and it turns out that I now have an interest in a different field of study to that of my degree and that's okay. Life has a funny way of working itself out and I would just embrace it rather than fear it.

Why choose UU?
If somebody was considering applying to UU, I would encourage them as much as I can. I was extremely nervous and scared prior to starting and didn't have much self-confidence. My time at UU and the friends I made there really changed me in a positive manner. I can hand on my heart say I wouldn't be where I am if it wasn't for my experiences there.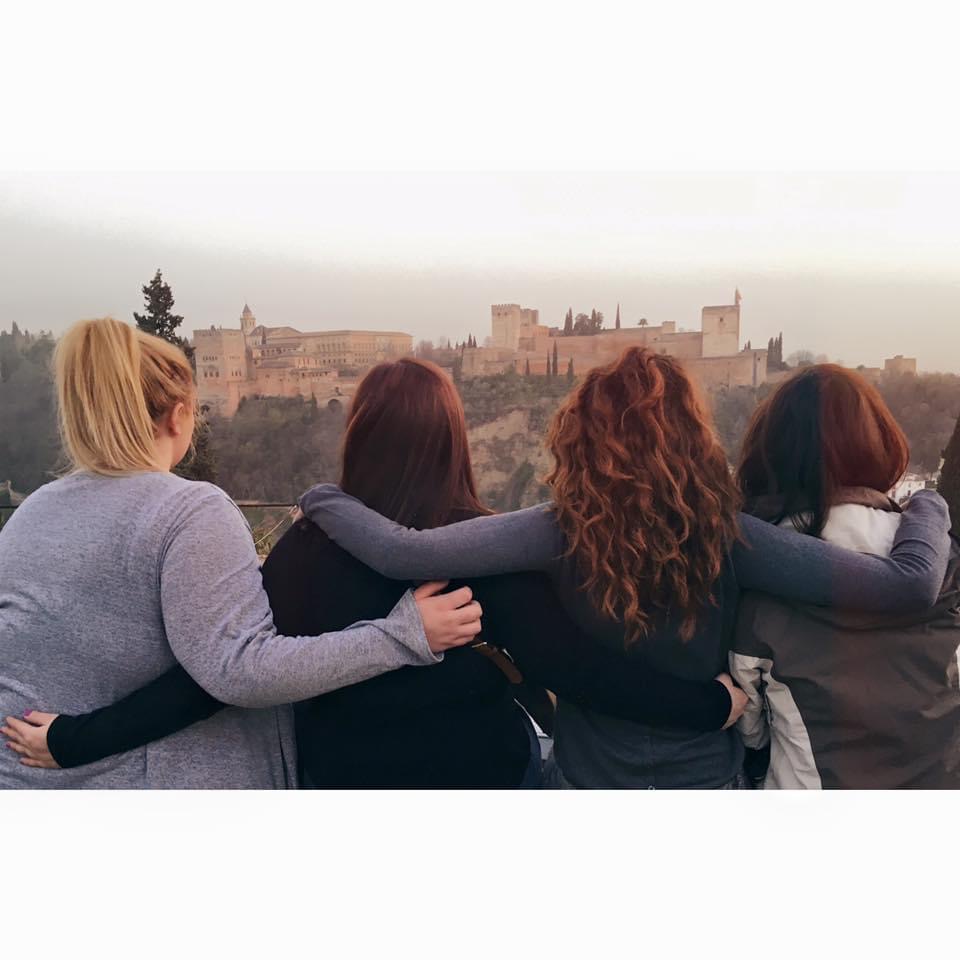 Careers