Your Stories
Janet and Joana: 'Ticking the box' for support & making change for foster care system
Read Janet and Joana's story of determination and resilience, as they help to make change and raise awareness for foster care recruitment.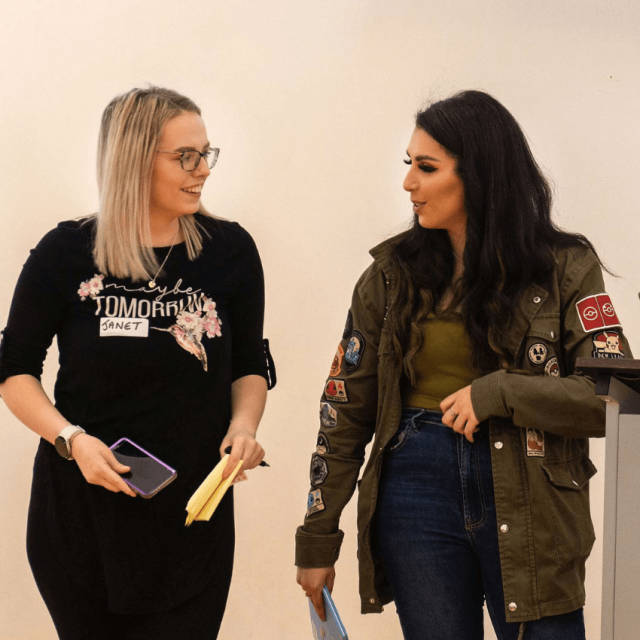 ---
"It just takes one person to believe in you, even when you don't believe in yourself.."
Our names are Janet and Joana, and we are currently studying at Ulster University.
Being referred to as 'looked after children' (LAC), along with many other labels, we immediately felt we lacked something. We found it quite hard to think of our future, as many times we believed there was no point in planning for it.
Despite all the challenges and obstacles that we have faced, with determination and resilience we are proud to be able to say that Joana is halfway through her MSc in Strategic Accounting, and Janet is in her final year of studying Mental Health Nursing at Ulster University.
Young people leaving care are the most under-represented group in Higher Education, but for many young people in care, all it takes is just for one person to believe in them even when they don't believe in themselves. Foster carers, professionals and teachers can't make us succeed, but what they can do is provide us with the right tools to make success possible.
We chose to be survivors and not let those labels define us and we urge other care experienced young people to do the same.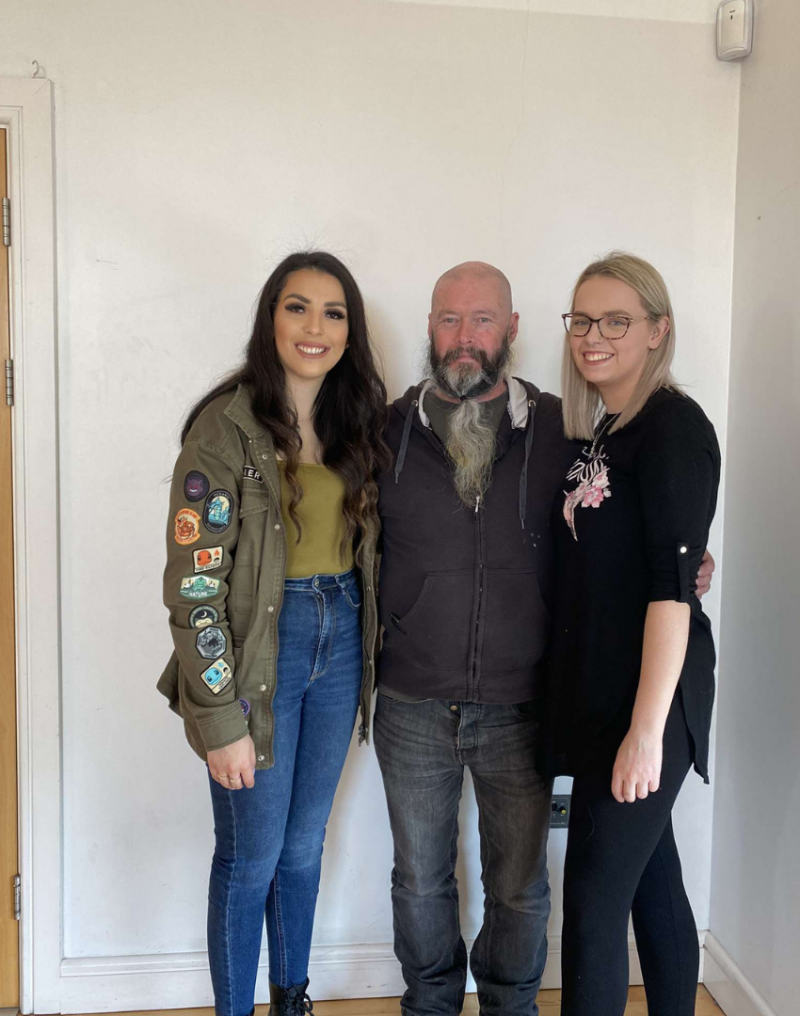 Heading to university
Going to university can be one of the biggest achievements in a foster child's life.
They are about to start on this new adventure which will gain them a range of new experiences, lifelong friendships, and future opportunities. Being prepared for university for anyone does not happen instantly, and in fact some of the skills that are needed are learned through earlier experiences at home and education.
Many care experienced children and young people may not have had the same advantages, and despite starting this new adventure of going to university most will not have the 'normal' support system or an element of stability.
For us, this is where The Fostering Network stepped in.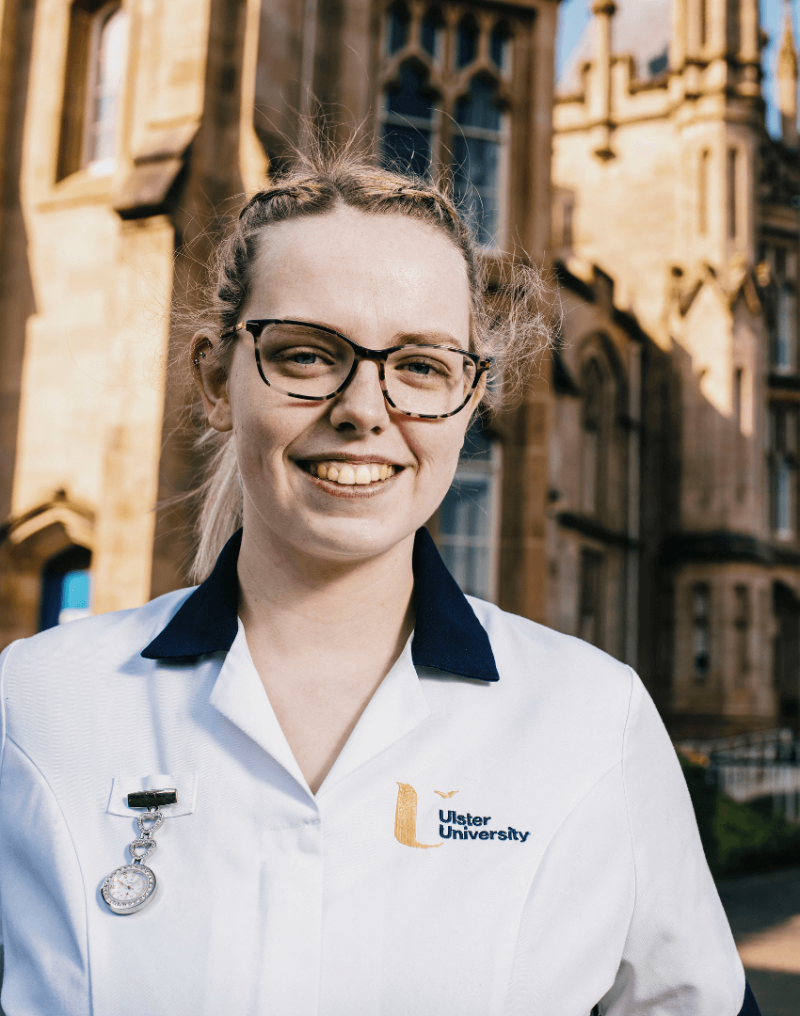 'Ticking the box' and receiving support at Ulster
The Fostering Network supported us throughout our educational journey's by providing us with tutors during our GCSEs and A-Levels. We also then received financial support for us to pass our driving tests which made our ability to commute to university possible; along with complying with Janet's placement and Joana's parental responsibilities.
This is something that many young people may take for granted but for us it made things less challenging and ultimately it removed an obstacle that could have prevented us from applying to university.
Whilst we were researching our options for University, we came across the 'tick the box' campaign, which was launched by The Fostering Network alongside Ulster University. The concept of this initiative is to help reduce the stigma associated with care experienced young people attending university, as well as to offer support to care leavers and encourage them to not be ashamed of their past and make themselves known. This means they can be provided with the vital support that can help them throughout their university journey.
In our cases, 'ticking the box' opened up a range of student support which was offered to us by Ulster; and if we had not have made ourselves known we wouldn't have received it. This, alongside the guidance and encouragement from many teaching and support staff at UU, has made our university experiences less daunting and so much more enjoyable. We were fortunate because we always knew that we had access to support when we needed it.
We have valued the support of The Fostering Network and Ulster University, and we want other young people to have the same opportunities, support and experiences we had.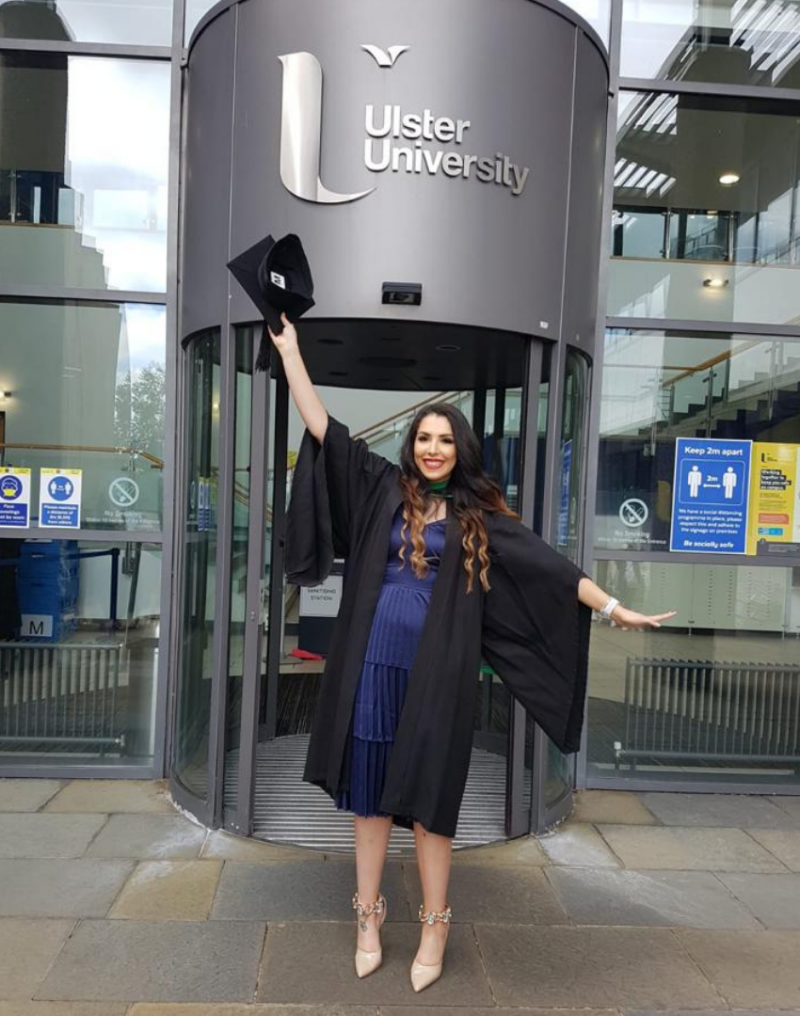 Making change and improving the foster care system
We want to help make the change that we want to see happen, and improve the foster care system for those who come after us.
We know that there is a need for foster carers, and we want to recruit for them so that other children and young people experience the loving homes that we had. We also want to raise awareness of The Fostering Network, so they can continue to provide the much needed support for carers, children and young people that come after us.
We were fortunate to have met some amazing people who opened their homes to us, guided us and believed in us when we no longer believed in ourselves.
These amazing people also need support for themselves. We know that without the many dedicated foster carers we and other care experienced young people wouldn't be in the position that we are in today.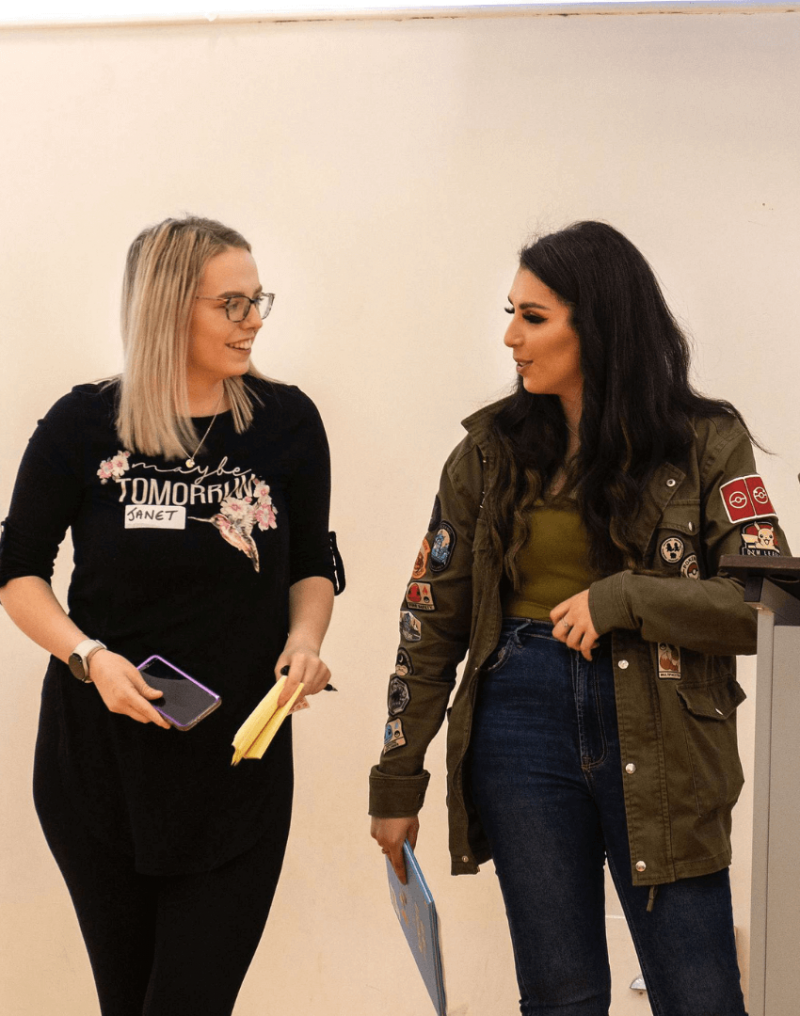 Your Stories