Gander App
Get live updates from the gander app when food is reduced in your area!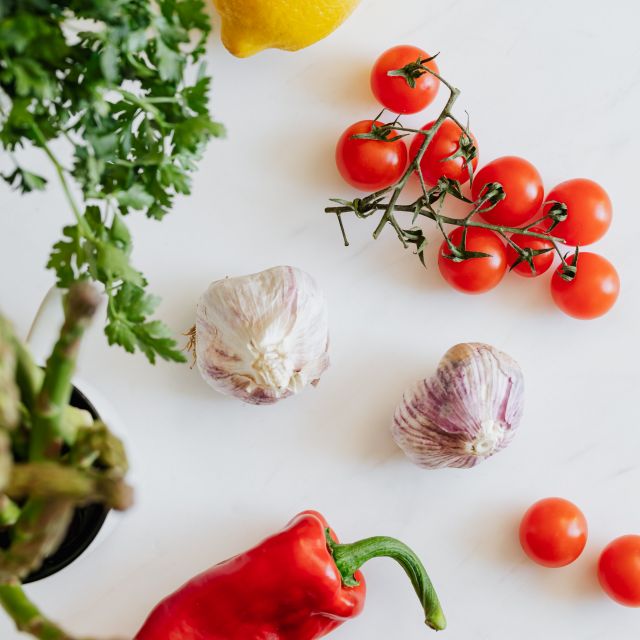 ---
Don't let good taste go to waste. Get real-time updates on delicious reduced food in your area, helping you save the pennies and save the planet!
The Gander app will show you when food items have been reduced. It works across the Henderson Group in Northern Ireland under the SPAR, EUROSPAR, ViVO and ViVOxtra brands, giving you the opportunity to grab yourself a bargain!
Simply download the app and start saving!