Student Wellbeing
Down Dog: Great yoga anywhere
You don't need a studio to practise the ancient art of yoga – all you need is an empty space at home and the right app.
02 Nov 2020 0 min read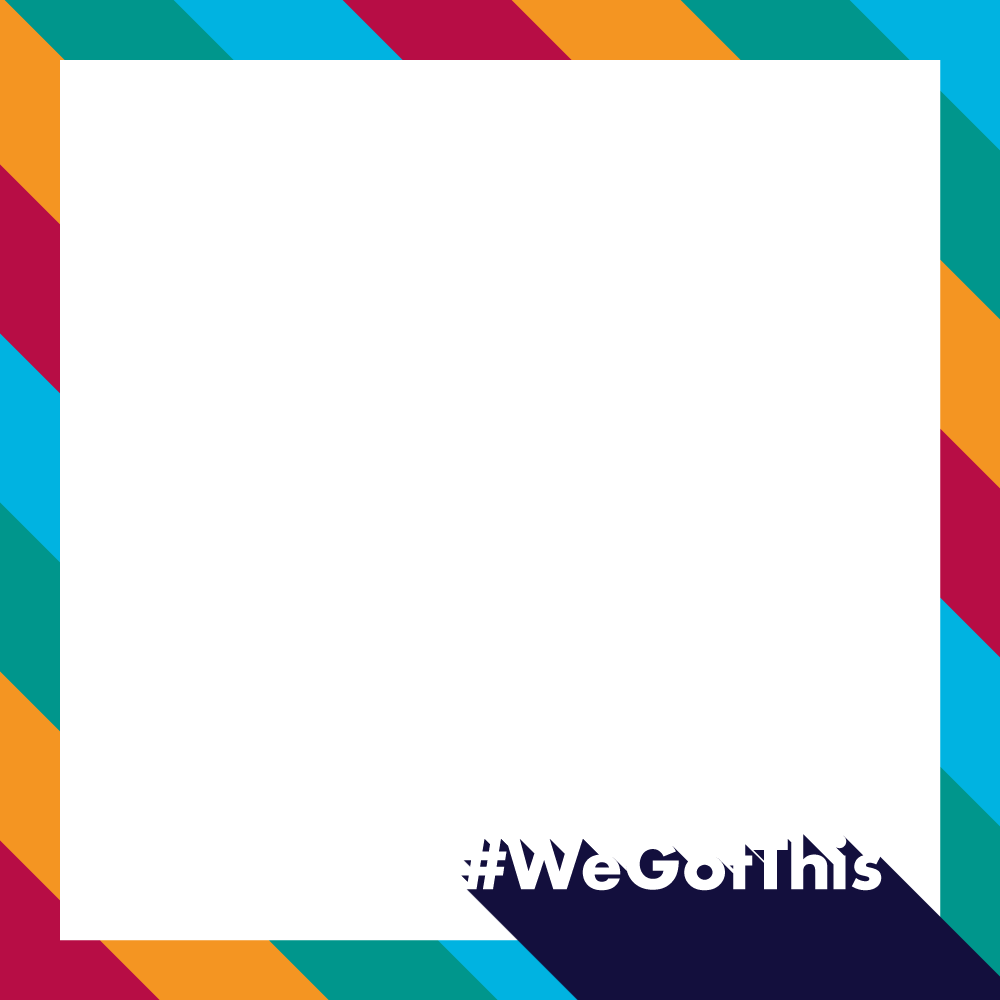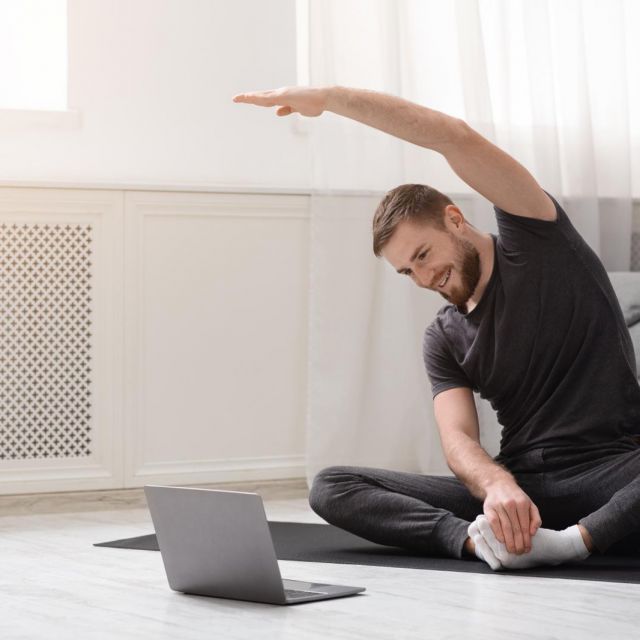 ---
Down Dog provides a studio-like yoga experience in the comfort of your home, AND it is free for all students and teachers until Jan 2021. Namaste Yogis!
Download the app today.
Got a story you'd like to share? Get in touch.
---
Student Wellbeing
---