Careers
Aura Digital: Starting a business during COVID-19
What do you do when you can't get a placement? Start your own successful business of course!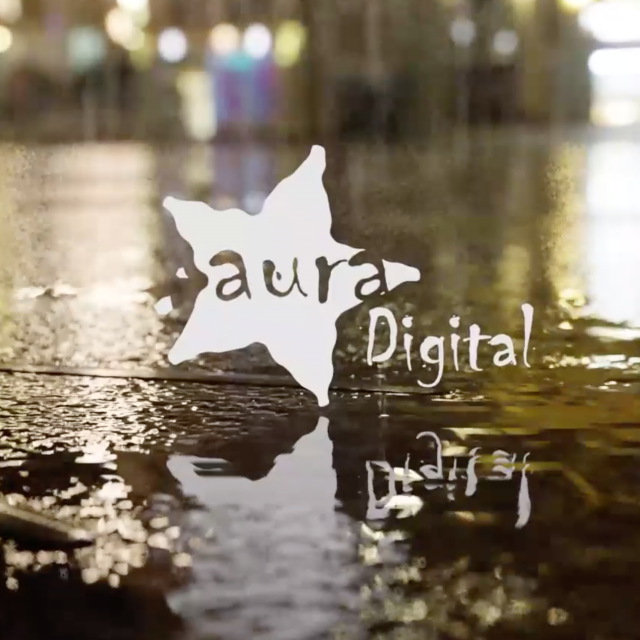 ---
Discover how Ulster University students Eva, Donal and Josh, made their own magic when they struggled to find a university placement, and instead started a successful digital imagery company, Aura Digital Studios.
This is your year. What magic will you make?
Careers