Careers
Your Stories
Émer Stinson: Landing your dream placement
Thinking about placement? Today is your opportunity to build the tomorrow you want. Read advice from current UU student, Émer Stinson, and how she landed her dream placement with Morrow Communications.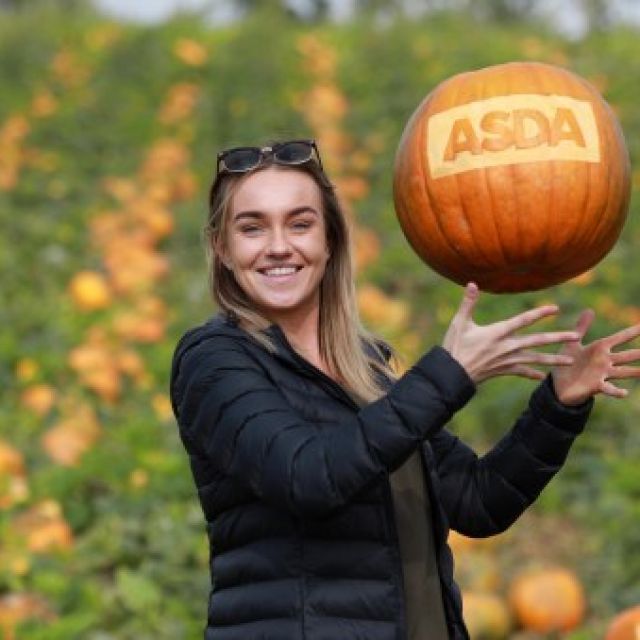 ---
Applying for placements can be a daunting task at the best of times, never mind being amidst a global pandemic.
But here we are, in the middle of it all and it might just be time for you to begin looking for your placement employer.
I began my search for placement very early into my second year.
I wanted to make sure I knew what I was looking for and started reading different job descriptions to see what jumped out at me.
Job openings didn't start to show until early into the new year (the beginning of the second semester), but at this stage, I had already prepared my CV so I was set to go and update it for any role I was going to apply for. By the time it came to applying, I knew that I wanted to be placed with a fast-moving agency, but I didn't let that shorten my horizon and applied for others anyway!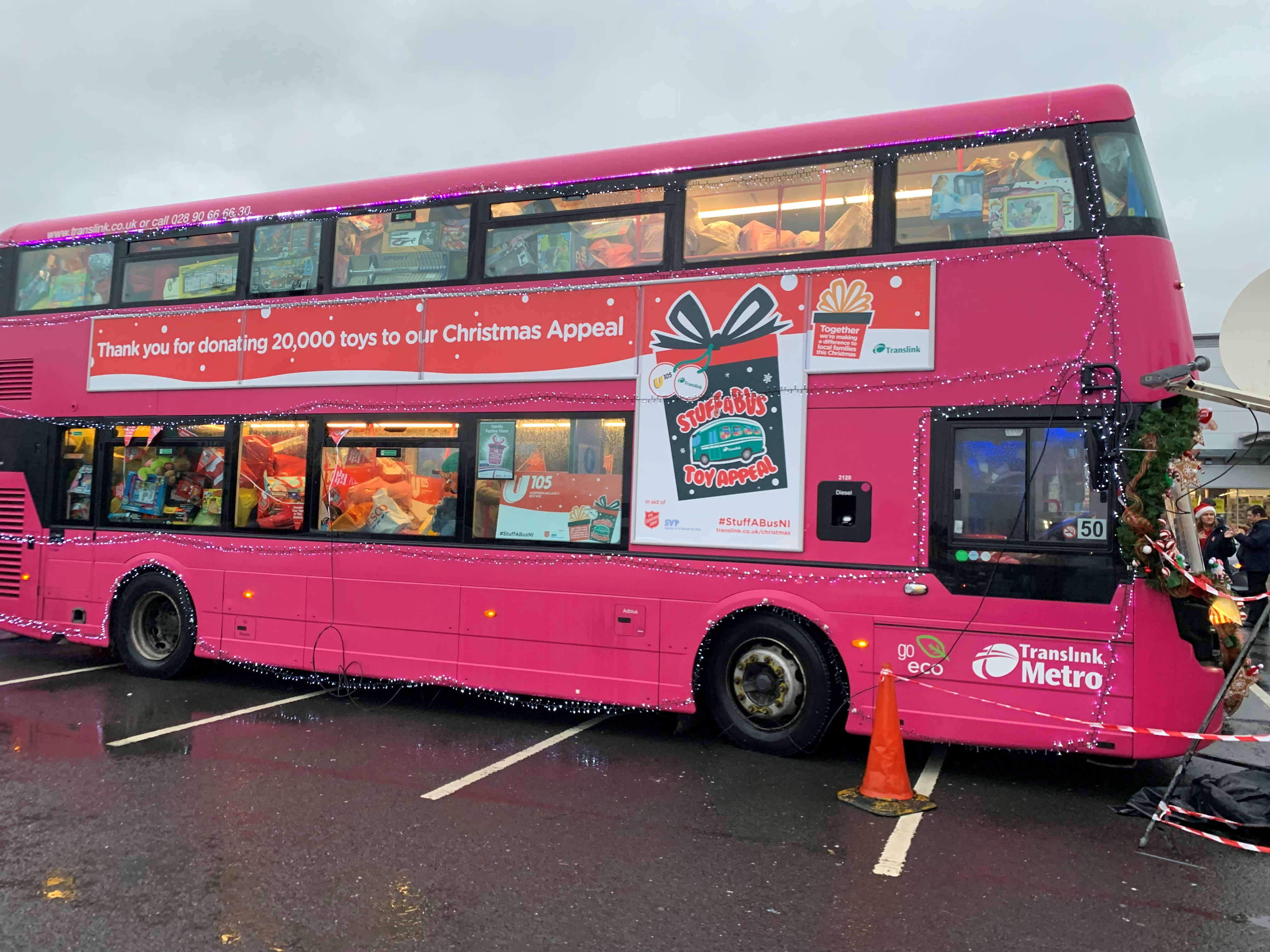 It's so important to make your CV specific to each role you apply for. Employers want to see what skills and qualities you have that will make you the perfect candidate for their organisation. I always used the job description to help determine what to include in my CV, such as keywords and phrases that were relevant to my experience.
I would say the thing that benefited me most during the process was being proactive in my search.
Applications don't stay open forever, so being on the ball and applying as soon as you can will help lessen the pressure and allow you to keep up with to date with uni work. Speaking to students in the year above also helped me decipher what placements would suit me best.
I did my placement with an Integrated Communications Agency called Morrow Communications, who are based in Holywood, County Down.
I knew a past student who had done their placement there previously, so having the conversation and asking what kind of work it entailed always put Morrows in the back of my head, and encouraged me to apply when the role came up.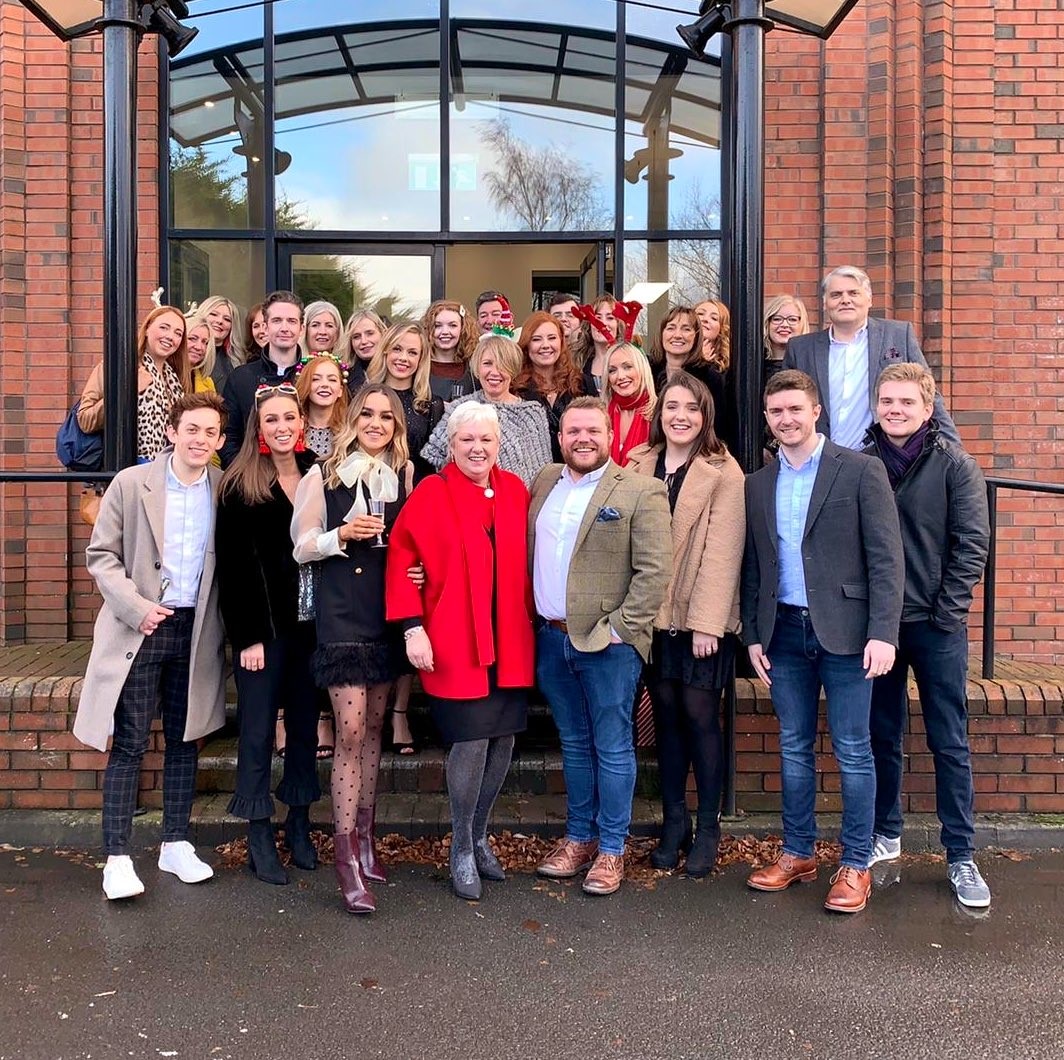 Although I got my placement with Morrows, there were many roles I applied for that didn't go my way.
I made the recruitment day for Warner Bros, but soon realised it wasn't for me. If this process taught me anything it's that what's for you won't go by you! It's important to stay motivated and apply for anything you think might be of interest to you - regardless of where it is – as you never know what might happen.
My year with Morrows was momentous. I spent 6 months in the office working on different live campaigns for clients such as Asda, Translink, AIB and Dale Farm.
Those first 6 months not only developed me as a person but helped grow awareness of the world of PR and communications. I spent my days updating client social media platforms, contacting influencers, attending photo calls and even helping to organise huge client campaigns.
There's no better sense of fulfilment than working on a campaign from the beginning and seeing the final product.
The Stuff a Bus campaign for Translink was one of those moments that I'll never forget. The hard work and commitment that goes on behind the scenes pay off when you see busloads of toys for kids for Christmas.
Working in the office allowed people to share ideas and thoughts on colours, influencers, timings, anything that you needed a second opinion on, the office was a place full of busy bees working on achieving the same results. Unfortunately when Covid-19 came, that ended and everyone was forced for work from home.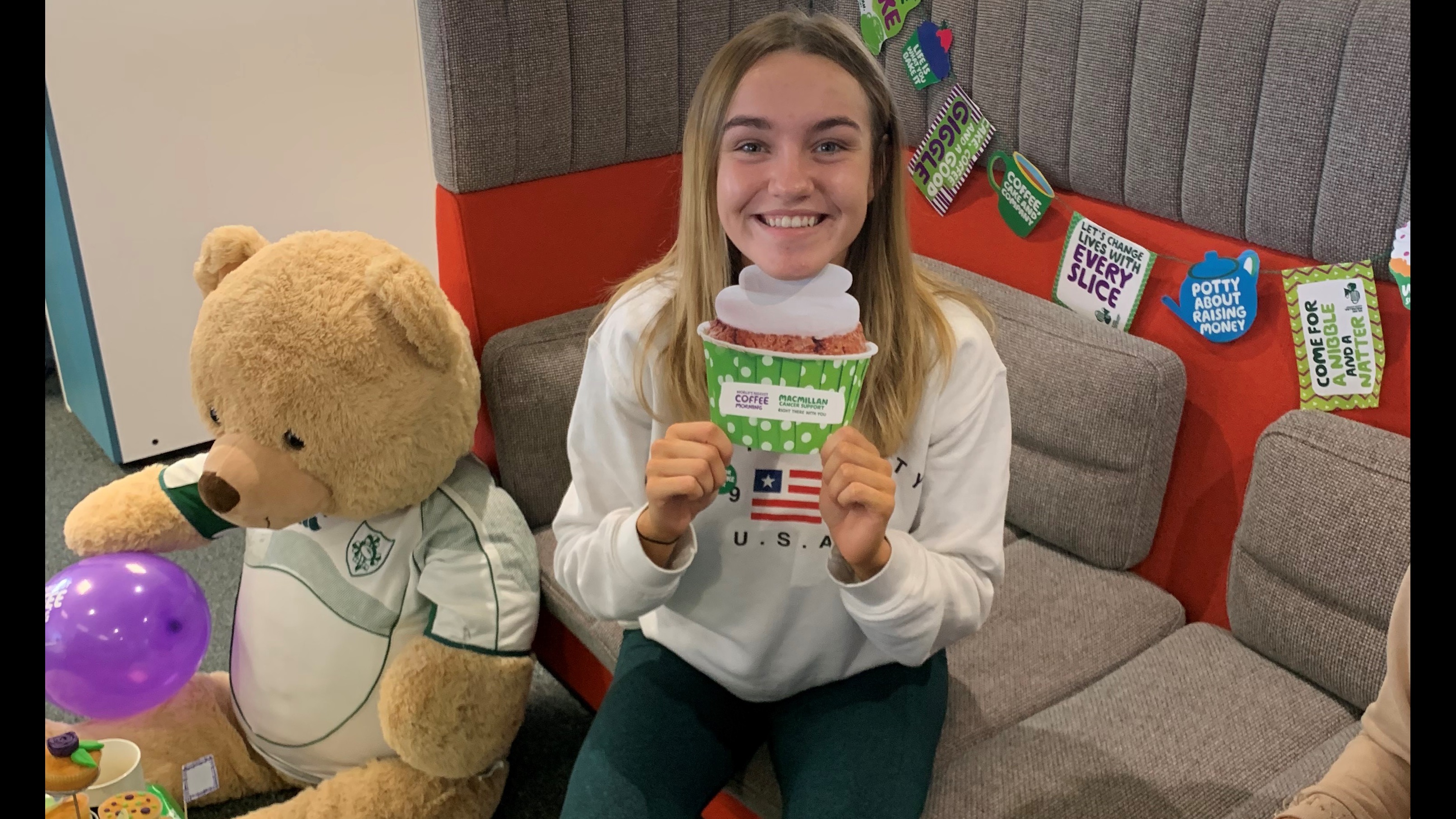 I was extremely fortunate to be allowed to finish my placement working from home.
Although things might have been a lot different from what I was used to, I gained invaluable experience and it helped me adapt to the strange environment that Covid-19 brought – this also helped me prepare for my final year at home.
As I said before, experience gained from placement is invaluable and although at times it can be tough, the experiences you take from placement can be used anywhere in life. Whether it be networking with clients, attending meetings or even just understanding office dynamics, placement is a year of nonstop learning.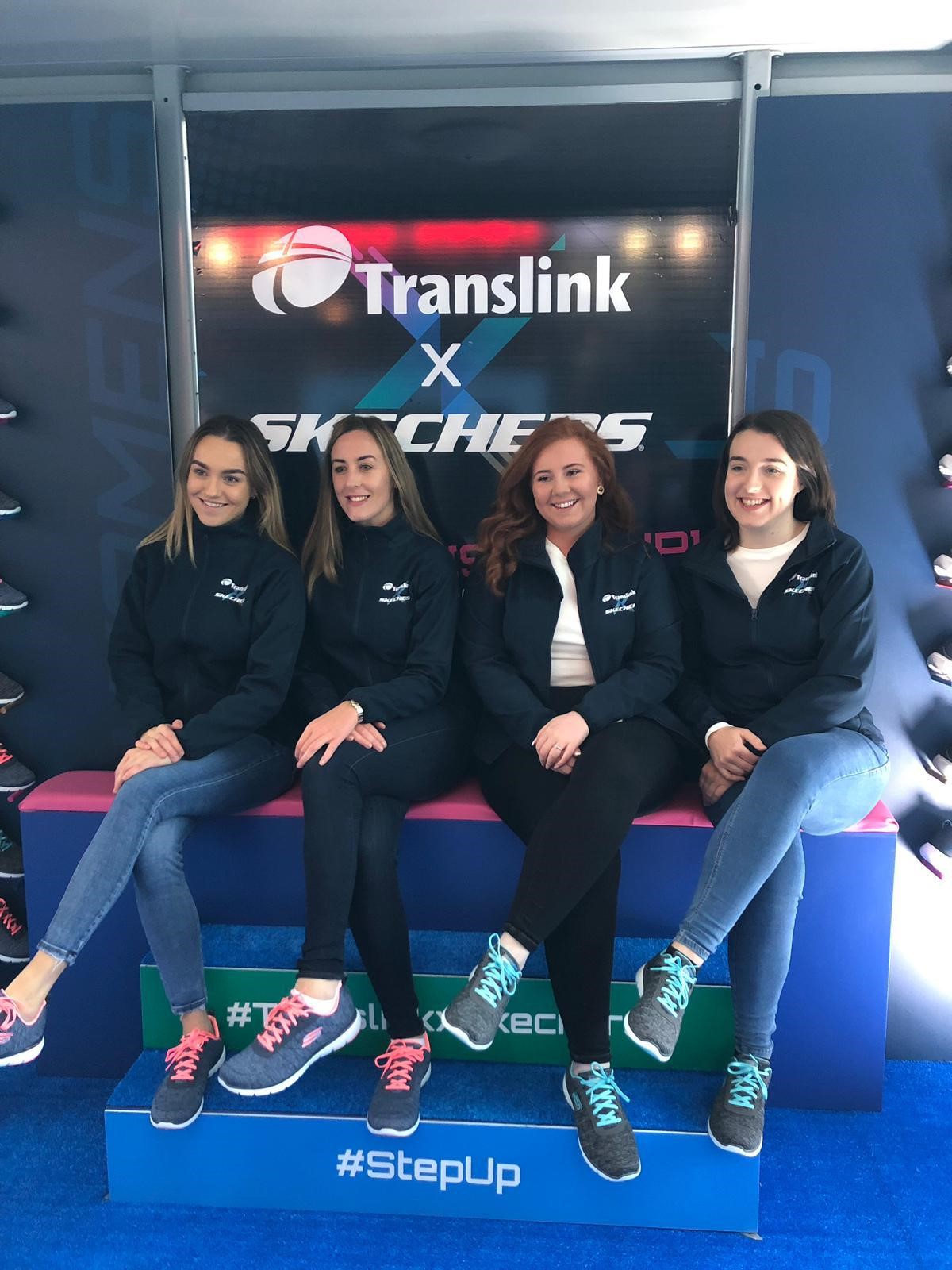 My advice to someone in their second year is to try your best to find a placement. It will honestly be one of the most rewarding years you'll have in terms of your career development.
If you see somewhere that interests you and they don't have a placement opportunity, don't be scared to reach out to them and show your interest in their organisation – you'd be surprised what can come from just one email.
Best of luck with your search and future studies!
Émer
Careers
Your Stories