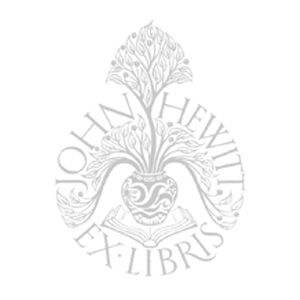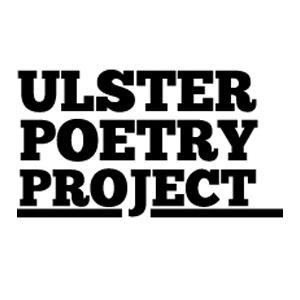 As part of the Ulster Poetry Project, we at Ulster have created a digital library of the John Hewitt Special Collection. This will enable scholars and aficionados from near and far to gain insight into the materials housed at Ulster pertaining to Hewitt and increase awareness of the literary, linguistic and cultural traditions in Northern Ireland.
The personal and literary archive of the John Hewitt Special Collection at Ulster is one of the most significant collections of Hewitt's work available today. Including volumes from 'weaver poets' of the eighteenth-century and over 5,000 books and journals, the library also preserves a great many first editions of Irish poetry since the 1950s.
In addition to copious short stories, plays, reviews and other writings by Hewitt, the Collection also contains an unpublished autobiography 'A North Light' as well as many private notebooks belonging spanning the years 1926-1984.