About the Legal Innovation Centre
The legal services economy around the world is undergoing significant change as a result of globalisation, price pressure, liberalisation of the legal services market, public sector resource rationing and digitisation. Adapting to the new legal advice landscape will require innovation and technology driven solutions.
In recognition of this change, the Legal Innovation Centre was established in 2016 with the support of key industry stakeholders. A pioneering collaboration between the School of Law and the School of Computing and Intelligent Systems at Ulster University, the Centre promotes and supports the use of technology in legal services, by:
Providing education and training to equip law students and legal professionals with the tools to navigate the emerging tech-driven legal services market;
Undertaking research for industry clients, the public sector and the academic community, to explore and better understand the impact of legal technology; and,
Developing technological innovations through partnership with stakeholders in order to capitalise on the benefits of tech-enabled practice.
The Legal Innovation Centre is at the forefront of understanding and facilitating the technological transformation of legal services. We welcome opportunities for collaboration, partnership and knowledge-exchange, and look forward to working with you to realise the benefits of technology in enhancing the work of the legal services profession and promoting access to justice.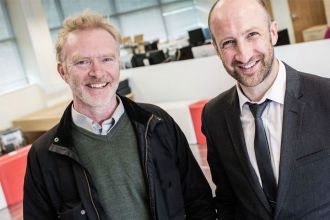 Ulster University Legal Innovation Centre team, advisory board and expert panel.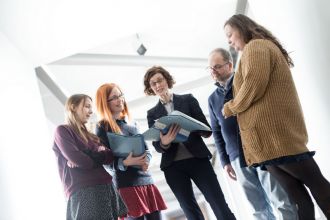 This panel is composed of a wider circle of interested colleagues.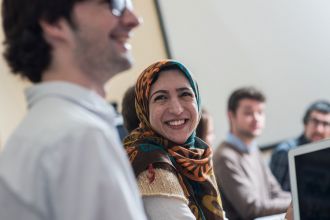 The Advisory Board will be composed of invited representatives of a variety of organisations.