Page content
Happy to Chat is a new initiative designed to promote new connections and conversations on each of our campuses.
You will find a designated Happy to Chat area at a location listed below and they are available for anyone who wishes to simply have a chat or play a game (jars provided with card games and conversation starters).
By sitting down on these seats, you let people know that you are open to company and happy to chat.
Coleraine Campus Location
The feeling of community at our campus makes for a warm and welcoming student experience.
Campus Address
Ulster University,
Cromore Rd,
Coleraine
BT52 1SA
Campus maps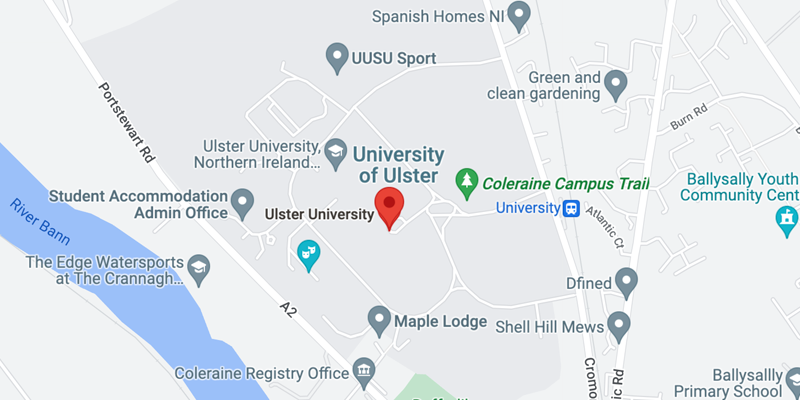 Coleraine Google Map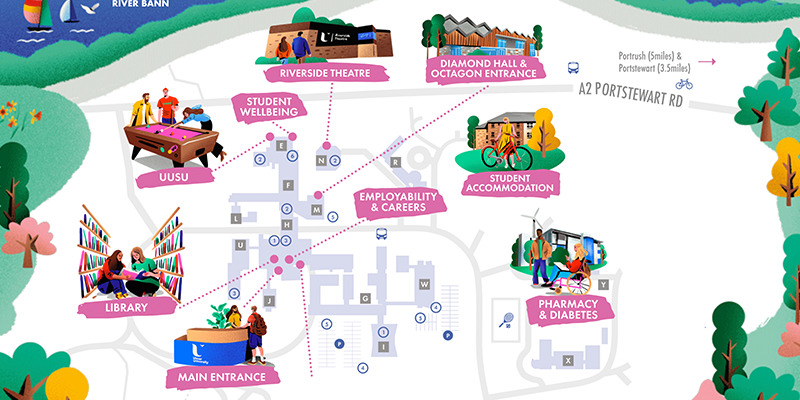 View Coleraine Map
Event info
This event has ended
Tuesday 28 March
12pm to 2pm
The Bridge