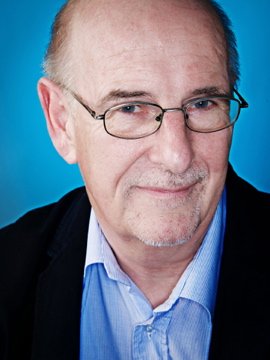 A two year evaluation study by the Education and Training Inspectorate in Northern Ireland with their counterparts in the Republic of Ireland into the Dissolving Boundaries programme, a cross-border schoolsprogramme linking the Universityof Ulster and NUI, Maynooth, has concluded it is of 'high quality'.
The report praised the leadership of the programme management team, rating them 'very good'– the second highest grade possible.
The report also commended the team for their strategic leadership, the quality of the training they provide teachers, and their contribution to research on the use of ICT to link schools. It also recommended that the Department of Education should explore how to use the lessons from this cross-border work to support links between schools within Northern Ireland.
Among the other key findings from the report, which was based on visits to 40 schools, including primary, special and secondary, the inspectors noted that:
– the quality of teaching and learning in the majority of participating schools was 'very good';
– the 'enterprise' strand of the programme has had a significant positive impact on the pupils;
– there are very good opportunities for the effective professional development of staff;
– nearly all pupils, including those with special educational needs, are achieving good standards of work.
Additional data gathered from schools in Northern Ireland via a questionnaire showed that 99% of the schools strongly agreed or agreed that the programme has led to 'a positive change in pupils' values and attitudes, eg open-mindedness, acceptance, self-confidence, empathy and curiosity'.
University of Ulster educationalist Professor Roger Austin, co-Director of the Programme (pictured) said;
"We are very pleased to have further external endorsement of the quality of the work done by teachers and pupils in the Dissolving Boundaries Programme.
"In particular, we value the finding that the use of ICT to link schools together has been found to have such a positive effect on young people, in terms of their attitudes towards others.
"We look forward to working with the Department of Education to explore how the good practice which has been identified by the report can be extended to other schools within Northern Ireland."
Further information about the work of the programme is available on the Dissolving Boundaries website at www.dissolvingboundaries.org