Page content
Donegal County Council in partnership with Ulster University presents:
An Ulster Talks Event with Professor Paul Moore
Speakers
Dr Moya Doherty
Donegal born Moya Doherty's award-winning career encompasses the creative industries, theatre, radio and television production and presentation, both in Ireland and internationally.
She developed the original concept for Riverdance and was the Commissioning Producer for the Eurovision Song Contest of 1994. She was a director of Tyrone Productions, one of Ireland's leading independent television production companies, whose output includes drama, documentary and entertainment programming.
She is current chair of RTÉ and has honorary doctorates Ulster University and the National University of Ireland in recognition of her ongoing commitment to the arts in Ireland.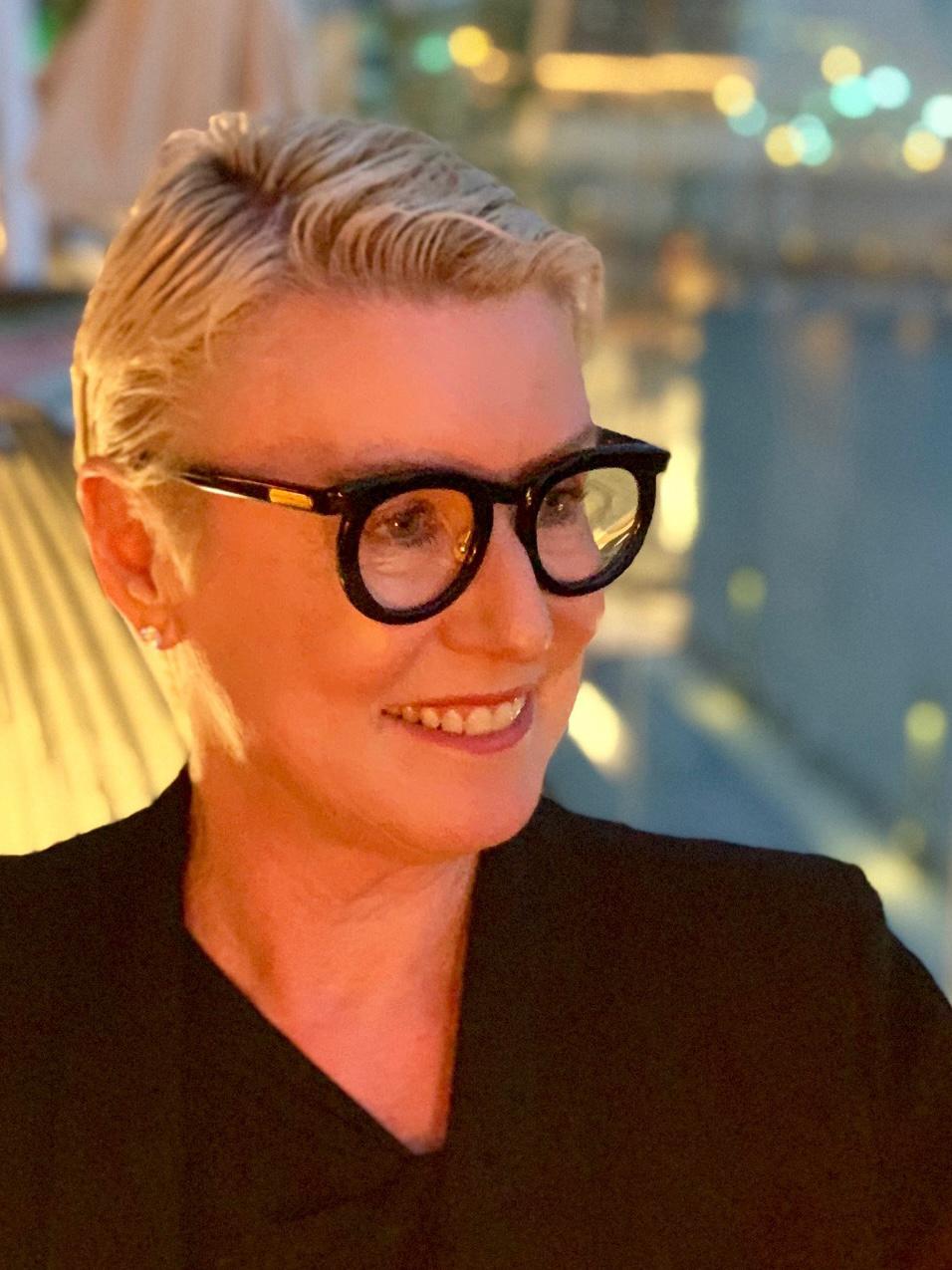 Dr Susan K Whoriskey
Dr Susan K Whoriskey is a US-based research scientist and pioneering biotechnology entrepreneur with strong Donegal roots.
She was inspired by a family tradition of research in medicine and became a research scientist and pioneering biotechnology entrepreneur. She has worked with Moderna since it was a start-up and has been involved in the founding of several top biotech companies, including Cubist, Momenta and Vera.
An honorary graduate of Ulster University, she is currently supporting three students through their four-year degree at the Ulster University School of Medicine.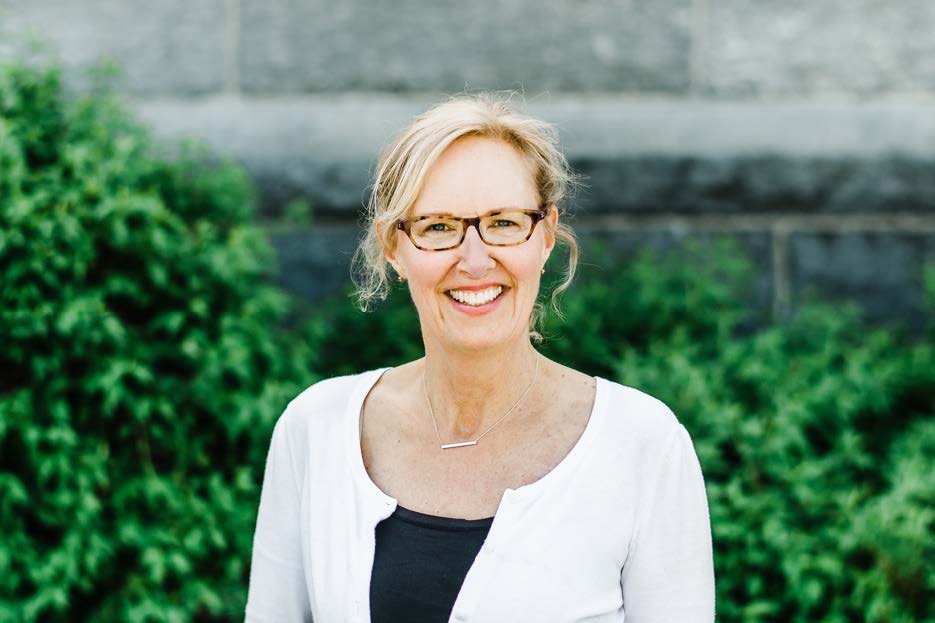 Event details
Start time
The event will commence with a drinks reception at 6.30 p.m. to begin at 7.00 p.m. sharp
We hope you can join us!