---
This campus is a SafeZone
A Smartphone App for your Safety.
---
I love Magee campus because everyone is so friendly and helpful, the buildings have the best balance between modern and historical and it is situated in the beautiful city of Derry

Katie Devlin - (Student)
Study at Magee campus
Find out what coures are on offer at our Magee campus.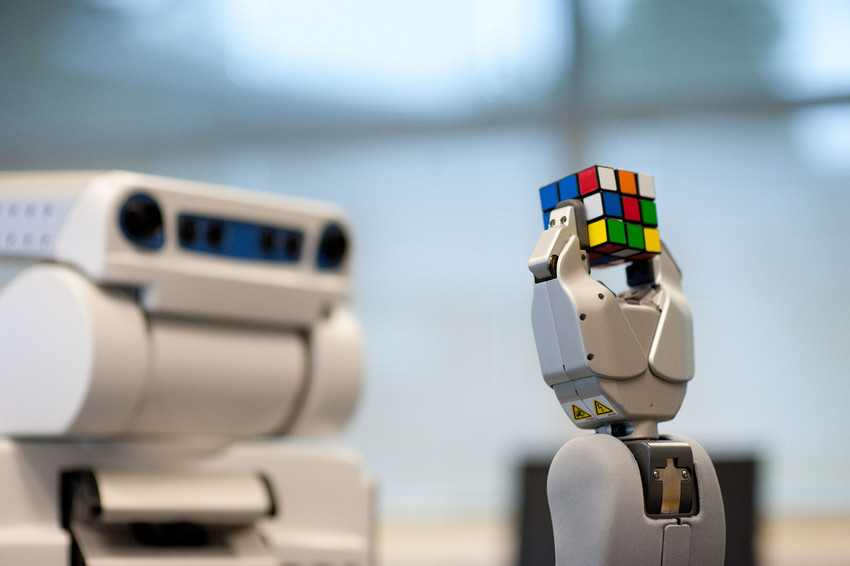 Cognitive Analytics Research Lab (CARL)
Ulster University's Cognitive Analytics Research Lab (CARL) is a cutting edge cognitive analytics research centre bringing together businesses, government and advanced research expertise.
NMC Competence Test Centre (CTC)
At Ulster University we provide part two of the NMC's Test of Competence for nurses and midwives seeking registration to work in the UK with a designated test centre at our Magee Campus based in Derry~Londonderry.