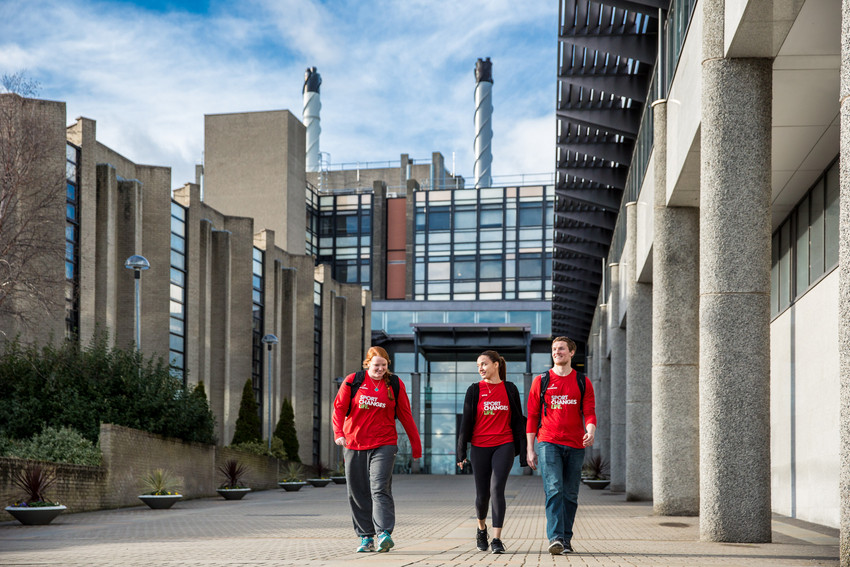 Jordanstown is the largest of Ulster's campuses, located just seven miles north of Belfast. The campus has a strong profile in computing, built environment, business, engineering, social sciences, communication and academic disciplines relating to the science and coaching of sport.

Sport plays a significant part in the life of the campus which is home to the Sports Institute of Northern Ireland (SINI).

Many students starting their degree at Jordanstown in 2019 will complete their course in the new Belfast campus.
This campus is a SafeZone
A Smartphone App for your Safety.
Study at Jordanstown campus
Find out what coures are on offer at our Jordanstown campus.
News for Jordanstown campus