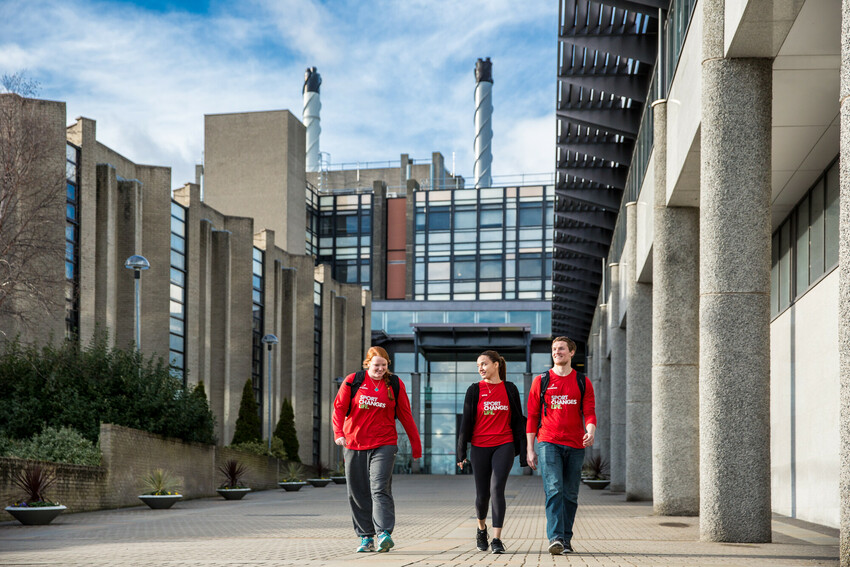 The Jordanstown Campus
Ulster University's Jordanstown campus is located just seven miles north of Belfast. With a strong profile in computing, built environment, business, engineering, health sciences and communication, the campus is also home to the Sports Institute of Northern Ireland (SINI).
The science and coaching of sport have always been recognised as key specialisms in Jordanstown and, in the last few years, the campus has welcomed an impressive 6,000m2 high performance sports facility.
Investment in elite sport in Jordanstown will continue after 2022 and students will be able to avail of world leading practical facilities on campus as well and benefitting from the full range of teaching and social spaces in the nearby new Belfast campus.
Student Wellbeing
At Student Wellbeing we provide many services to help students through their time at Ulster...