Equality scheme
We actively promote equality of opportunity and good relations across all of our functions.
The University promotes equality of opportunity between:
persons of different religious belief, political opinion, racial group, age, marital status or sexual orientation;
men and women generally;
persons with a disability and persons without; and
persons with dependants and persons without.
The University also promotes good relations between persons of different religious belief, political opinion or racial group. These commitments are articulated within the University's Equality Scheme.
A summary of the Equality Scheme is available here.
Section 75 Annual Progress Report
The University submits an annual report on progress with regard to the implementation of its Equality Scheme to the Equality Commission for Northern Ireland.
Consultation Exercises
Equality is mainstreamed through the screening of our policies and practices this is implemented through our consultation exercises.
If screening indicates that the policy is likely to impact on one or more of the equality of opportunity and/or good relations categories, the policy may be considered for an Equality Impact Assessment.
---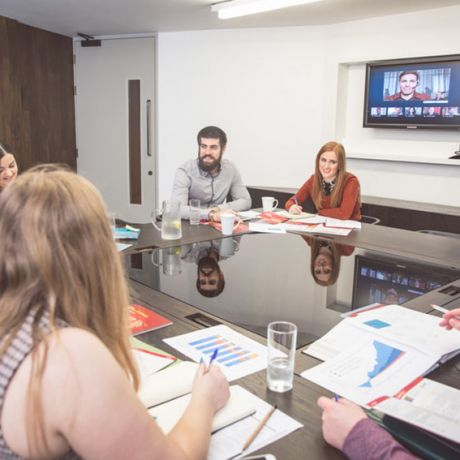 Equality screening of the University's new and revised policies, procedures and strategic decisions.