Dr. Dionysios Mertyris conducted fieldwork in Northern Greece from May 2 until May 31, 2019 in order to document the use of the accusative case as an indirect object in Northern Greek and Pontic Greek, the two main dialect groups of Modern Greek that do not employ the genitive for the functions of the Ancient Greek dative, as opposed to Southern and Standard Modern Greek.
As regards the dialect group of Northern Greek, Dr. Mertyris spent nine days in the Grevena Prefecture, where he collected material from the city of Grevena (Γρεβενά) and the villages Rodia (Ροδιά), Spileo (Σπήλαιο) and Gilofos (Γήλοφος, former name Tsiouka).
He also spent six days in the Kozani Prefecture, where he visited the city of Kozani (Κοζάνη), the towns of Siatista (Σιάτιστα) and Velventos (Βελβεντός), and the villages Livadero (Λιβαδερό), Galatini (Γαλατινή) and Krokos (Κρόκος).
In the Katerini Prefecture, he spent most of his time in the village Nea Trapezounta (Νέα Τραπεζούντα), where the Ofitic variety of Pontic is spoken and he also documented the Ordu (Kotyora / Κοτύωρα) variety of Pontic in the city of Katerini (Κατερίνη). He also visited the Pontic-speaking village Nea Nikomidia (Νέα Νικομήδεια) in the Imathia Prefecture.
The clips in this section contain dialectal material from these areas that was collected in order to examine the use of the accusative in spontaneous speech and also document these varieties that are mainly spoken by older generations, which makes their documentation extremely significant both linguistically and culturally.
We would like to thank the following people for their invaluable assistance towards the completion of the fieldwork:
Dr. Dimitris Garaliakos (

Δημήτρης Γκαραλιάκος

), Tsiouka, Grevena Prefecture (Northern Greek varieties)
Dimitris Tsintzilidas (

Δημήτρης Τσιντζιλίδας

), Tsiouka, Grevena Prefecture (Northern Greek varieties)
Ilias Giotas (

Ηλίας Γιώτας

), Kardia, Kozani Prefecture (Northern Greek varieties)
Vasilis Paradisopoulos (

Βασίλης Παραδεισόπουλος

), Nea Trapezounta, Katerini Prefecture (Ofitic Pontic)
Vasilis Terzidis (

Βασίλης Τερζίδης

), Nea Trapezounta, Katerini Prefecture (Ofitic Pontic)
Paris Papageorgiou (

Πάρης Παπαγεωργίου

), Katerini, Katerini Prefecture (Ordu Pontic)
Andreas Konstantinidis (

Ανδρέας Κωνσταντινίδης

), Vathylakkos, Kozani Prefecture (Pharasiot)
Pantelis Eleftheriadis (

Παντελής Ελευθεριάδης

), Nea Nikomidia, Imathia Prefecture (Adapazar Pontic)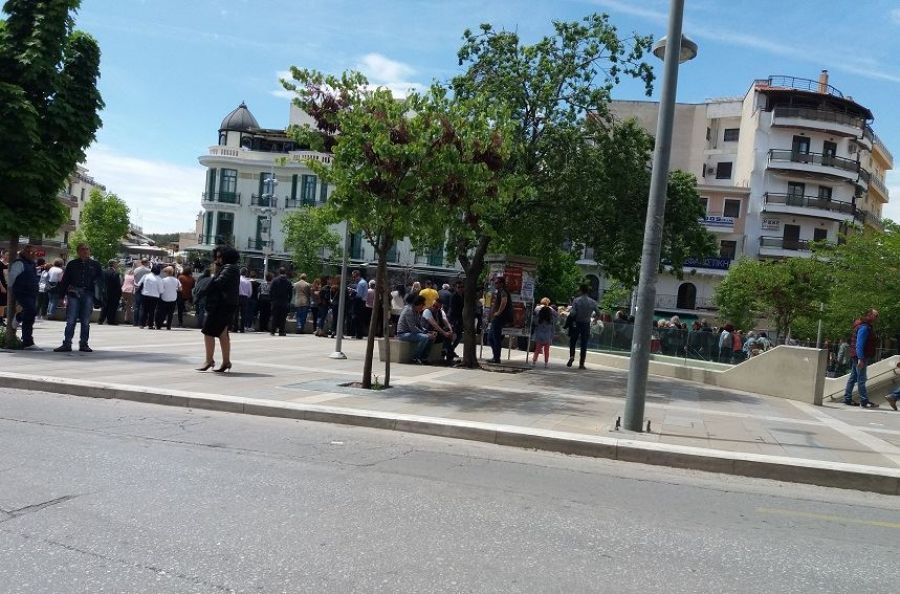 Kozani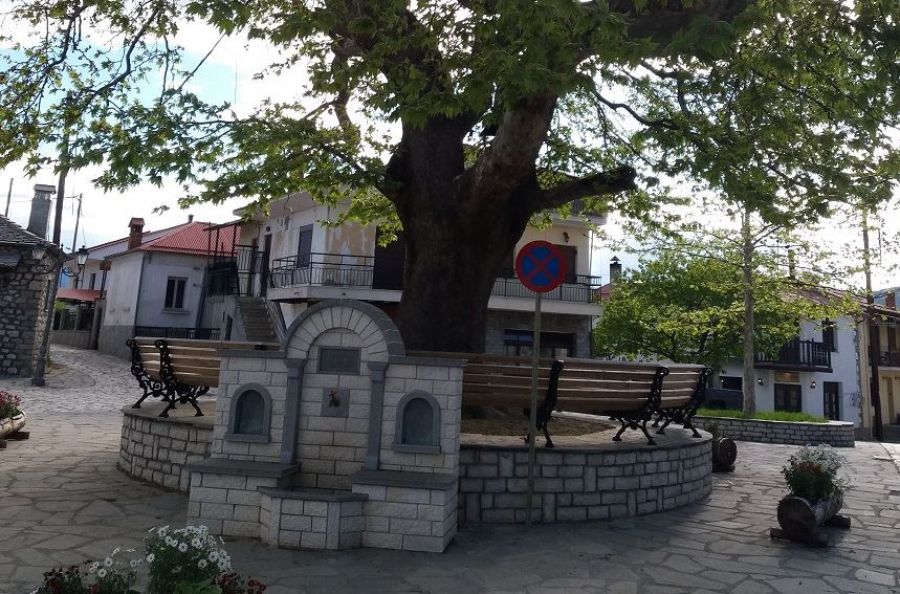 Spileo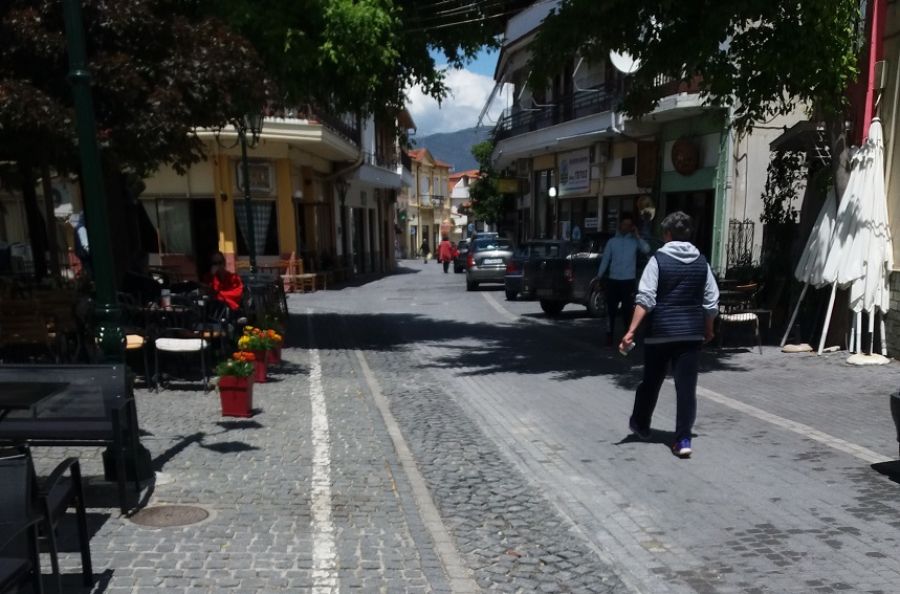 Velventos