Awards and Funding
The University recognises and celebrates excellence in teaching and the facilitation and support of learning through its Distinguished Learning and Teaching Support Fellowship awards scheme. CHERP also provides occasional funding for projects that seek to enhance learning and teaching practices and the student experience.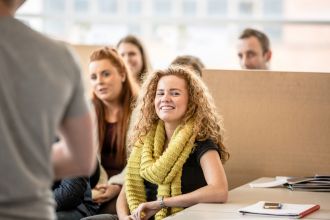 Information about internal awards that recognise and celebrate excellence in teaching and the support of learning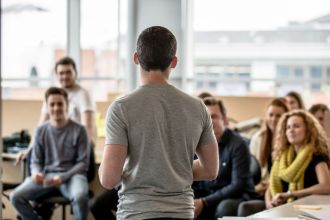 Information about the scheme and past recipients.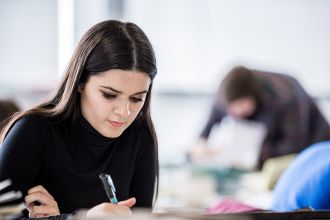 Information on projects that are currently funded by CHERP.