View all REF 2014 results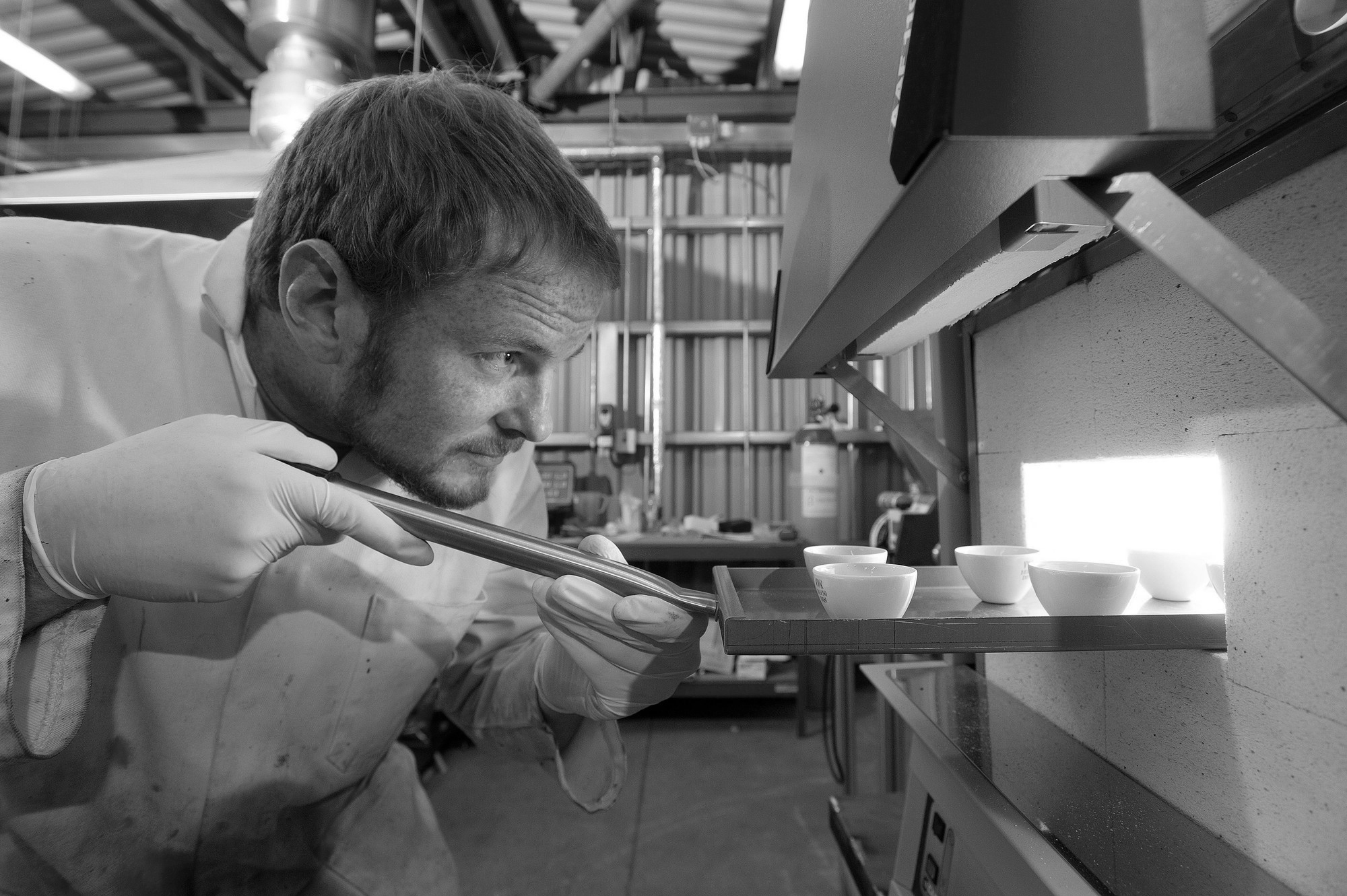 Unit of Assessment 20

Law

Unit Co-ordinator: Professor Rory O'Connell Professor Fionnuala Ni Aolain

Law at Ulster University: Top 5 ranking in REF 2014! 1st for Impact in UK! Outstanding result for research in Law, led by Transitional Justice Institute. 100% of impact ranked as world-leading; 82% of publications world-leading or internationally excellent.
of research environment and impact judged to be world-leading or internationally excellent
People Involved

The following university staff are involved with the research activities of this Unit of Assessment and participated in the 2014 Research Excellence Framework:

| Name | Role |
| --- | --- |
| Bekker, G Dr | Lecturer |
| Brown, K Dr | Lecturer |
| Campbell, C Professor | Director of the Transitional Justice Institute |
| Collins, C Professor | Professor of Transitional Justice |
| Diver, A Dr | Lecturer |
| Hadden, T Professor | Professor of Law, Transitional Justice Institute |
| Hamber, B Professor | Director of INCORE |
| Mallinder, L Professor | Professor of Human Rights and International Law |
| McKeever, GM Dr | Reader |
| McNamee, LE Dr | Head of School of Law |
| McWilliams, MM Professor | Professor of Womens Studies |
| Mechlem, K Ms | Lecturer |
| Moyo, K Dr | Lecturer |
| Ni Aolain, F Professor | Professor of Law |
| O'Connell, R Professor | Director of Transitional Justice Institute |
| O'Rawe, M Dr | Senior Lecturer |
| O'Rourke, CF Dr | Senior Lecturer in Human Rights/International Law |
| Rolston, B Professor | Director of Transitional Justice Institute |
| Rooney, E Mrs | Senior Lecturer |
| Smith, A Dr | Lecturer |
| Teitel, R Professor | Professor of Transitional Justice |
| Wills, S Professor | Professor of Law |





Back to top

Research Outputs

Download the pdf

Research Impact Case Studies

Amnesty, Accountability and Victims' Rights in Peace Processes

Download the pdf

Framing Transitional Justice Practice: Dealing with the Past in Northern Ireland

Gender, Conflict and Transition

Research Environment

Download the pdf