View all REF 2014 results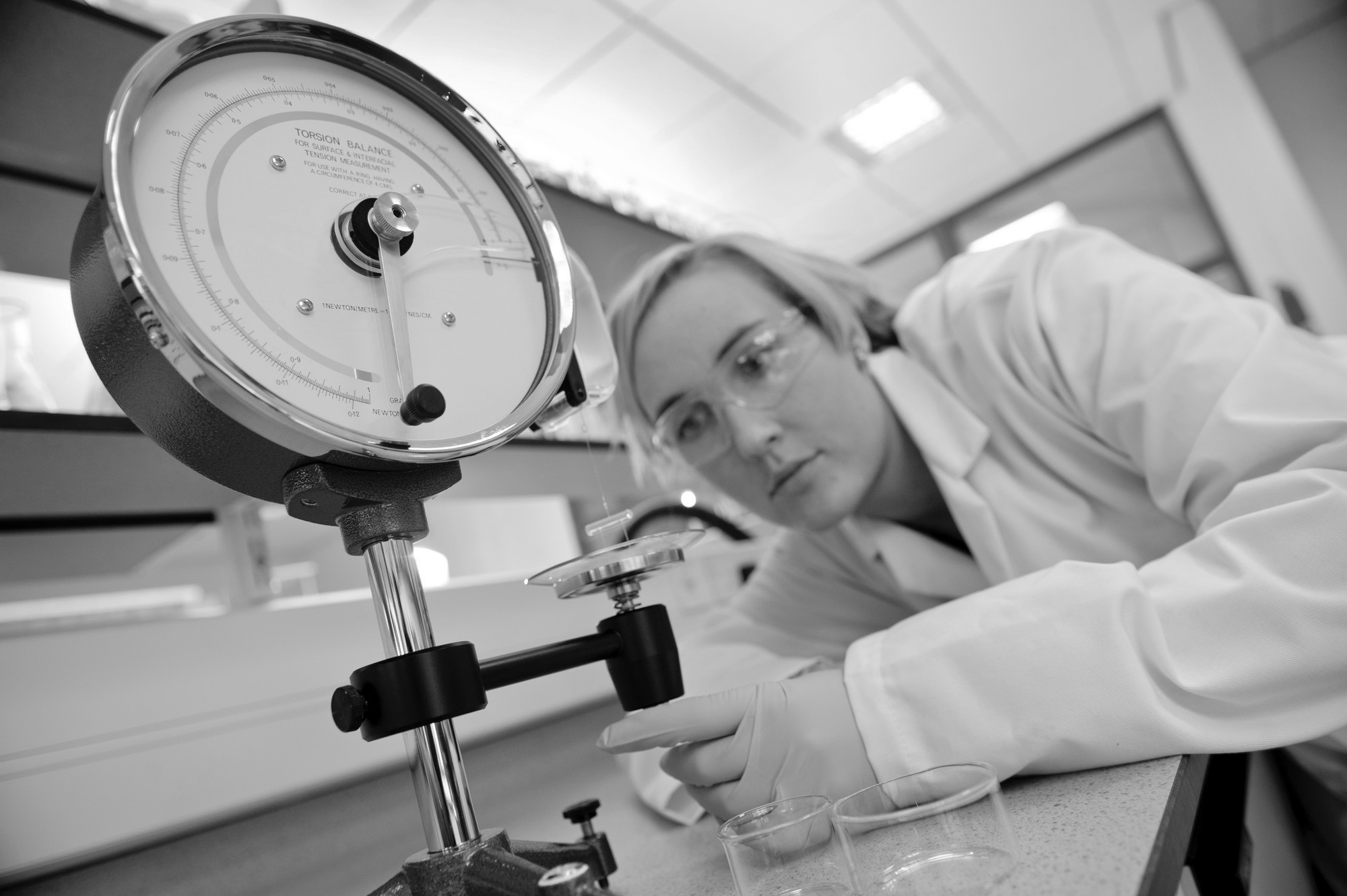 Unit of Assessment 34

Art and Design, History, Practice and Theory

Unit Co-ordinator: Professor Karen Fleming

Ulster's research in Art and Design, including architecture, is ranked 3rd in the UK for its world-leading 4* research. We are proud to have developed an environment for staff and research students that is 100% internationally excellent and world leading. Our focus on practice and applied research is recognised with over 70% of our impact being rated as world leading.
of research environment judged to be world-leading or internationally excellent
People Involved

The following university staff are involved with the research activities of this Unit of Assessment and participated in the 2014 Research Excellence Framework:

| Name | Role |
| --- | --- |
| Belford, P Ms | Senior Research Fellow |
| Brennan, JA Dr | Reader in Constructed Textiles Design |
| Chan, S Dr | Lecturer in Art & Design |
| Connolly, RB Mr | Associate Lecturer in Sculpture |
| Coyles, D Mr | Lecturer in Architecture |
| Cummins, J Mr | Associate Lecturer in Time-based Media |
| Curl, JS Professor | Professor of Architecture |
| Doherty, WJ Professor | Professor of Video Art |
| Fleming, K Professor | Director of the Art and Design Research Institute |
| Grant, P Mr | Lecturer in Photography |
| Hutton, A Mr | Senior Lecturer |
| Lerm Hayes, C Professor | Professor of Iconology |
| Mackel, C Mr | Senior Lecturer in Architecture |
| Magee, JD Dr | Senior Lecturer in Product Design |
| Maguire, J Professor | Professor of Animation |
| McBrinn, J Dr | Reader |
| McIntyre, MP Miss | Reader |
| McKenzie, D Mr | Lecturer in Painting |
| Moore, M Mr | Reader in Fine & Applied Arts, Ceramics |
| Murphy, CJ Mrs | Associate Lecturer in Silversmithing & Jeweller |
| O'Beirn, A Ms | Associate Lecturer |
| Parr, M Professor | Professor of Photography |
| Quigley, T Mr | Lecturer in Creative Technologies and Design |
| Sander, V Mr | Reader |
| Seawright, P Professor | Head of School of Art and Design |
| Sheridan, D Mr | Lecturer, Architecture |
| Shipsides, D Mr | Lecturer in Art & Design |
| Wallinger, M Professor | Professor of Fine Art |
| Wright, T Professor | Professor of Visual Arts |
| Wylie, D Mr | Lecturer in Photography |





Back to top

Research Outputs

Download the pdf

Research Impact Case Studies

Fairy Magic: Enabling cinematic experiences on mobile devices in real-time.

Download the pdf

Photography and the representation of conflict

Video, Landscape and Memory

Research Environment

Download the pdf