View REF 2014 results
Read more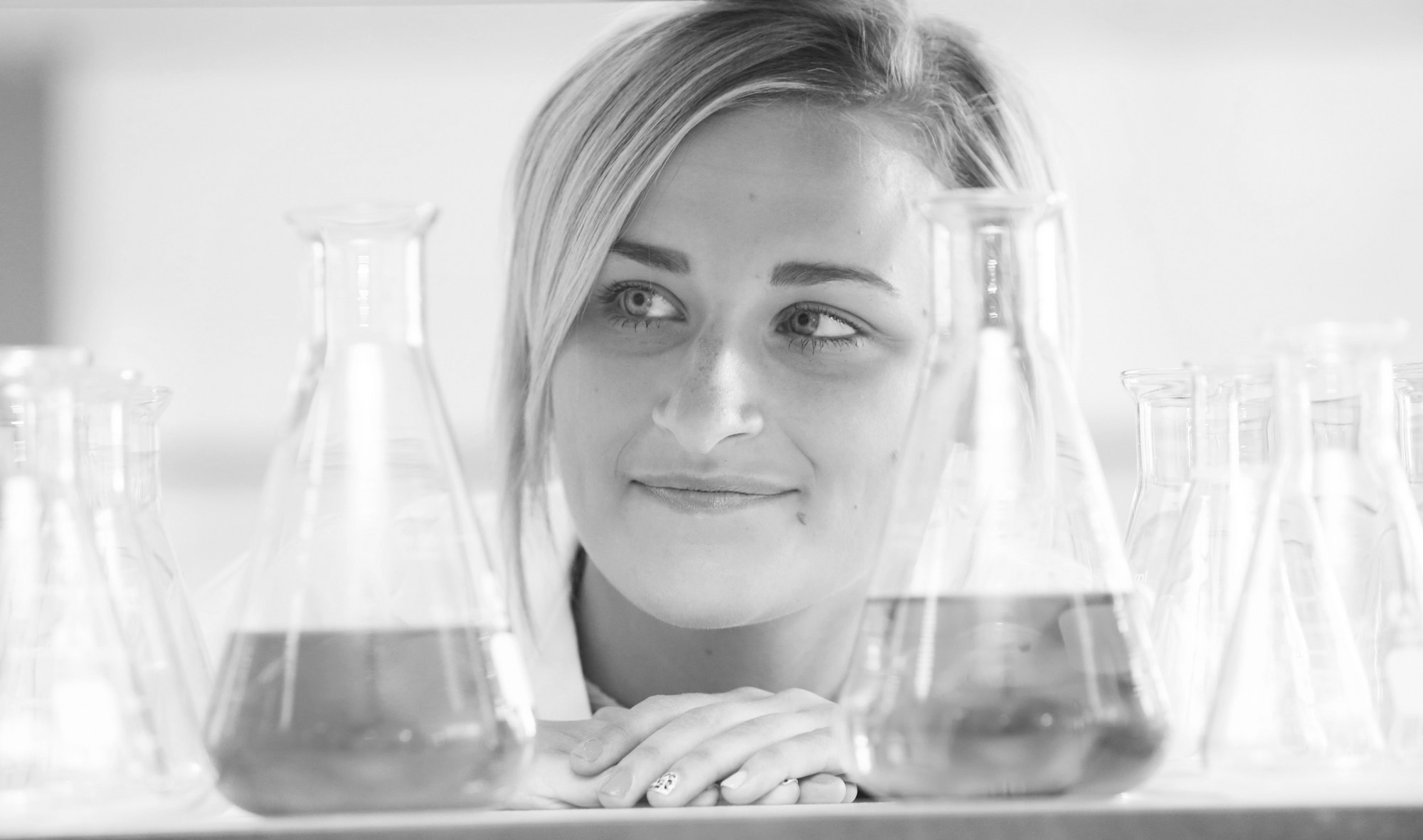 Ulster University's world-leading research recognised for its global impact
International experts have judged Ulster University as being in the top 25% of UK universities for world-leading research, based on research power.
This reinforces our leadership and delivery of research that is making a tangible impact in society and economies both locally and globally.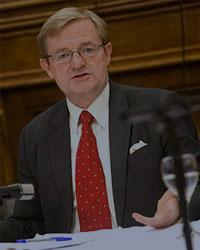 Hugh McKenna, PVC Research and Innovation at Ulster University:
"The Research Excellence Framework is the process used to assess the quality, impact, significance and volume of research carried out by 154 UK universities. Previously known as the Research Assessment Exercise (RAE), this was last conducted in 2008.
Ulster University's position as a centre of excellence has been confirmed and enhanced by these 2014 REF results. The university has almost doubled its 4 star rated world-leading rankings from 2008 and been assessed as having world- leading research in all areas of the research submitted for assessment.
The REF evaluation identified Ulster University as ranked:
one of the top five universities in the UK for world-leading research in law, biomedical sciences, nursing and art and design
in the top 10 UK-wide for built environment, biomedical sciences, law, art and design and nursing research
top in Northern Ireland for research in biomedical sciences, law, business and management, architecture and build environment, art and design, social policy, sport, media studies and nursing.
first in the UK for outstanding impact in law and joint first in the UK for outstanding and very considerable impact in education research
second in the UK for Celtic studies research.
44% of our research has demonstrated world-leading impact and this places Ulster University top in Northern Ireland.
These results demonstrate our influence, the relevance of our research informed teaching and our impact in areas as diverse as health, the economy, the creative industries and social policy.
Ulster University has been assessed as being one of only six universities in the UK with 100% of its research environment rated as world leading.
This entirely reflects the quality, commitment and leadership of our research staff and students, our investment in research, the strength of our partnerships and collaborations and our worldwide contribution."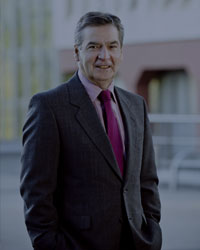 Professor Richard Barnett, Ulster University Vice-Chancellor:
"This is an outstanding result for Ulster University, one which proves our global research credentials and our position as a top university in the UK and internationally.
The results, particularly for law, biomedical sciences, nursing and art and design, are clear evidence of the relevant and applied nature of our research, which has far-reaching impact and significance globally.
Revolutionising treatment for diabetes and heart disease; informing health policy for foetal health; shaping the dynamic arts and creative industries sector; advising global governments on victim and human rights; supporting business and economic growth; enhancing nursing skills and care. In these areas and many more, Ulster University is playing a crucial, pivotal and ultimately influential role around the world."