---
Reviews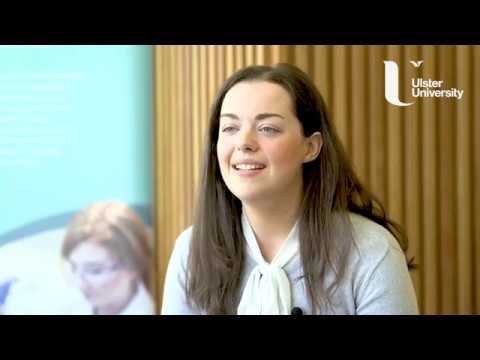 Completing the MRes provided me with a lot of different skills, particularly in research methods and lab skills.
Michelle Clements Clements - MRes - Life and Health Sciences
Watch Video
---

I completed my BSc in Health Studies many years ago and studied part-time through most of my career in child & adolescent mental health completing two MScs in the process. I was privileged to have received a Public Health Agency funded R&D fellowship which allowed me to complete my PhD full-time. I conducted a clinical study focused on autism trait prevalence in people attending specialist gender services in Northern Ireland under the supervision of Professor Gerard Leavey, Dr Michael Rosato and Professor Hugh McKenna.I am proud to have finished my PhD during one of the most challenging years ever. I couldn`t have got through this without the support of my supervisors and experts by experience who supported my research. I`ll never forget the generosity of participants who allowed me some insight into their lives.
Katrin Lehmann - PhD in Psychology, Psychiatry and Neuroscience
---

My name is Nargis Khan and I am originally from Pakistan. I first came to Ulster University to study psychology at the undergraduate level and later joined a doctoral course which I have now successfully completed. I had a fantastic time studying in Ulster at both the undergraduate and postgraduate level. Throughout my PhD, I was well catered for in terms of resources with access to well-stocked libraries full of friendly and helpful staff, funding to travel to conferences, the availability of various courses (e.g., statistics) and above all a supportive and stimulating environment which fostered my academic development. The seminars organised during the term time allowed me to present my work and hear about the research of others across a range of areas. I particularly appreciated the teaching opportunities available to me during my PhD. My supervisors were supportive and generous with their time. Other members of staff in the Psychology department also took a genuine interest in the
Nargis Khan - PhD in Psychology, Psychiatry and Neuroscience
---
Applying
---
Contact supervisor
Professor Dermot Barnes-Holmes ---