Students will not get access to Blackboard until after successfully completing online enrolment and you are fully registered.
This can take approximately 24 hours.
You can check your status by logging into Banner and then click on the 'Student and Financial Aid' tab.
Select registration and at the bottom of the page you will see 'Enrolment Status History' as shown below.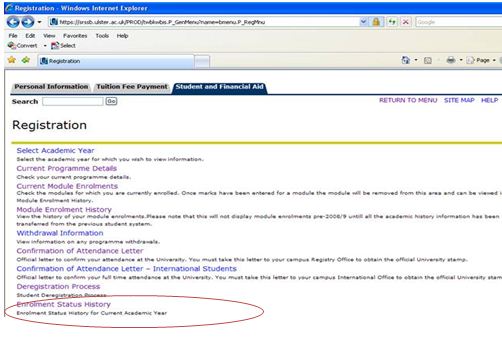 You will see RE if you are successfully registered. Letters ON or EL would indicate that your registration is not complete.
In this case, you should contact your Campus Registry Office.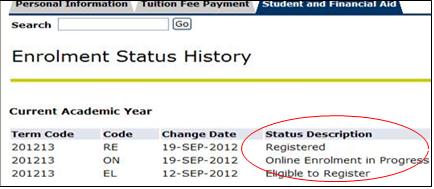 Further information about registration status and Blackboard Learn is available on the Blackboard Wiki.
After successful enrolment, there is approximately a 24 hour waiting period before access is activated onto Blackboard Learn.
Your module and course information may not be available until closer to the start of term.