Funded PhD Opportunity

ESR 4 – Development of novel mechanisms based on photo and electrodisinfection and decontamination of wastewater and drinking water

This opportunity is now closed.
This project is funded by: H2020 MSCA EID
Subject: Engineering
Summary
This PhD student position offers an exciting and innovative research project for understanding novel mechanisms for the photo- and electro-generation of reactive oxidising species in water; understanding mechanisms of photo and electro oxidation processes for the generation of oxidising species for water treatment.
The PhD will be focused on the optimisation of scaling up of novel photo and electrodisinfection processes for wastewater and drinking water treatment. In addition, the student will be involved in the modelling performance of photo and electrodisinfection processes at real scale and the testing final prototype for organic compounds and microorganisms removal. In Aqualia, the student will test the selected photo and electrodisinfection processes integrated into the tertiary treatment of an urban wastewater treatment plant and a drinking water plant.
Note that this PhD is generously funded through the H2020 MSCA project REWATERGY. The PhD is a European Industrial Doctorate with 50% of time based at Ulster and 50% of time based at FCC Aqualia, Spain.
Applicants must meet the entry criteria of Ulster and the criteria of the MSCA programme. Please note applications will only be accepted through the REWATURGY website and not through the Ulster University PhD applications system. For more details on this project, studentships, and how to apply see the following link; http://rewatergy.eu/ For more details on this specific PhD project see http://www.rewatergy.eu/ESR_projects/ESR_4_REWATERGY.pdf
Essential Criteria
Upper Second Class Honours (2:1) Degree or equivalent from a UK institution (or overseas award deemed to be equivalent via UK NARIC)
Funding
This project is funded by: H2020 MSCA EID
Other information
The Doctoral College at Ulster University
Launch of the Doctoral College
Current PhD researchers and an alumnus shared their experiences, career development and the social impact of their work at the launch of the Doctoral College at Ulster University.
Watch Video
Key Dates
Submission Deadline

Friday 26 April 2019
Campus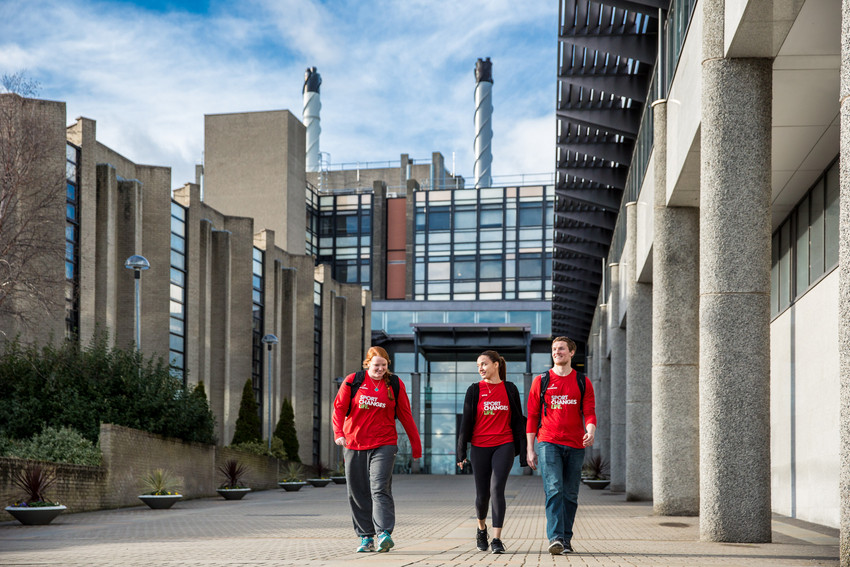 Jordanstown campus
The largest of Ulster's campuses
Contact Supervisor
Other Supervisors
Dr Victor Garcia Monsalvo