Belfast
The Belfast campus is situated in the artistic and cultural centre of the city, the Cathedral Quarter.
Although traditionally associated with art, the campus spans an increasing and exciting range of subjects including architecture, hospitality, event management, photography and digital animation.
Our new Belfast campus – one of the largest higher education capital builds in Europe – is transforming higher education in the city, creating a dynamic teaching and learning environment. Belfast is a creative, innovative, and vibrant environment which has been designed as a 'campus community within a building'. The campus accommodates 15,000 students and staff who benefit from purpose-built active learning and research spaces, alongside social destinations.
Find out more about the Belfast Campus
Coleraine
The feeling of community at our Coleraine campus makes for a warm and welcoming student experience.The campus is home to the Riverside Theatre, a state-of-the art sports complex, the only on-campus BBC production studio anywhere in the world and Northern Ireland's first Enterprise
Zone.
Given its geographical location, it is very much a destination campus with a wealth of natural assets on our doorstep. The self-contained campus community creates a warm and welcoming student experience.
Find out more about the Coleraine Campus
Derry~Londonderry
The friendly village atmosphere of our Derry~Londonderry campus offers an intimate learning environment in the heart of Northern Ireland's second city, Derry~Londonderry.
Located in the North West of Northern Ireland and a short distance from County Donegal, Derry~Londonderry is ideally situated for exploring some of Ireland's most dramatic landscapes.
Ongoing investment has provided state-of-the-art teaching, research and support facilities for students and staff.
Alongside refurbished sports facilities, we have recently opened an exceptional new Learning and Teaching space which represents a major investment in world-class teaching provision, significantly enhances the student experience at Derry~Londonderry and underpins the University's commitment to developing the campus.
Find out more about the Derry~Londonderry Campus
Jordanstown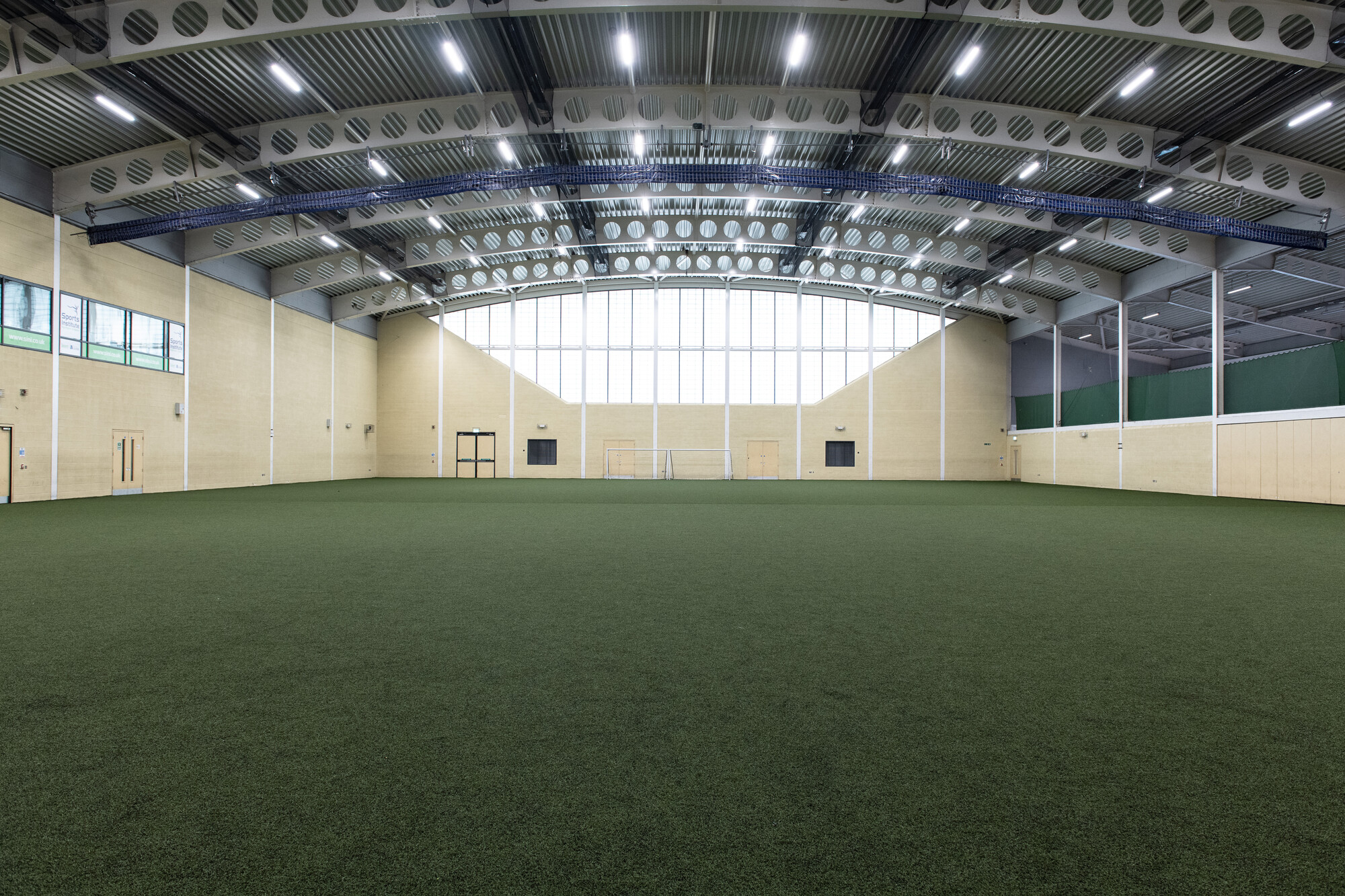 The Jordanstown Sports Village is a hub for sport in Northern Ireland, and home to the University's world class indoor and outdoor facilities. The Sports Village is located just seven miles north of Belfast.
From elite athlete performance support, club training, research-backed sports education, and a host of local, national and international sports competitions, you'll find a hive of activity located just seven miles from our Belfast campus.
The Jordanstown Sports Village also offers students quality accommodation with a focus on student wellbeing, offering a quiet, green, low-rise location close to the Belfast Loughshore and village shops.