Caring and supportive staff
The friendliness and support we offer ensures you will feel at home and make an easy transition to living in Northern Ireland and university life.
Orientation takes places the week prior to the start of term and offers new international students the opportunity to get to know our campuses, meet academic and support staff and other students.
Orientation includes a range of information sessions and social events designed to help you settle in.
International Student Advisory Service
The International Student Advisory Service (ISAS) exists to help you settle in when you arrive on campus.
They are a dedicated team of pastoral and support staff who act as a contact point for you should you have any questions, queries or suggestions whilst you study.
They also provide a range of fun activities and events so you can meet new people and make the most of your time here.
Student Support
Student life can be exciting but it can also be demanding.
Our Student Support team offers free, confidential services to ensure you make the most of your time at Ulster.
We can provide support in areas such as coping with stress, academic issues, or family and relationship problems.
We also offer advice on financial matters including tuition fees and bursaries, as well as access to financial support or help with managing your money.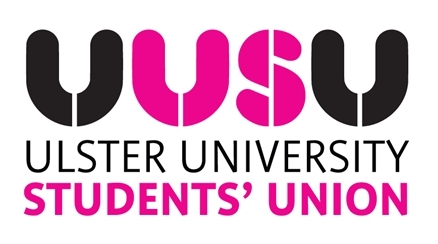 Students' Union
Every student at Ulster University is automatically a member of the Students' Union.
This means you can influence and champion change within your Students' Union and the wider university!
There are students elected to make sure your voice is heard.
Residential Life Team
The 'ResLife Team' are here to help you have the best residential experience possible whilst living in campus accommodation.
The ResLife Team welcomes you when you arrive, helps you settle into your accommodation and supports you during your time with us by ensuring you experience new things, meet new people and generate memories that will last a life time!
Chaplaincy
The Chaplaincy welcomes students of all faiths and none to talk to them about spirituality, religion or any other topic.
They provide free tea and coffee and are there to spiritually support all students.
Whether you are Christian, Muslim or Hindu, our experienced Chaplains will be there to help.