During Orientation/Welcome Week you will be given information and tips on how to stay safe but If you have any concerns you should speak to a member of the International Student Advisory Service, Student Wellbeing or to a member of the campus security team who are available 24 hours a day.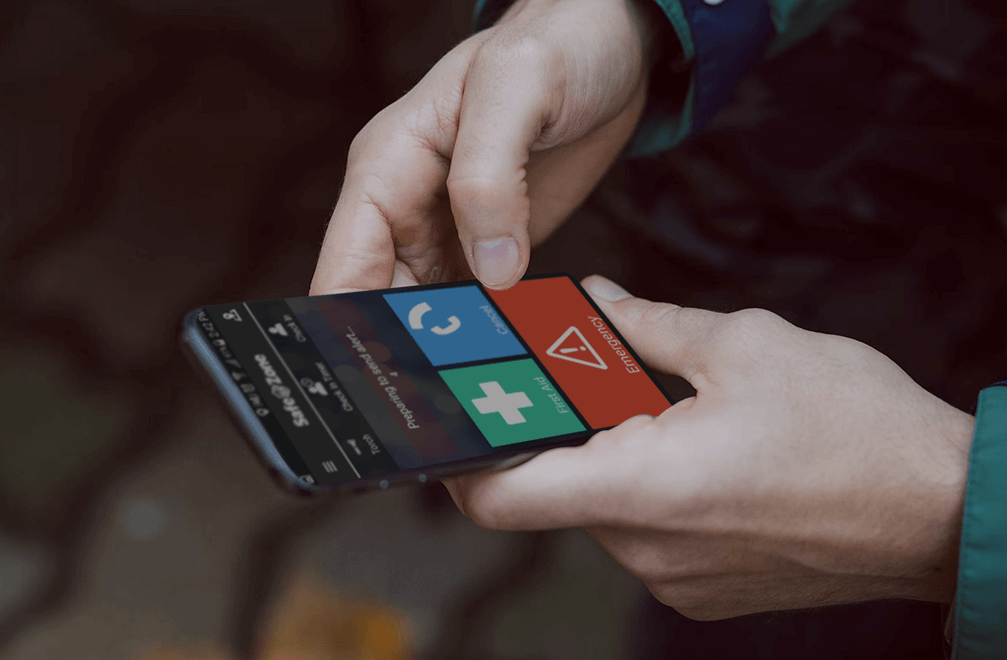 SafeZone on campus
Emergency contacts
On campus: Extension 22222
Off campus: 028 70123456
SafeZone
SafeZone is a free app that connects you to the University security team 24/7 if you ever need urgent help, first aid or if you have an emergency while on campus.

Staying safe on the road
While you're in Northern Ireland you may want to hire or buy a car – before doing so you should check that you meet all the legal requirements.
Please remember that by law you must wear a seatbelt when travelling by car in Northern Ireland. It is illegal to drink and drive in Northern Ireland.