---
Summary
For lower limb amputees, use of a lower limb prosthesis can achieve acceptable mobility, maintain employment and improve quality of life. However, regular use of a weight-bearing prosthesis is associated with a high incidence of skin inflammation in the residual limb, leading to potential ulceration, infection and cessation of use. Amputees with diabetes have a particular increased risk, complicated by the loss of pain sensation and impaired immune response. Within the socket of the prosthesis, increased temperature, rising levels of moisture, interface pressure and shear stress are associated with an increased incidence of skin breakdown. Measurement of any of these factors could potentially be used as an early-warning sign of impending tissue damage.
A local increase in tissue temperature of 2°C has been identified as predictive of impending skin breakdown in the foot. Within the socket of the lower limb prosthesis, identification of such a temperature rise, if communicated in an appropriate fashion, can alert the amputee, and trigger intervention in a timely manner to prevent progression to skin damage.
This study proposes to build a sensor capsule into the standard Pelite liner used within the prosthetic socket. The sensor will continuously measure temperature, humidity and movement within the socket. This information is communicated to a mobile phone app held by the amputee (or carer). Further communication will be to an anonomised cloud-based platform for data analysis, and further reflected back to a 'dashboard' report for the relevant clinical team based within the regional limb-fitting service. The sensor, bluetooth communication system, mobile phone app and cloud analytics have been developed by a team led by Bioflex Ltd, with support from Innovate UK and InvestNI funding.
The initial purpose of the proposed study is to determine the functionality of the sensor capsule in normal prosthetic use, and to test the reliability of the communication systems to app and cloud. In addition, the study will engage amputees in a qualitative evaluation of the system's current useability / acceptability on a day-to-day basis and how correlation of clinical events with system use.
Aim: To assess the use of a lower limb monitoring system for prosthetic use following amputation.
---
Essential criteria
Upper Second Class Honours (2:1) Degree or equivalent from a UK institution (or overseas award deemed to be equivalent via UK NARIC)
---
Desirable Criteria
If the University receives a large number of applicants for the project, the following desirable criteria may be applied to shortlist applicants for interview.
Relevant professional qualification and/or a Degree in a Health or Health related area
---
Funding
Vice Chancellors Research Scholarships (VCRS)

The scholarships will cover tuition fees and a maintenance award of £14,777 per annum for three years (subject to satisfactory academic performance). Applications are invited from UK, European Union and overseas students.

DFE

The scholarship will cover tuition fees at the Home rate and a maintenance allowance of £ 14,777 per annum for three years. EU applicants will only be eligible for the fees component of the studentship (no maintenance award is provided).  For Non EU nationals the candidate must be "settled" in the UK.
---
Other information
---
The Doctoral College at Ulster University
---
Reviews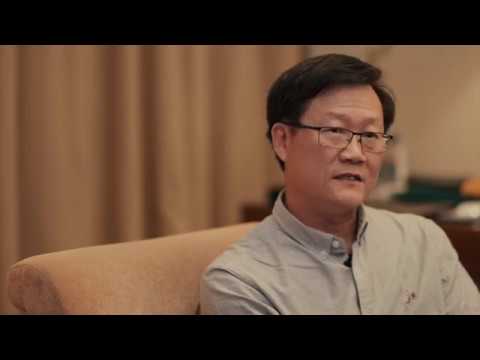 Ulster University has very enhanced independent learning. I strongly recommend my students to go abroad to broaden their vision to get new motivation. I tell them that when studying at Ulster University, they will receive an abundance of knowledge, new experiences and strong technology to enhance their life.
Professor Stenver Lin - PhD Radiology
Watch Video
---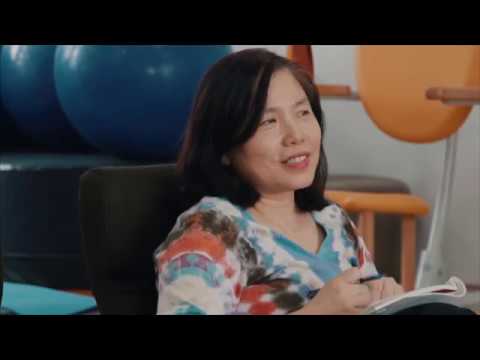 I am currently the Director for the Department of Nursing-midwifery and Women's Heath at NTUNHS. I studied at Ulster University for 3 years and it was a very happy time. Ulster is very good for study, not only in academic work but it also shows you how to be a good teacher.
Professor Chein Huei Kao - PhD Health Science of Nursing
Watch Video
---