---
Summary
BACKGROUND:
Older adults are the fastest growing segment of the population in the UK. Many of these adults want and need to be close to others as they grow older. For some, this includes the desire to continue an active, satisfying sex life. While the frequency of sex activity often declines with age, many older adults can and do have sex. Alongside this, many older people express a need for continued intimacy and keeping physically and emotionally connected with partners. That said, and even though sexual wellbeing is considered an important measure of the quality of life for the majority of older adults, there are a number of problems that can arise with age. From the normal aging process to medical conditions to the partner gap, there are many changes that can affect the sexual wellbeing of older adults regarding, feeling satisfied with their sex and intimate lives. Although sexual wellbeing is a vital part of general health, healthcare professionals are ill prepared in understanding and addressing the sexual challenges faced by older adults.
This has resulted in sexual care not be adequately addressed. Cultural ignorance, creates misinformation and stereotypes about older adult sexuality. Evidence of agism regarding sexual care provision is well known. Older adults themselves have been denied important sexual health information and support. Many have internalised these negative messages and are not proactive in getting the support they need to get their sexual needs met. Many people have a need for sexual wellbeing information and optimal sexual experience, regardless of their age. Yet challenges of physical frailty, chronic illnesses, lack of privacy, safety, and consent are often neglected by healthcare professionals. Maximising the sexual wellbeing of older adults as part of their overall health is significantly under researched and often unaddressed.
Healthcare professionals acknowledge they are not trained to address sexual wellbeing issues and frequently ignore or underestimate older adults' sexual health concerns. Problems with intimacy and sexual wellbeing in older people are often not recognised and generally go untreated. Research has focused on 'ill health' rather than promoting 'wellbeing'. A more 'person-centred' and less 'disease-focused' approach is required to promote the sexual wellbeing of older people.
The aim of this study is to develop and evaluate a personalised, tailored, resource for older people to promote their sexual wellbeing. Through a 'person based approach' a systematic literature review, qualitative interviews and the input of an expert group, a tailored based intervention will be developed. Following iterative formal evaluation of the will take place.
This evaluation will include both qualitative and quantitative methods. The proposed supervisory team has extensive experience in conducting studies of this kind. Prof McCaughan has expertise in the 'Person based approach' methodology and her research relates to sexual wellbeing. Dr Laird and Prof Ryan have clinical and research experience in the care of older people.
---
Essential criteria
Upper Second Class Honours (2:1) Degree or equivalent from a UK institution (or overseas award deemed to be equivalent via UK NARIC)
---
Desirable Criteria
If the University receives a large number of applicants for the project, the following desirable criteria may be applied to shortlist applicants for interview.
Relevant professional qualification and/or a Degree in a Health or Health related area
---
Funding
Vice Chancellors Research Scholarships (VCRS)

The scholarships will cover tuition fees and a maintenance award of £14,777 per annum for three years (subject to satisfactory academic performance). Applications are invited from UK, European Union and overseas students.

DFE

The scholarship will cover tuition fees at the Home rate and a maintenance allowance of £ 14,777 per annum for three years. EU applicants will only be eligible for the fees component of the studentship (no maintenance award is provided).  For Non EU nationals the candidate must be "settled" in the UK.
---
Other information
---
The Doctoral College at Ulster University
---
Reviews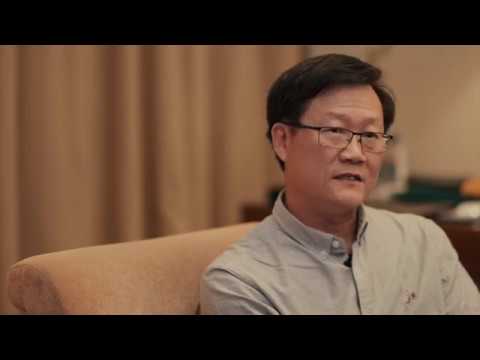 Ulster University has very enhanced independent learning. I strongly recommend my students to go abroad to broaden their vision to get new motivation. I tell them that when studying at Ulster University, they will receive an abundance of knowledge, new experiences and strong technology to enhance their life.
Professor Stenver Lin - PhD Radiology
Watch Video
---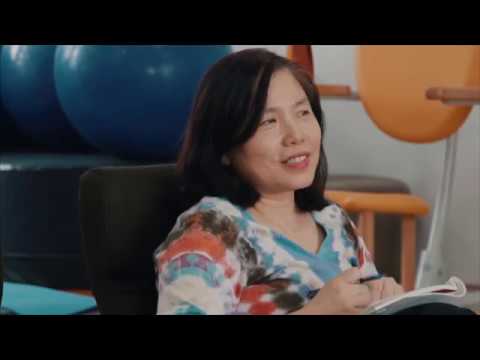 I am currently the Director for the Department of Nursing-midwifery and Women's Heath at NTUNHS. I studied at Ulster University for 3 years and it was a very happy time. Ulster is very good for study, not only in academic work but it also shows you how to be a good teacher.
Professor Chein Huei Kao - PhD Health Science of Nursing
Watch Video
---