---
Summary
Awake craniotomy (AC) with direct electrical stimulation has become established as the "gold standard" approach for resection of gliomas in eloquent locations of the brain [1]. Language assessment is critical throughout: it can identify preoperative deficits, rapidly detect the occurrence of new intra-operative impairments, direct the surgical plan and ascertain postoperative function [2]. Participation of a language specialist working in AC may result in higher rates of gross tumour resection, shorten the duration of surgery with potential for better patient outcomes [3]. However, there is ambiguity regarding the role of multidisciplinary practitioners involved in language mapping during AC [3].
This uncertainty extends to a lack of consistency regarding language mapping, testing used, intra operative roles, responsibilities and the resultant impact on service user outcomes. Exploration of the unique speech, language, cognitive communication and psychological needs of the patient is essential to inform practice guidance. This proposal is an extension of previous survey work, exploring AC practice across the UK.
Aim: To understand the unique contribution of language mapping on outcomes of people with brain tumors, undergoing awake craniotomy.
Objectives: 1.To conduct secondary data analysis to improve the identification of the unique care needs of patients undergoing AC: pre, intra and post operatively; 2.To explore language mapping specialists' perceptions of their role and practices in AC; 3.To explore the service user and family caregiver's perspective and experiences; 4.To examine the knowledge, beliefs and attitudes of AC MDT members towards the evolving SLT role in AC. 5.To make recommendations that will inform the development of AC.
Methodology: This is a unique opportunity to learn and apply a range of methods, as follows:
Phase One: Secondary data analysis: AC service user information will be obtained from a clinical center of excellence in the UK for all AC performed within the previous year. This will provide a baseline of language mapping practices and identify speech, Ianguage, cognitive communication and psychological care needs of AC service users alongside identification of key outcomes.
Phase Two: Focus groups with a purposive sample of MDT language mapping practitioners: This will explore experiences, current practices including role extension, barriers and facilitators.
Phase Three: Interviews with a purposive sample of service users and family caregivers: This will be undertaken to explore the perceptions and experiences of service users and their carer's with particular focus on speech, language, cognitive communication and psychological needs. Participants will be recruited from the same UK center of surgical excellence.
Phase Four: A cross sectional email survey of UK neurosurgeons and key MDT members: a UK wide survey (Qualtrics) will be sent to all AC MDT team members to evaluate their perception of their role and practices across the UK.
---
Essential criteria
Upper Second Class Honours (2:1) Degree or equivalent from a UK institution (or overseas award deemed to be equivalent via UK NARIC)
---
Desirable Criteria
If the University receives a large number of applicants for the project, the following desirable criteria may be applied to shortlist applicants for interview.
Relevant professional qualification and/or a Degree in a Health or Health related area
---
Funding
Vice Chancellors Research Scholarships (VCRS)

The scholarships will cover tuition fees and a maintenance award of £14,777 per annum for three years (subject to satisfactory academic performance). Applications are invited from UK, European Union and overseas students.

DFE

The scholarship will cover tuition fees at the Home rate and a maintenance allowance of £ 14,777 per annum for three years. EU applicants will only be eligible for the fees component of the studentship (no maintenance award is provided).  For Non EU nationals the candidate must be "settled" in the UK.
---
Other information
---
The Doctoral College at Ulster University
---
Reviews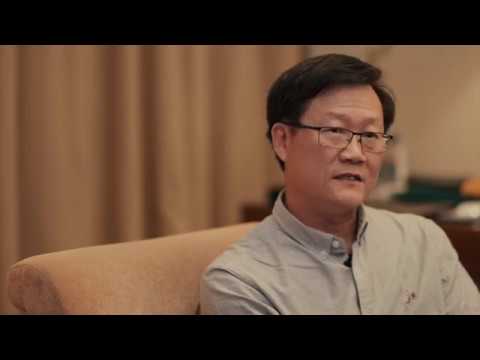 Ulster University has very enhanced independent learning. I strongly recommend my students to go abroad to broaden their vision to get new motivation. I tell them that when studying at Ulster University, they will receive an abundance of knowledge, new experiences and strong technology to enhance their life.
Professor Stenver Lin - PhD Radiology
Watch Video
---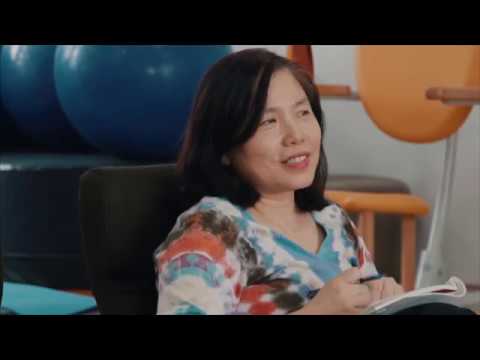 I am currently the Director for the Department of Nursing-midwifery and Women's Heath at NTUNHS. I studied at Ulster University for 3 years and it was a very happy time. Ulster is very good for study, not only in academic work but it also shows you how to be a good teacher.
Professor Chein Huei Kao - PhD Health Science of Nursing
Watch Video
---