---
Summary
Research is accumulating showing that sitting for long periods of time is associated with an increased risk of cardiovascular disease, diabetes and certain cancers, irrespective of the amount of physical activity an individual engages in. For example, a recent study involving 60,202 Brazilian adults demonstrated that watching tv (a proxy for sitting time) for more than 5 h/day was associated with a two to three fold increased risk of depression among Brazilian adults. However, there has been significantly less research in older adults.
The aim of this PhD is to further investigate the relationship between sedentary behaviour and mental health and wellbeing in older adults.
The studentship will involve three phases.
The first will be a systematic review of the relationship between mental health and wellbeing and sedentary behaviour in older adults. A secondary aim of this review will be to identify possible correlates of this relationship such as age, gender and socio-economic position.
The second phase will seek to utilise data from nationally representative cohort studies of older adults, such as the NICOLA study to investigate this relationship further. Using structural equation modelling, the study will seek to assess factors (such as socio-demographic, health and function) related to sedentary behaviour and mental health and wellbeing in older adults. The NICOLA study is a longitudinal study of 8,500 older adults living aged 50 and over living in Northern Ireland. In addition, the student will investigate the dose-response relationship between sedentary behaviour and mental health, to inform relevant public health policy.
The final phase will be involve further examination of the causal relationship between sedentary behaviour and mental health and wellbeing. Using data collected in the EU Sitless study (http://sitless.eu), the effect of changes in sedentary behaviour following a 16 week intervention in 1,300 older adults from four European studies will be examined. This study will be conducted in collaboration with the Sitless consortium. Given the increased interest in the health impacts of sedentary behaviour, the results of this PhD will help inform public health policy.
---
Essential criteria
Upper Second Class Honours (2:1) Degree or equivalent from a UK institution (or overseas award deemed to be equivalent via UK NARIC)
Sound understanding of subject area as evidenced by a comprehensive research proposal
---
Desirable Criteria
If the University receives a large number of applicants for the project, the following desirable criteria may be applied to shortlist applicants for interview.
First Class Honours (1st) Degree
Masters at 75%
Experience using research methods or other approaches relevant to the subject domain
---
Funding
This project is funded by: Institute of Mental Health Sciences
Vice Chancellors Research Scholarships (VCRS)

The scholarships will cover tuition fees and a maintenance award of £14,777 per annum for three years (subject to satisfactory academic performance). Applications are invited from UK, European Union and overseas students.
---
Other information
---
The Doctoral College at Ulster University
---
Reviews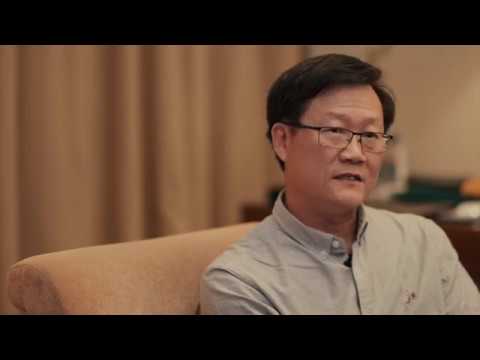 Ulster University has very enhanced independent learning. I strongly recommend my students to go abroad to broaden their vision to get new motivation. I tell them that when studying at Ulster University, they will receive an abundance of knowledge, new experiences and strong technology to enhance their life.
Professor Stenver Lin - PhD Radiology
Watch Video
---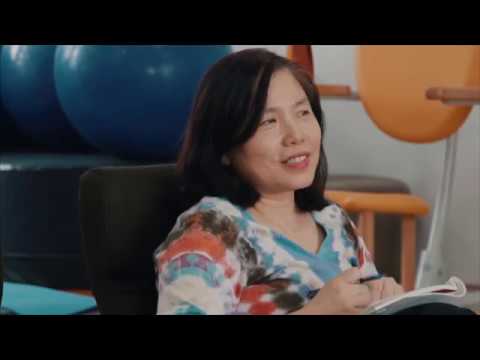 I am currently the Director for the Department of Nursing-midwifery and Women's Heath at NTUNHS. I studied at Ulster University for 3 years and it was a very happy time. Ulster is very good for study, not only in academic work but it also shows you how to be a good teacher.
Professor Chein Huei Kao - PhD Health Science of Nursing
Watch Video
---