---
Summary
Rhamnolipid biosurfactants produced by Pseudomonas aeruginosa have been investigated as potential replacements for chemical surfactants in a variety of commercial applications. However, P. aeruginosa is a human pathogen and the rhamnolipids also play an important role in pathogenicity including the development of biofilms. Most of the research on production of the rhamnolipids has been carried out using planktonic cultures of the bacterium, but this project will focus on the regulation of the rhamnolipid production when the organism is growing as a biofilm.
The synthesis of rhamnolipid will be investigated in biofilms at various stages of development and production under different growth conditions. There are well established techniques for examining the expression of the relevant genes using qRT-PCR and analytical methods to quantify and characterise the biosurfactant produced all of which have been developed in our laboratory.
Applicants should note that £2000 per annum in bench fees will be required for this project.
Related References:
M. Dίaz de Rienzo, P. Stevenson, R. Marchant and I.M.Banat (2016). P. aeruginosa biofilm disruption using microbial biosurfactants. Journal of Applied Microbiology, 120: 868—876. DOI: 10.1111/jam.13049
S.K. Satpute, A.G. Banpurkar, I.M. Banat, J.N. Sangshetti, R.R. Patil, W.N. Gade (2016). Multiple Roles of Biosurfactants in Biofilms. Current Pharmaceutical Design 22, 1429-1448.
---
Essential criteria
Upper Second Class Honours (2:1) Degree or equivalent from a UK institution (or overseas award deemed to be equivalent via UK NARIC)
---
---
Funding
This is a self-funded PhD opportunity.
---
Other information
---
The Doctoral College at Ulster University
---
Reviews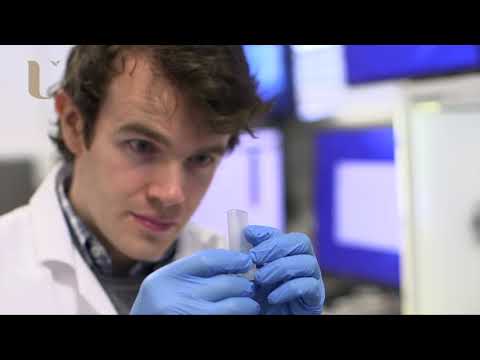 My experience has been great and the people that I have worked with have been amazing
Kieran O'Donnell - 3D printing of biological cells for tissue engineering applications
Watch Video
---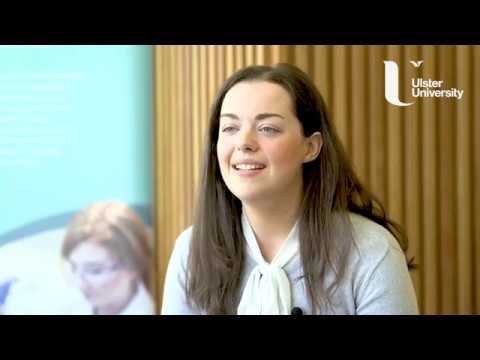 Completing the MRes provided me with a lot of different skills, particularly in research methods and lab skills.
Michelle Clements Clements - MRes - Life and Health Sciences
Watch Video
---
Throughout my PhD I've been provided with continuous support and guidance by my supervisors and the staff at the University.I've also received many opportunities to further enhance my professional development in the form of teaching experience and presenting my work at conferences which will aid in my pursuit of a career in academia or industry.
William Crowe
---