---
Summary
Microbial biosurfactants, such as the rhamnolipids produced by Burkholderia thailandensis, have been identified as surface active agents which may have extensive application in a wide range of consumer products. Some of these biosurfactants such as sophorolipids have already found their way to the market place, however, rhamnolipids have yet to make an impact since the best producer organism is a human pathogen. B. thailandensis is an alternative non-pathogenic producer which is being investigated. The key problem to be overcome with biosurfactant production is the low yield of product and the consequent poor economics of the process. A clear knowledge of the regulation of production is therefore essential to achieve high productivity and an economic process.
The focus of this project will therefore be to examine the genetic regulation of rhamnolipid production in B. thailandensis principally through the use of knockout mutants of the key production enzymes. This organism has two identical operons containing the relevant genes but the contribution and regulation of these two operons is not known. A library of knockout mutants is available, but some of the key mutants are not contained in the library, it will therefore be necessary to produce in-house additional mutants to complete the study. The availability of a complete genome sequence will facilitate this approach. QRT-PCR will be the initial tool to examine the expression of the two operons at different times and under different conditions during growth.
Applicants should note that bench fees of £2000.00 per year are required.
Related References:
S. Funston, K. Tsaousi, M. Rudden, TJ. Smyth, PS. Stevenson, R. Marchant and IM. Banat (2016). Characterising rhamnolipid production in Burkholderia thailandensis E264,, a non-pathogenic producer. Appl. Microbiol & Biotechnol. 205: 1-6. 10.1007/s00253-016-7564-y
S. Funston, K. Tsaousi, T. J. Smyth, M. S. Twigg, R. Marchant and I.M. Banat (2017). Enhanced rhamnolipid production in Burkholderia thailandensis transposon knockout strains deficient in polyhydroxyalkanoate (PHA) synthesis. Applied Microbiology and Biotechnology, 101 (23), 8443-8454. DOI: 10.1007/s00253-017-8540-x
---
Essential criteria
To hold, or expect to achieve by 15 August, an Upper Second Class Honours (2:1) Degree or equivalent from a UK institution (or overseas award deemed to be equivalent via UK NARIC) in a related or cognate field.
---
Funding
This is a self-funded PhD opportunity.
---
Other information
---
The Doctoral College at Ulster University
---
Reviews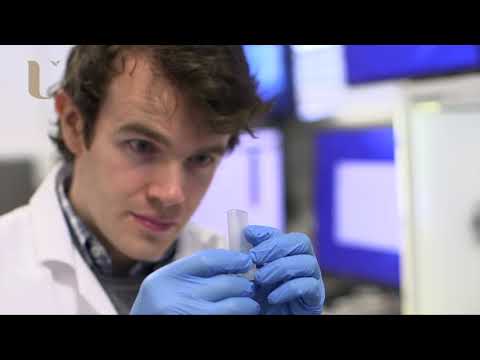 My experience has been great and the people that I have worked with have been amazing
Kieran O'Donnell - 3D printing of biological cells for tissue engineering applications
Watch Video
---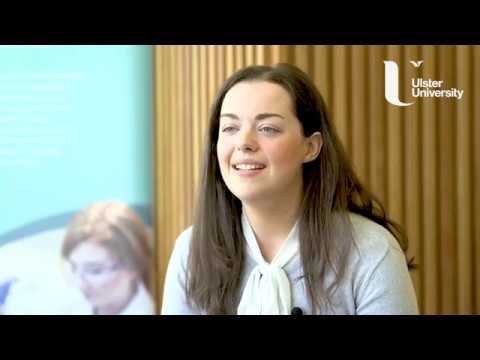 Completing the MRes provided me with a lot of different skills, particularly in research methods and lab skills.
Michelle Clements Clements - MRes - Life and Health Sciences
Watch Video
---

Throughout my PhD I've been provided with continuous support and guidance by my supervisors and the staff at the University.I've also received many opportunities to further enhance my professional development in the form of teaching experience and presenting my work at conferences which will aid in my pursuit of a career in academia or industry.
William Crowe
---