Calling all all year 2 and 3 student nurses
We are inviting you to share your experience in placement during the pandemic as part of the COV-ed Nurse Study, a national study of student nurse experience.
---
Study at the School of Nursing
Our award-winning School of Nursing is ranked 1st on island of Ireland and 7th in the UK.
Staff within our Nursing School strive to ensure the best quality of teaching at both undergraduate and postgraduate levels and beyond.
With access to world-class facilities, teaching excellence and hands on practical experience – develop the skills and knowledge you need to start your nursing career.
---
Find out more about Nursing
We have delivered nursing training for over 30 years.
Our nursing courses and training are constantly updated to ensure students will gain the skills, knowledge and practical guidance that meet the needs of the sector.
Now more than ever we are committed to providing the next generation of highly skilled nurses and health professionals.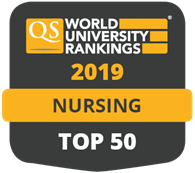 Nursing at Ulster University is ranked in the top 50 Schools of Nursing in the World and 6th in UK (QS World Rankings 2019).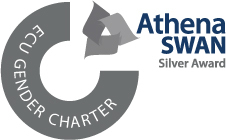 The School of Nursing obtained the Athena SWAN Silver Departmental Award in the November 2018 round.