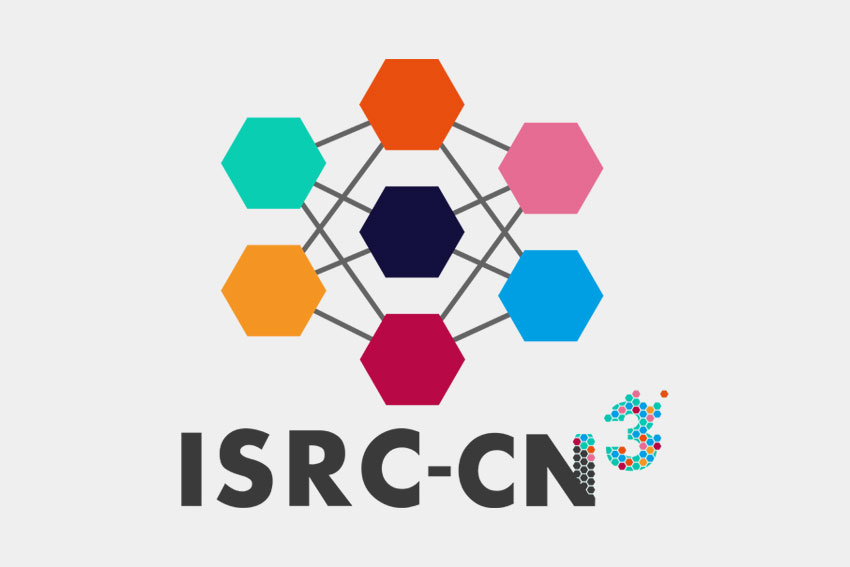 Background
There have been rapid advancements and investments in research and development in brain sciences, neurotechnology, neural data modelling and neuro-inspired artificial intelligence (AI).
These advancements have not only led to deeper understanding of brain functions and disorders, but also the development and application of powerful AI and machine-learning algorithms that affect our everyday life. In fact, historically, AI was inspired by how intelligence arises from the brain.
Deadline for In-Person Application: 1 September 2023
Deadline for Online Application: 15 September 2023
The Computational Neuroscience, Neurotechnology and Neuro-inspired AI (CN3) Autumn School aims to train the next generation of researchers on these state-of-the-art developments. This short course will touch on the areas of computational neuroscience, neural data science, neurotechnology and neuro-inspired AI.
The School is unique in that important and timely topics either not delivered in other Schools or taught courses, or delivered only individually, will be delivered here in an integrated way, from pedagogical to advanced levels. These topics include computational modelling of neural-glial systems, neuromodulators, cognition, neurotechnology, neuromorphic computing, self-repaired intelligent machines, spiking neural networks and cognitive robotics. Mathematical foundations, coding exercises, ethics and entrepreneurship will also be covered. Moreover, although neural computation and neuro-inspired AI research are conducted in the island of Ireland, there is very little relevant training and taught courses, especially for early career researchers, in the region; this School aims to bridge this gap.
ISRC-CN3 Autumn School Information
The Autumn School will be held at the Intelligent Systems Research Centre (ISRC), a major research unit within the School of Computing, Engineering and Intelligent Systems at Ulster University in Derry~Londonderry, Northern Ireland. This is the third ISRC-CN3 Autumn School. The ISRC is dedicated to developing a bio-inspired computational basis for AI to power future cognitive technologies. This is achieved through understanding how the brain works at multiple levels, from cells to cognition and apply that understanding to create models and technologies that solve complex issues that face people and society. To accomplish this, a variety of research strategies and applications is used, including big data and machine learning, brain imaging and neural interfacing, human-computer interaction and robotics.
Continue reading

The ISRC is housed in a large, purpose-built facility, with state-of-the-art resources, including neuroimaging, neurotechnology and robotic facilities, and high-performance computing facility for big data analytics and large-scale computational simulations. There will be a tour of labs for in-person attendees. The ISRC is multidisciplinary, with arguably the largest cluster of computational neuroscientists and neuro-inspired AI researchers in the island of Ireland, with strong collaborations with many clinical, biomedical, neuroscience, AI and mental health centres, and industrial partners, allowing its research output to quickly translate into applications.

Academic researchers at the ISRC and invited external speakers will contribute to the delivery of this 7-day School, which consists of lectures and labs. Labs will consist of modelling and analysing data related to the lectures as part of small projects to consolidate the lectures' content and encourage active and creative participation. Attendees will have the opportunity to present and share their research work on the final day. See Schedule below for the topics covered. Class materials will be made available in advance of the event. Required software (Python and MATLAB) should be downloaded and configured before the event. Foundational topics in mathematical techniques and computer programming will be provided.

Although the School will focus on research communities especially within the Island of Ireland due to its lack of such training, wider participations are welcomed. We particularly encourage applications from advanced undergraduate, masters, graduate diploma, early-stage career (Ph.D. students and postdoctoral) researchers, clinical researchers, and research scientists and engineers in industrial and clinical sectors. Ideally, participants will have some mathematical background at the UK GCE A level / Irish Leaving Certificate level, some familiarity in computer/scientific programming in languages such as Python or MATLAB, or some background knowledge in biology, neuroscience, medicine or psychology.

In-person attendees are limited to 40 people. Selection of in-person applications will be based on suitability of research interests, reason(s) and motivation(s) and a recommendation letter for attending – information will be requested during application process.

The School aims to be inclusive by providing high accessibility including those who are underrepresented and/or with caregiving responsibilities, disabilities, and limited funds, and bursaries may be available (please state this in the application). In light of the ongoing pandemic, the School will adopt a hybrid (physical and virtual) format, and if the pandemic situation becomes worse, it will be a completely virtual event.

For in-person attendees, lunches, tea/coffee breaks and a formal dinner on the 27th October (Day 3) will be covered. There will also be a city tour and social activities on the 25th October (Day 1). The Autumn School coincides with the popular Derry Halloween festival (celebration starts from 28th October and will end at 31st October). If you are attending the Autumn School in person, you may participate in the various events all over town and get into the festive spirit! You may also explore what Northern Ireland has to offer before or after the Autumn School.

Feedback from previous Autumn School

"… most impressed by the quality of the talks. They were long-form, in-depth, and covered a lot of cutting-edge research … topics worked well together …"

"… mind-opening experience … to listen to the great work of top-notch researchers …"

"attended … as a visitor from industry… I gained extremely valuable insights and skills that I am excited to apply in multiple domains in my own work going forward"

"… thanks to the lab sessions I was able to practice the concepts explained during the day. In spite of attending … online, I have had the opportunity to learn a lot about neuroscience and to resolve all my questions from home as if I was attending in person"

"…appreciated the lab tour, discovering the facility as well as Northern Ireland's culture and heritage. Thank you, it was a great experience!"

"…level of support and guidance … was second to none, and allowed us to enjoy the course even more, both in the classroom as well as when connected remotely … environment was so friendly and warm and welcoming …"

"…interesting to learn about current developments in the field of BCI and machine learning applied to processing brain imaging data … level of this course was above my expectations … this course will help researchers from fields so apart from each other, to find common ground and language for communication, helping to remove the borders between them …"

"…friendly environment which I felt even in online experience …"

"…speakers did great! Very engaging …"

"…really liked the fact that the difficulty was increasing with basics on first day and then more complicated stuff on the next …"

"…all the speakers were very considerate of the diverse backgrounds of the attendees and had framed their talks in simple words … could not attend most classes live and had to rely on the recorded videos, I think it was immensely useful …"

"…lectures were not only interesting on their own but were ordered in such a way that they built on top of each other … and I felt I had built a good foundation on various topics in neuroscience that I can revisit later …"
Registration Fees
In-person attendance: £150 (£50 for applicants from lower- and middle-income countries)
Online/Virtual attendance: £50 (£20 for applicants from lower- and middle-income countries)
*Payment details will be sent to the applicants after the deadline.
Bursary Information
Partial bursary of £500 for 2 applicants who are IEEE/IEEE Brain/IEEE Computational Intelligence Society Member
Partial bursary of £500 for 2 applicants who are IEEE/IEEE Engineering in Medicine and Biology Society Member
Nikola Kasabov
Auckland University of Technology & Ulster University
Slobodan Tanackovic
g.tec medical engineering GmbH
Organising Committee
Saugat Bhattacharyya, Cian O'Donnell, KongFatt Wong-Lin, Damien Coyle, Bronac Flanagan, Muskaan Singh, Louise Gallagher, Elaine Duffy, Gerald Hasson, Cheryl Mullan, Eoghan Tucker, Christopher Hasson
For enquiries, please contact Saugat Bhattacharyya via e-mail (s.bhattacharyya@ulster.ac.uk).
Tutors
Abdoreza Asadpour, Brendan Lenfesty, Kaniska Samanta, Oleg Senkevich, Ravi Jha and Senhui Qiu
Schedule
* Note the schedule may change.
Day 1 Schedule
Time
Session
08:30-09:30

Registration and opening speech

Liam McDaid - ISRC Research Director
Saugat Bhattacharyya - Organiser

09:30-11:30

Introductory neuroscience

11:30-14:00

Lunch and social activity - Derry~Londonderry city tour

14:00-16:00

Mathematics for neuroscience

16:00-16:30

Tea Break

17:15-18:45

Lab 1 - Fundamentals of Python and MATLAB programming
Day 2 Schedule

| Time | Session |
| --- | --- |
| 09:00-11:00 | Computational modelling of plasticity and learning in brains |
| 11:00-11:15 | Tea Break |
| 11:15-12:15 | Computational modelling of neuronal and glial interactions |
| 12:15-14:00 | Lunch and Campus tour |
| 14:00-16:00 | Modelling the dynamics of decision-making |
| 16:00-16:30 | Tea Break |
| 17:15-18:45 | Lab 2 – Modelling neurons, glial cells, neural networks & cognition |
Day 3 Schedule

| Time | Session |
| --- | --- |
| 09:00-10:30 | Investigating time series neural data: Common signal processing practises |
| 10:30-10:45 | Tea Break |
| 10:45-12:15 | Fundamentals of functional and effective connectivity |
| 12:15-13:45 | Lunch and Networking |
| 13:45-14:45 | Non-invasive brain-computer interfaces: Enhancing applicability using computational intelligence and technological advances |
| 14:45-15:00 | Tea Break |
| 15:00-16:30 | Neuromorphic Engineering |
| 16:30-17:00 | Break |
| 17:15 -18:45 | Lab 3 – Neural data processing, neural data science & application |
| 19:30 | Social activity - Formal dinner and Derry Halloween dressing up |
Halloween Social Activity and Project Work
Day 6 Schedule

| Time | Session |
| --- | --- |
| 09:00-10:00 | Brain-inspired spiking neural network models for life-long and explainable learning |
| 10:00-10:15 | Tea Break |
| 10:15:11:45 | Introduction to Lifelong Learning |
| 11:45:13:15 | Foundations of Large Language Models |
| 13:15-14:45 | Lunch and ISRC Lab Tour |
| 14:45-15:45 | Decoding mental imagery from electroencephalography (EEG) and applications of AI-enabled wearable neurotechnology for communication and rehabilitation |
| 15:45-16:00 | Tea Break |
| 16:00-17:30 | Ethical and regulatory issues in Neuroscience - TBD |
| 18:15- | Lab 4 – Project Activity |
Day 7 Schedule
Date
Session
09:30-12:30
Attendees' presentation
12:30-14:00
Lunch
14:00-16:00

Industry Talks

Dr Fred Jordan (FinalSpark)
Slobodan Tanackovic (g.tec medical engineering GmbH)
Prof Damien Coyle (NeuroCONCISE Ltd.)

16:00-16:15
Prize-giving for attendees' micro-talks
16:15:16:30

Closing remarks
Location
The ISRC (MS) building is located at the Derry~Londonderry campus (left) of Ulster University in the city of Derry~Londonderry (right), which is one of four campuses in Northern Ireland. It is the oldest campus with a history, dating back to the year 1865.
Located in the Northwest of Ireland where The Wild Atlantic Way meets the Causeway Coastal Route, the vibrant city of Derry~Londonderry is renowned for one of the finest Walled Cities in Europe and home to award winning museums, some of the islands best cultural attractions and a variety of lively festivals and events; Derry~Londonderry offers a vibrant social scene where your visitors are guaranteed the warmest of welcomes and hospitality.
For delegates looking to experience the local culture, the city walls surround cosy pubs with live music, award-winning museums that tell stories from times past, and vibrant eateries that serve up LegenDerry Food.
Address:
Intelligent Systems Research Centre,
School of Computing, Engineering and Intelligent Systems,
Faculty of Computing, Engineering and the Built Environment,
Ulster University,
Magee campus
Northland Road,
Derry~Londonderry, BT48 7JL,
Northern Ireland, UK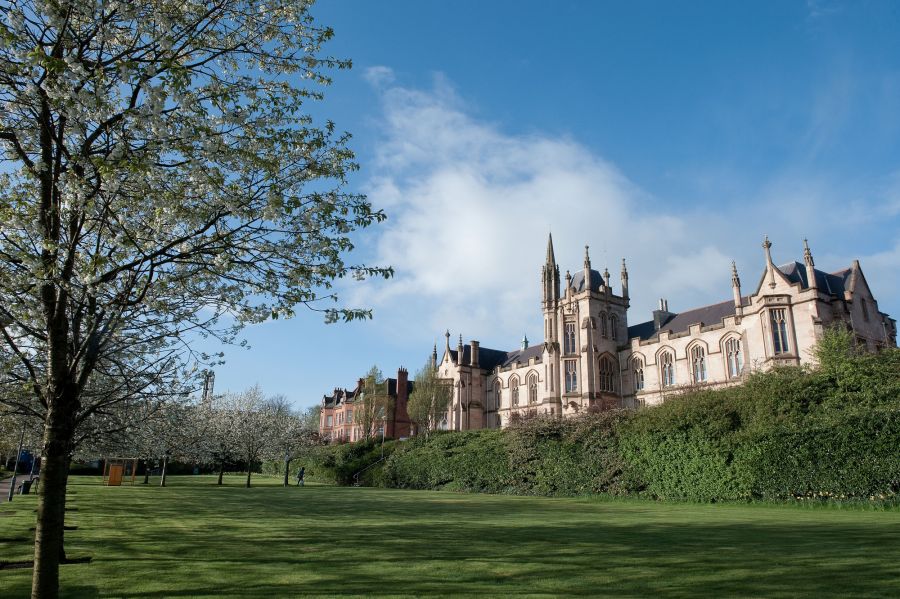 Ulster University - Magee campus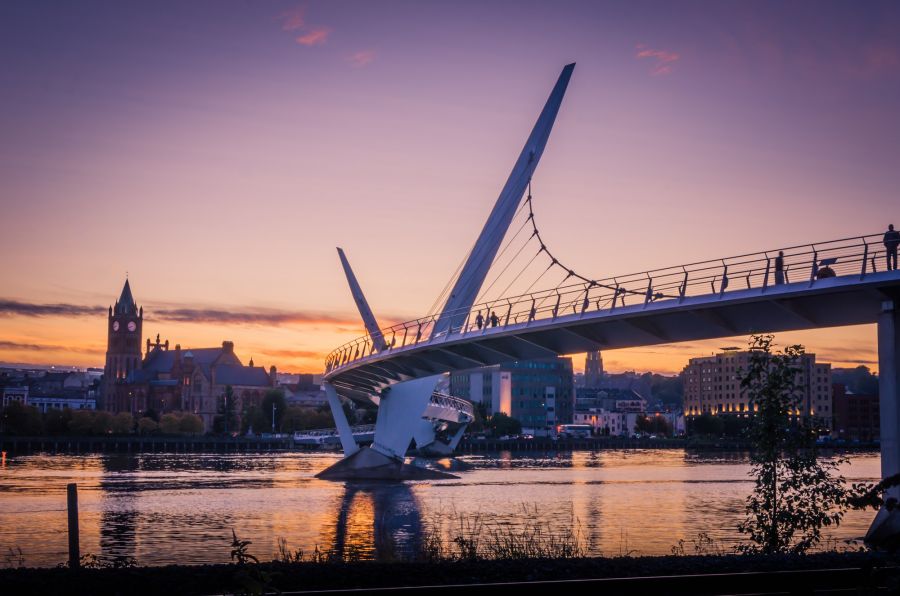 shutterstock_733706704
Travel & Accommodation
The city has ten 4-star hotels within a five mile radius of the city. centre, from award winning boutique hotels to larger hotel groups. For more information please visit the Visit Derry website. More economical options are also available.
Further information will be provided when the Autumn School's information booklet is made available.
By Air
Only 7 miles from Derry~Londonderry city centre
Direct flights from London Stansted, Manchester, Liverpool, Glasgow and Edinburgh
1h 30min by car/bus to Derry~Londonderry city centre
3. Belfast International Airport
1h 15min by car/bus to Derry~Londonderry city centre
4. Dublin International Airport
2h 45min from Dublin airport to Derry-Londonderry by car (3 h 45 min by bus)
Airport transfers with the Aircoach (coach) is available
Car hire and taxi service are also available
By Rail
Hourly direct rail link to Belfast and connection to Dublin
Further information will be provided when the Autumn School's information booklet is made available.
Things to do
Derry~Londonderry - Avail of Visit Derry's brand-new Visitor Pass giving you entry into 10 of the city's most popular visitor attractions including guided walking tours. This is a great way to explore Derry's hidden gems and take in the city's views by foot. On the week of the Autumn School, various Derry Halloween festival (Europe's biggest Halloween festival) activities, including fireworks, will be happening around town. For more information, visit the Visit Derry website. We hope your visit is LegenDerry!
Northern Ireland - There are many things to do in Northern Ireland, from spectacular landscapes (e.g. Giant's Causeway) and beaches to famous sites (e.g. Game of Thrones). For more information, visit the Discover Northern Ireland website.
Donegal - Derry~Londonderry lies near the border with beautiful county Donegal, Republic of Ireland. For more information, visit the Go Visit Donegal website.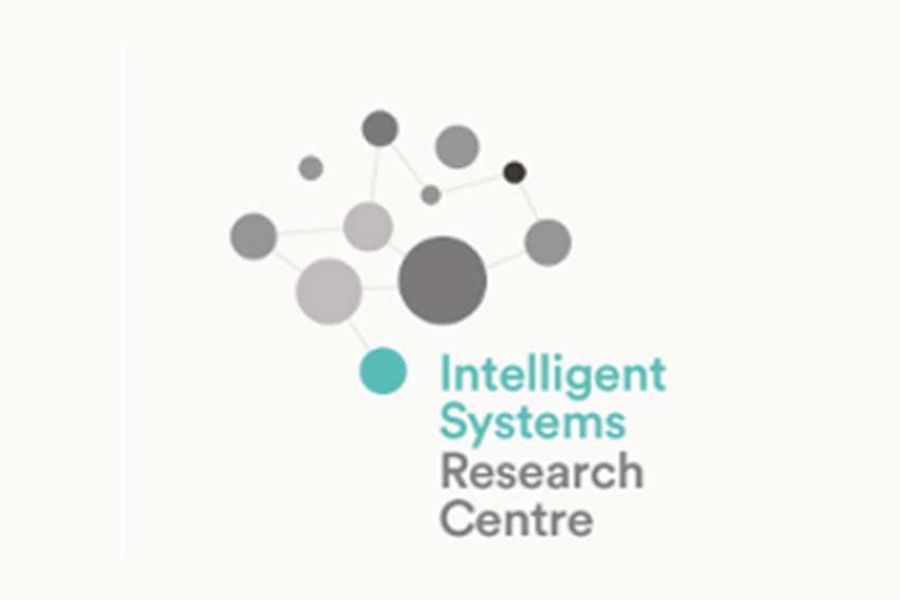 ISRC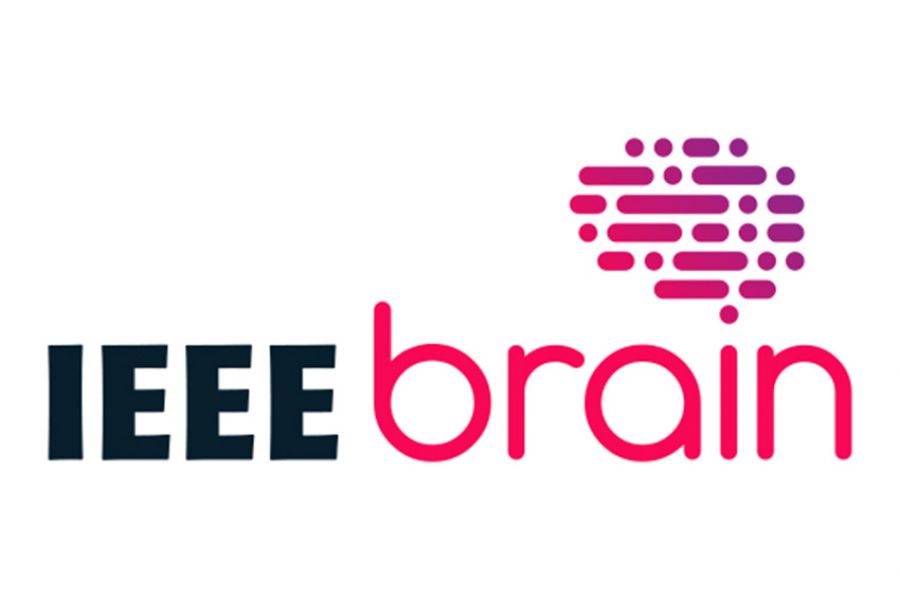 IEEE Brain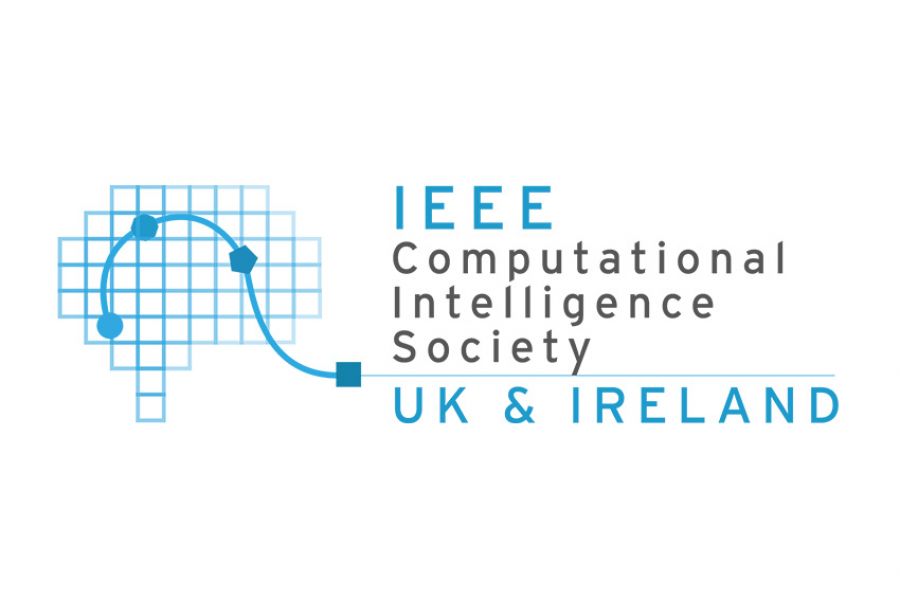 IEEE Society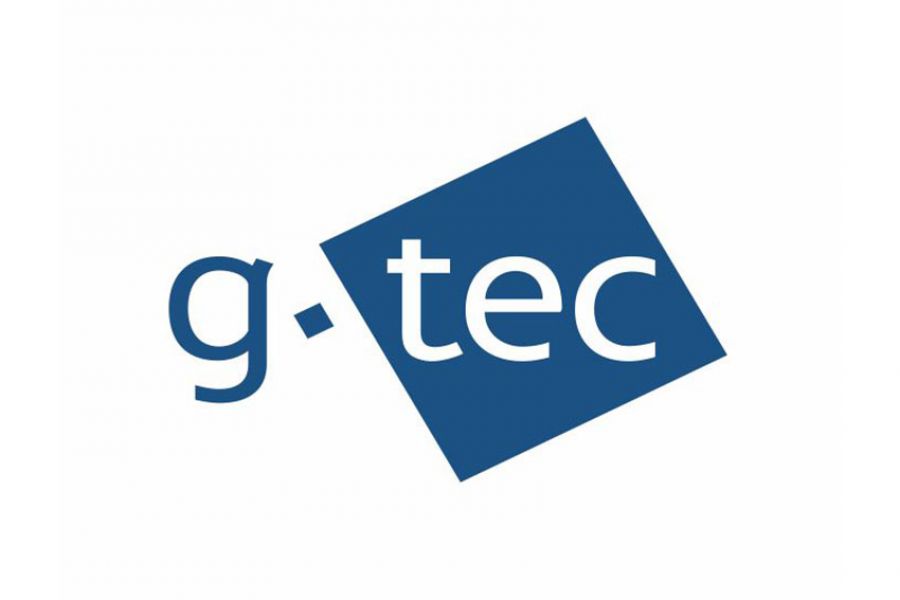 gtec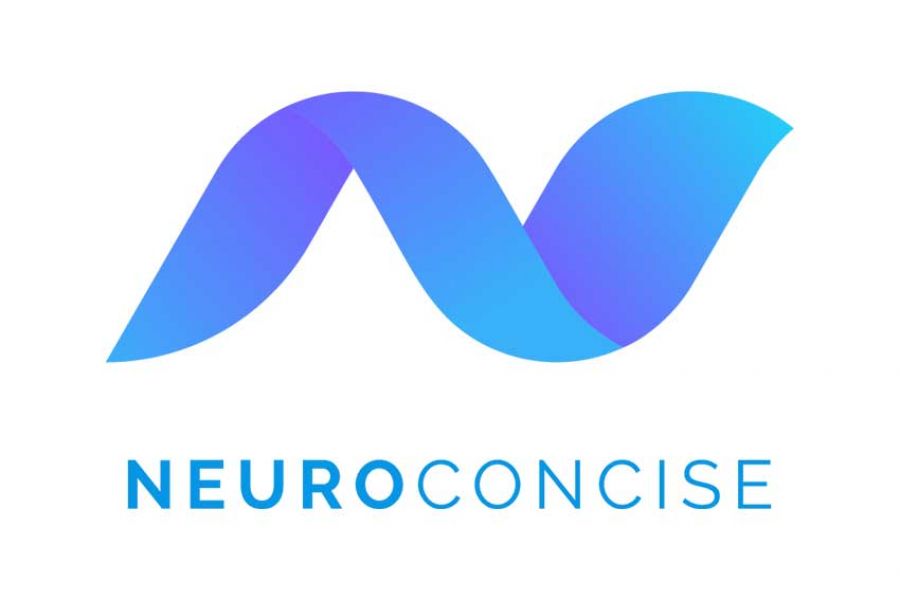 Neuroconcise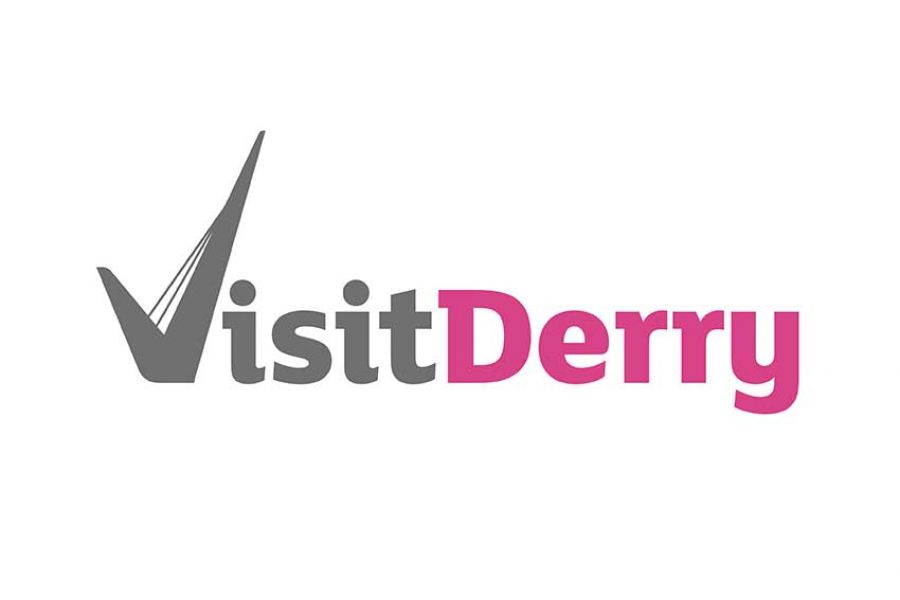 Visit Derry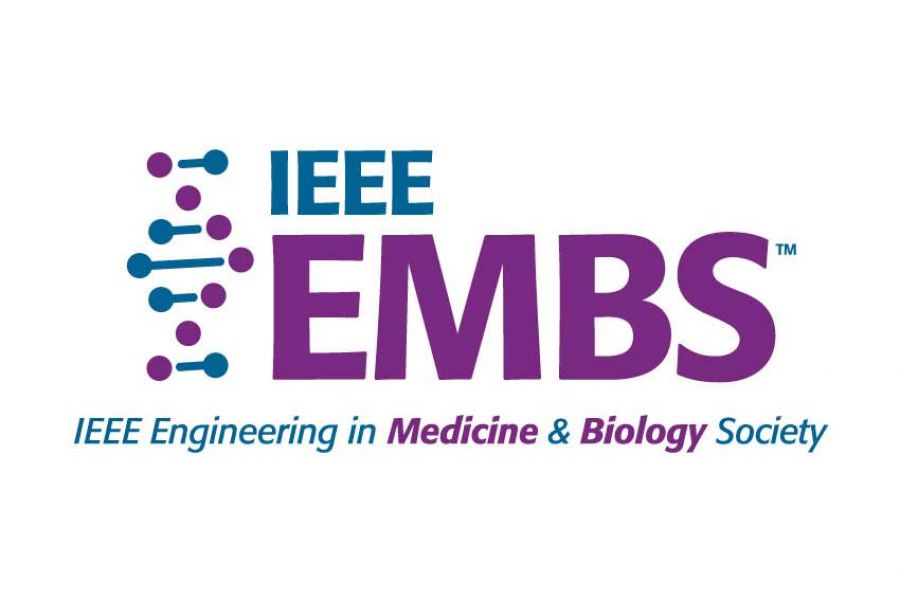 IEEE EMBS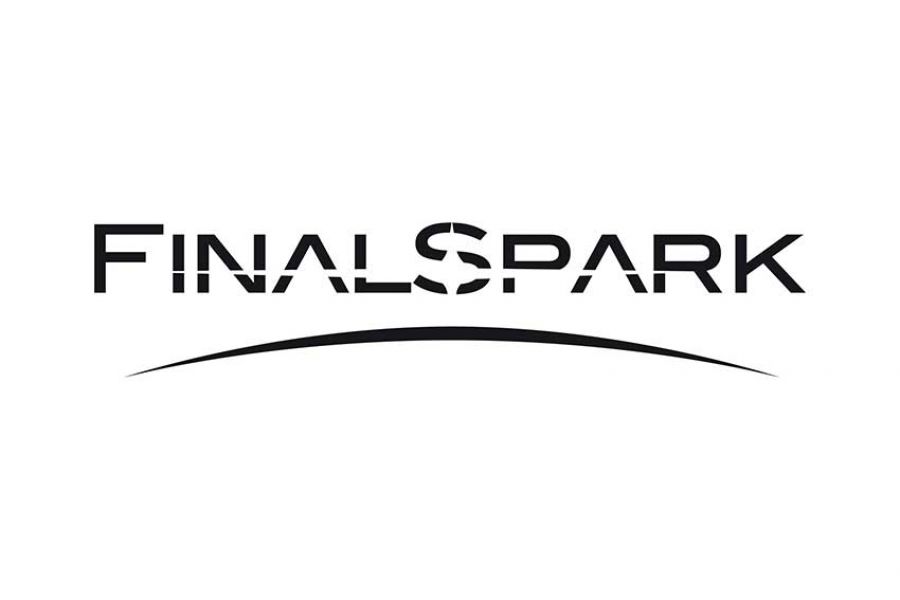 FinalSpark