School of Law Visiting Professors
Find out more about current visiting professors in the School of Law.
---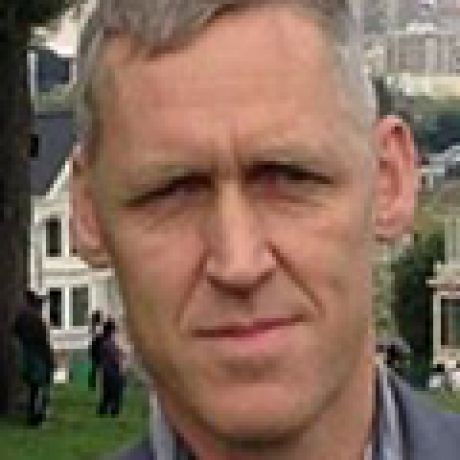 Professor Chris Dolan
Director of the Refugee Law Project, Makerere University
Professor Chris Dolan
Director of the Refugee Law Project , Makerere University
About Chris Dolan
Chris Dolan is Director of the Refugee Law Project, School of Law, Makerere University in Uganda, and a Visiting Professor at Ulster University's International Conflict Research Institute (INCORE) and Transitional Justice Institute and he is best known for his work in drawing international attention to the phenomenon of conflict related sexual violence against men and boys in the Great Lakes region of sub-Saharan, and for challenging humanitarian systems to adopt more inclusive approaches to gender programming, as well as more holistic and comprehensive investigations into sexual violence against men as a war crime, crime against humanity and genocide. In addition to media coverage (e.g. BBC World Service, Al Jazeera, The Independent etc), this work is reflected in numerous films, documentaries, published articles and guest lectures.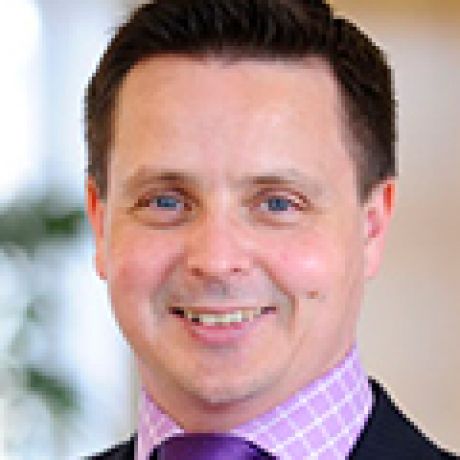 Professor Paul Gillen
About Paul Gillen
Paul heads the employment law team in Ireland, both from our Dublin and Belfast offices. Paul is qualified in England & Wales, Northern Ireland and the Republic of Ireland and provides cross jurisdiction and comparative law advice across the UK and Ireland. Paul advises clients on contentious and non-contentious matters, including HR support, matters, mergers & acquisitions, restructuring, executive management, TUPE, outsourcing, discrimination law, and a full range of employment litigation.
Before qualifying as a lawyer, Paul gained a B.Sc (Hons) in Psychology and a MA in HR Management and worked for over 10 years in people management roles in a range of sectors, including retail, construction and manufacturing. Paul is a Chartered Fellow of the Chartered Institute of Personnel and Development as well as Visiting Professor to the School of Law at Ulster University. This gives both professional specialist employment law skills along with the strength of "seeing it from the client's perspective" in advising on practical solutions. Paul is a regular employment law speaker for Legal Island, the CIPD, CBI and other organisations.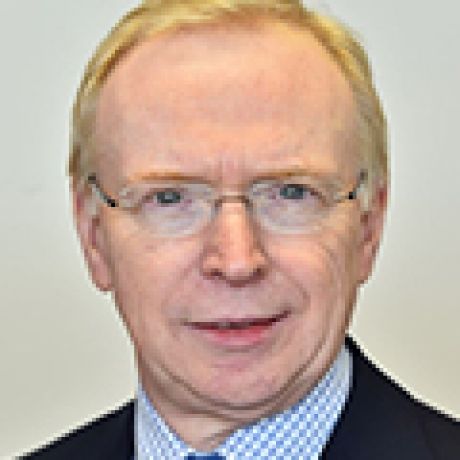 Professor David Lavery
Chief Executive, Law Society of Northern Ireland
Professor David Lavery
Chief Executive , Law Society of Northern Ireland
About David Lavery
David Lavery is currently Chief Executive of the Law Society of Northern Ireland. He comes to the Law Society with an exceptionally strong record of service in the justice system including holding the position of Deputy Permanent Secretary and Director of Access to Justice in the Department of Justice.
Mr Lavery also previously served as Chief Executive of the Northern Ireland Courts and Tribunals Service between 2001 and 2012.
He also served as Principal Private Secretary to the First Minister from 1998-2001.
David holds an LL.B from Queen's University, Belfast and an LL.M from Harvard Law School and he spent the earlier part of his career in private practice.
He was a Knox Fellow at Harvard and served as an Associate at Harvard's Centre for International Affairs. He is also an Eisenhower Fellow.
In 2008 he was made a Companion of the Order of the Bath.
David has a deep interest in access to justice issues, and in legal education.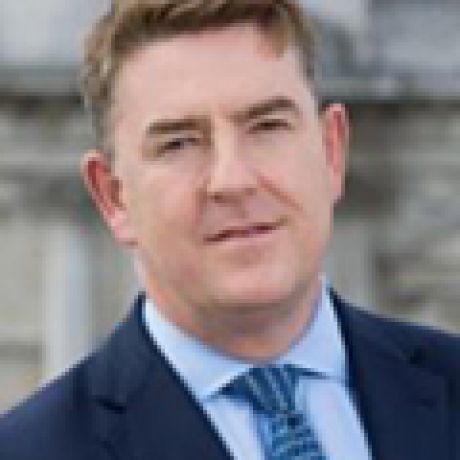 Professor James Stewart
Partner, Penningtons Manches Cooper
Professor James Stewart
Partner , Penningtons Manches Cooper
About James Stewart
James Stewart is a partner specialising in Family Law in the leading London firm of Penningtons Manches Cooper. James is also a leading scholar and commentator on Family Law, and editor of Family Law: A Global Guide (Sweet and Maxwell) the fifth edition of which published in 2020.
James was Chambers 'Family Lawyer of the Year 2018', admitted to the legal 500 "Hall of Fame" and described in Spear's Magazine as 'one of the most visible faces in UK family law'. Featured in HNW, Tatler's trusted network of influential family law advisers.
James is Co-chair of the Annual Legal Dinner which has become one of the leading social events in London's legal calendar which raises funds for Co-operation Ireland's Youth Leadership Programme.
James received his early education at Coleraine Academical Institution, has a deep and abiding connection to the Northwest, and a passionate interest in legal education and student development.