School of Law News and Updates
Latest updates from the School of Law, Transitional Justice Institute, Legal Innovation Centre and Ulster University Law Clinic.
---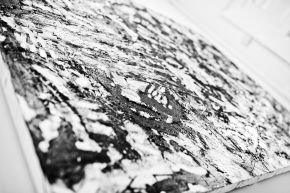 The Role of Great Powers inside the Court
Dr Thomas Hansen is speaking on the topic of 'The Role of the Great Powers inside the Court' at: The International Criminal Court in Crisis? Conference, Aarhus, 27-28 February 2020.
20 February 2020




Public Lecture at Law Society House
13 February 2020

Ulster Law Society success!
4 February 2020

New TJI Director: Dr Catherine O'Rourke
We are pleased to announce that Dr Catherine O'Rourke will be taking over as Director of the Transitional Justice Institute from 26 February 2020.
31 January 2020



---