School of Law News and Updates
Latest updates from the School of Law, Transitional Justice Institute, Legal Innovation Centre and Ulster University Law Clinic.
---


Welcome to new PhD researcher Aaron Weah.
22 January 2020




Appointment as Academic Adviser to CSC.
7 January 2020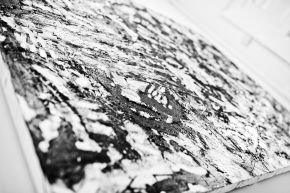 TJI LLM Gender cohort submission to the NIO Consultation on new legal framework on abortion
19 December 2019

Cyber Security Scholarship Prize
Ulster University student has won a scholarship prize worth £1,000 from Global Cyber Security firm, MetaCompliance.
19 December 2019

---