The Faculty of Arts is home to those who dare to think differently, ask big questions and explore stories and cultures beyond their own. We are internationally renowned for our provision in humanities and the arts.
Find out more about courses on offer in the Faculty of Arts.
Events

Event
Tuesday 27 June
to 30 June 2017
Location Magee campus
Canadian Association for Irish Studies- Connections and Reconnections in Irish Studies - International Conference...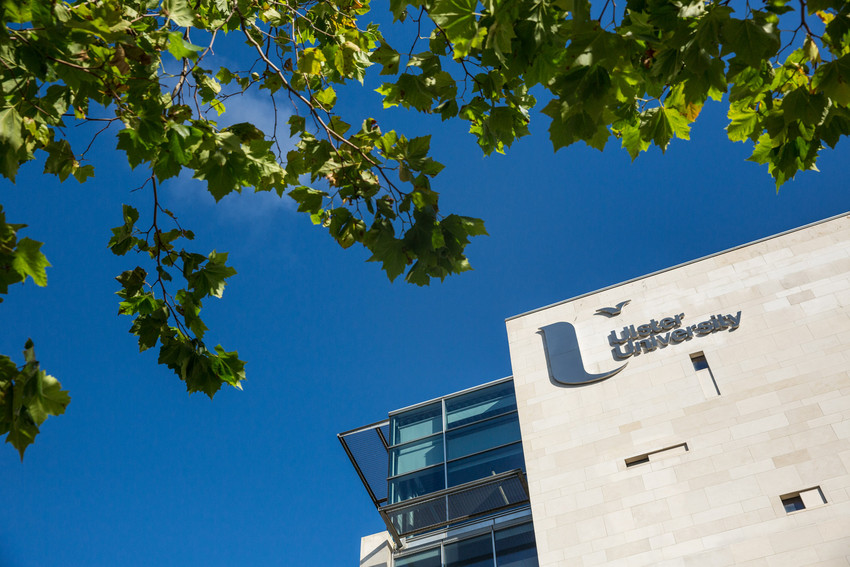 Event
Friday 10 November
Time 09:00 to 18:00
Location Belfast campus
With the publications of the Collected Letters of Sylvia Plath in autumn 2017, the Faculty of Arts at Ulster University would like to extend...