Resources & ToolKits
Learning Activity Design New Learning Spaces SuppoTaL Assessment & Feedback Principles Student Experience Principles
This page contains links to useful resources for staff
Webinar archive
Resources and toolkits
---
---
---
---
---

Learning Landscape Resources
Ulster University has invested heavily in its learning environment, with new teaching blocks housing both formal and informal social learning spaces in Coleraine, Magee and our new campus is under development in Belfast as well as the transitional period for our Jordanstown campus.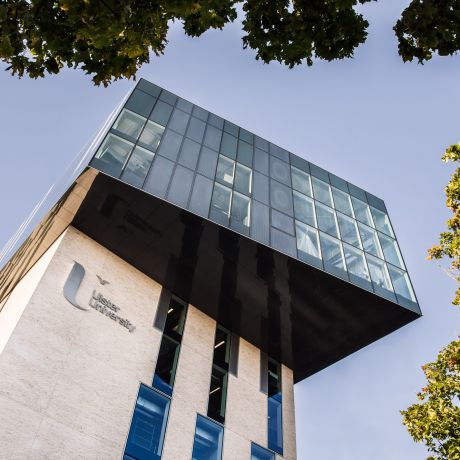 Remote Study and Work
In preparation for remote study and work, CHERP have produced guidance and collated useful resources to support staff and students.

What works?
A three year change programme with the aim of promoting belongingness in first year students